Ink Link 2019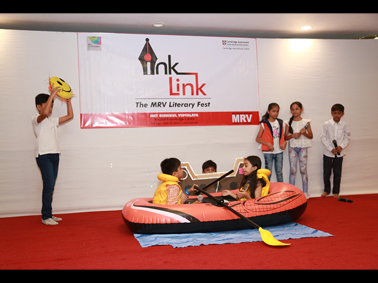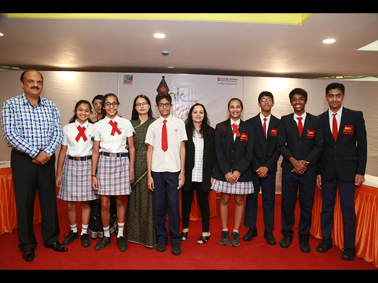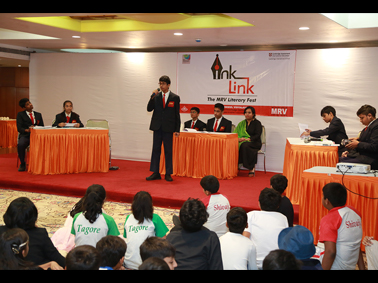 MET Rishikul celebrated their grand annual Literary Fest - Ink Link on 30th August 2019. This was an initiative that showcased collaborative learning infused through research, review and reflection. The passion for learning and presenting was palpable and the event buzzed with intellect and energy!
The students of the Primary section and the students worked intensely towards this mega event. Embodying the Cambridge learner profile, they researched, created displays and gave excellent presentations. The Primary students put up small skits and were very endearing with their creativity. Their classrooms were a treasure house of colour, language and display!
The Secondary Section wowed the guests with their linguistic skills, using strong vocabulary, engaging the audience with the debating and declamation skills. A small extract of the Shakespearean play, "Macbeth" was enacted which was appreciated by all. Not only that, their classrooms were a rich display of their extensive research and presentation skills. Authors and playwrights came alive - Shakespeare, Arthur Conan Doyle, Stan Lee, J K Rowling, Rick Riordan and many more. The learning was intense, fun-filled and creative !
Tags: MET Rishikul Vidyalaya