MRV Celebrates Healthy Fun-filled Weekend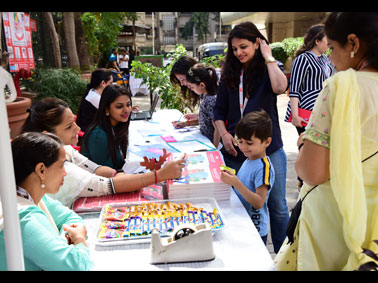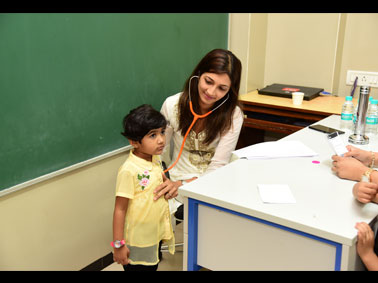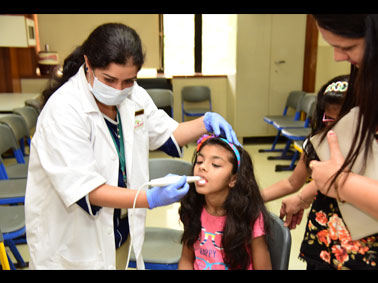 MET Rishikul Vidyalaya successfully organized Free Family Health Camp in order to ensure health of Parents & Students of Pre-Primary & Primary Section along with MET Staff. The camp was organized in association with HealthSpring & Gangar Eyenation, tests included blood pressure, body fat percent, oxygen saturation, muscle mass, heart rate, bone mass, random blood sugar, Visceral Fat, DCI/BMI, Body Water Percent, Dental Check-up & Eye Check-Up.
Simultaneously, Pediatric check-up was conducted by renowned pediatrician Dr. Amruta Shirodkar (MBBS DCH DNB). Besides this, Fitness and Fun activities like Zumba, Super Brain Yoga, Fun Dance for kids, Rhythm & Vocals, Tattoo making were planned for the entire Family. One on one session Early Child care counselling session were offered to enhance parenting skills.
Parents of MET Rishikul Vidyalaya and the friends who attended the event appreciated all the efforts taken by the school.
Tags: MET Rishikul Vidyalaya