MRV's Happy Child workshop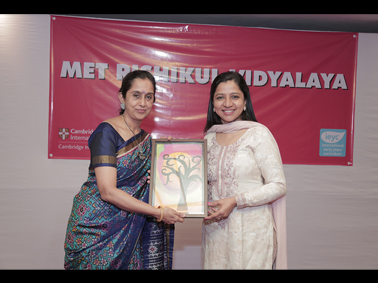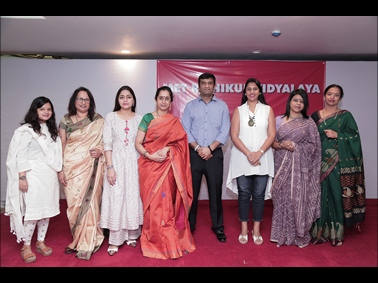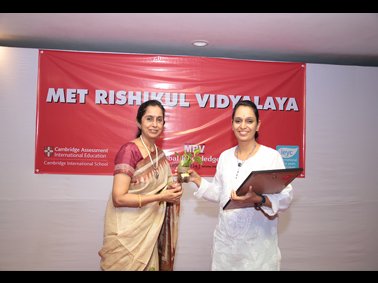 MET Rishikul Vidyalaya organized a series of workshops on the theme "HAPPY CHILD" planned for parents between 16th to 18th October 2019.
The three day event had various eminent speakers like Ms Riddhi Doshi Patel (a TEDX speaker, Psychologists) Mr.Rushabh Turakhia (An Author,Ted Ex Speaker). Ms Niyati Shah (a counsellor), Dr. Seema Tatwawadi (Corporate Relations at Mumbai Educational Trust and a psychologist] and Ms.Neha Mital (Reiki Practitioner).
During the three day event the speakers tackled various issues faced by the parents while bringing up their children and shared valuable advices with the parents. The sessions were interactive, informative and enriching for all the parent.
Tags: MET Rishikul Vidyalaya