MRV - The Universe of Knowledge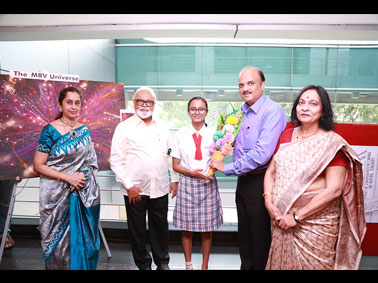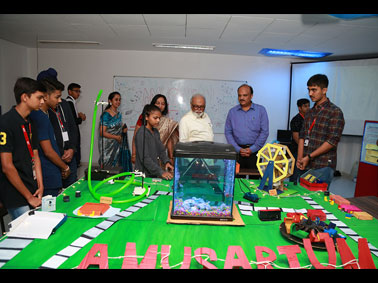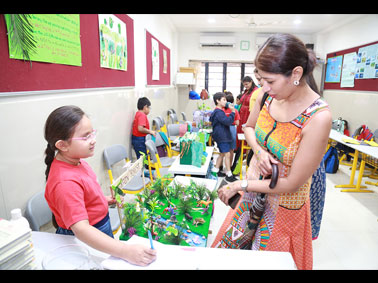 Cambridge learners are Confident, Responsible, Innovative, Engaged, Reflective and we at MRV train our young learners to think creatively, innovatively and exhibit their learning in a way which showcase their skills. The aim of hosting ,'BEAMS' is to develop a holistic attitude towards education using a pragmatic approach. MRV had organized this learning opportunity to enhance the student's knowledge and making learning a fun experience where it is comparatively easy for the students to learn new concepts very easily in a better way and build on previous knowledge.
BEAMS was celebrated on 11th and 12th of July, 2019
BEAMS is a platform for students to work together in groups. Students apart from scientific knowledge learn to respect each other's views and thoughts, sharing experiences, co-operating with each other, managerial skills, skills of leadership, helping and caring about the feelings of their friends.
Tags: MET Rishikul Vidyalaya