MRV's Young Leader in Australia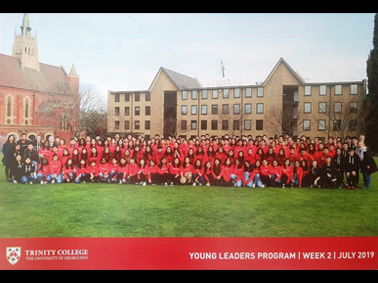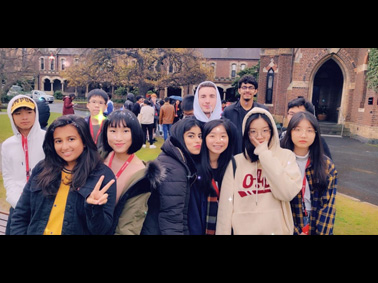 It's a matter to pride that Ms Devisha Bhujbal, student of MET Rishikul Vidyalaya was the recipient of the coveted Young Leaders Programme Competition Scholarship, awarded by University of Melbourne.
As part of this programme, she received an opportunity to participate in lectures and workshops at Trinity College and the University of Melbourne with other like-minded young leaders from around the world from 14th – 21st July 2019. During this period she visited Melbourne and explored various academic disciplines such as Biomedicine, Performing & Creative Arts, Personal Development for Future Leaders, Psychology etc..
The Young Leaders Program, offered at Trinity College, the University of Melbourne, Australia provides students aged between 14 and 17 the opportunity to broaden their outlook on learning and study, to be inspired, to increase their confidence, to practice leadership skills and to consider their future directions. Each year more than 300 students from all around the world participate in this life-changing residential program. Congratulations Devisha!
Tags: MET Rishikul Vidyalaya