The Power of Why at MET Rishikul Vidyalaya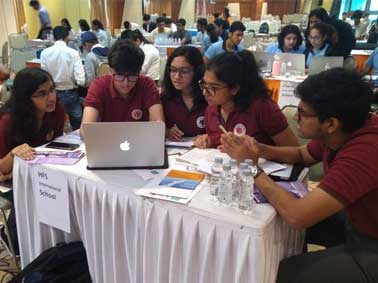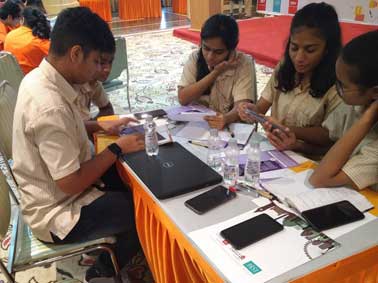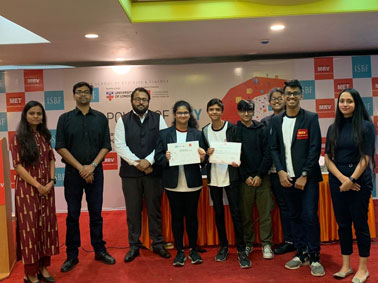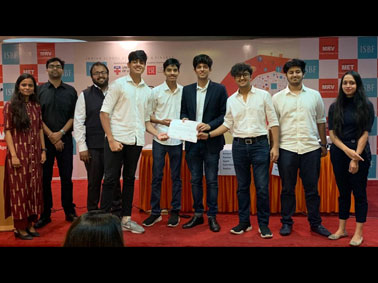 MET and MRV hosted the ISBF Inter-School event 'The Power of Why' - an enquiry based approach to understanding Economics, Management and Finance. This stems from the motto of the London School of Economics and Political Science rerumcongoscerecausas (to understand the causes of things). The event had a series of challenges where students need to use their enquiry based approach to analyse contemporary business case, to solve analytical thinking quiz and participate in a simulated stock market game in order to understand the trading skills. This event helped students to continuously question knowledge through several creative and academic means, leading to holistic learning.
The event concluded with an Award Distribution Ceremony in which the winners were felicitated with the Trophies and Certificates of Excellence and the contestants received the Participation Certificate by ISBF, MET and MRV for their outstanding contributions.
Tags: MET Rishikul Vidyalaya