Cambridge International Diploma in Teaching and Learning (CIDTL)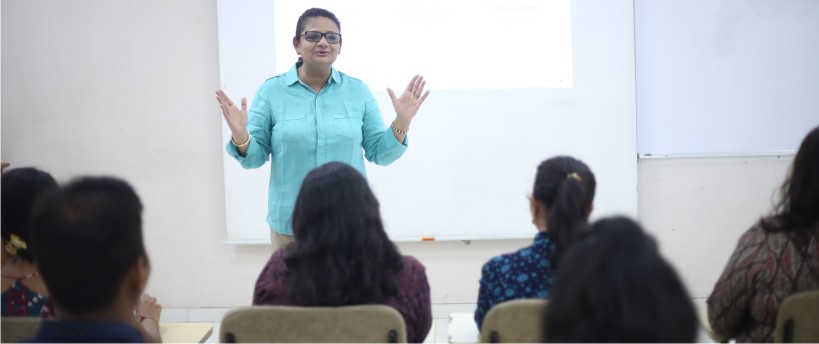 What is CIDTL?
CIDTL or 'Cambridge International Diploma in Teaching and Learning' is designed, assessed & certified by Cambridge Assessment International Examination.
Please refer below link for more information:
https://www.cambridgeinternational.org/support-and-training-for-schools/professional-development-qualifications/curriculum/teaching-and-learning/
This Cambridge International Certificate enables teachers to:
Improve their teaching and create a better learning environment
Develop critical engagement with key education theories and concepts
Focus on effective and reflective practice to promote active learning
Who should do it?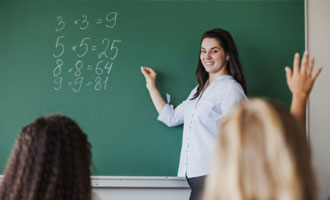 Practising teachers (full / part time)
Teacher Trainers
Educational leaders / managers
Teachers teaching in Adult Learning Centres
Others
Why should I do it?
Explore and apply latest teaching ideas in your own context
Integrate new approaches in your own practice
Demonstrate your professional development as a reflective practitioner
What is the qualification structure?
Module 1 can be taken on its own as the Certificate
Candidates can then progress to Modules 2 and 3 to complete the Diploma (if they want to pursue)
The candidate can take gaps between modules
Candidates must achieve a grade of pass or distinction before moving to the next module

What does the Certificate or Diploma involve?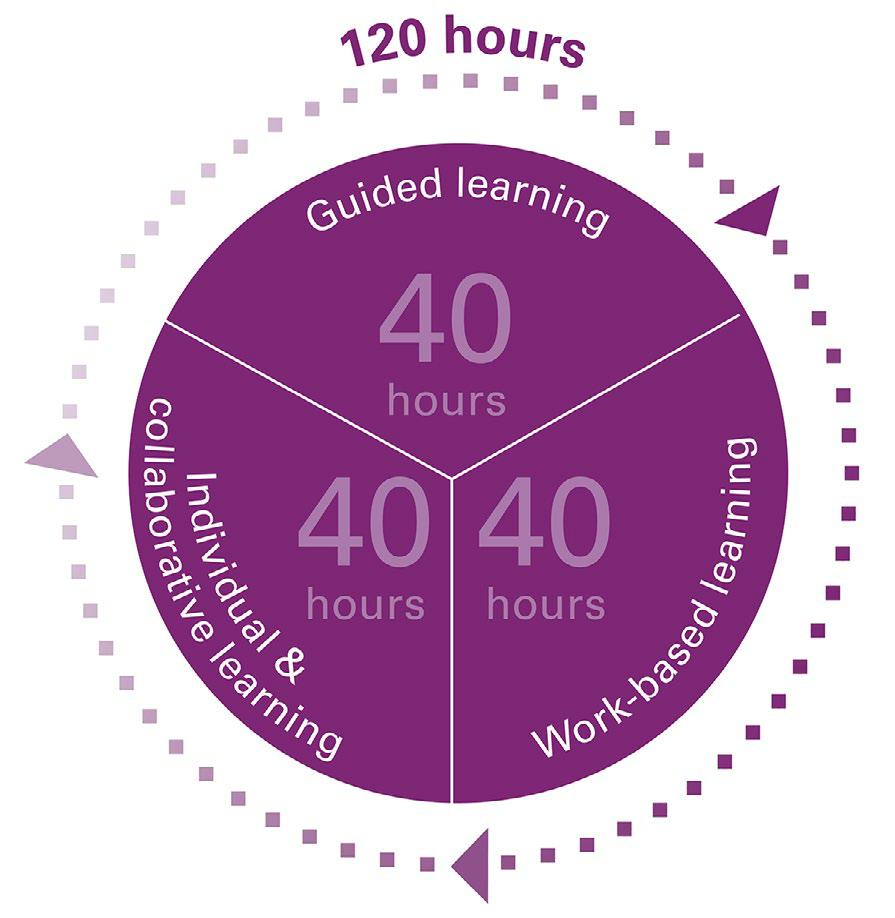 A typical Certificate or Diploma programme run by a Cambridge Professional Development Centre consists of a broad balance of activities, appropriate to the needs and circumstances of teachers and their schools. The programme is planned by the centre's programme leader as a coherent sequence of learning over time, with a variety of elements.
The programme involves:
Guided learning, e.g. workshops, seminars and tutorials (40 Hours)
Individual study and collaborative learning, e.g. reading, research and discussion (40 Hours)
Work-based learning supported by the school, e.g. applying new ideas and approaches in practice, gaining feedback from colleagues (40 Hours)
The table below shows what is involved in each module:
| | |
| --- | --- |
| Teaching hours | 40 |
| Recommended programme duration | 4 months (2 hours/session) |
| Assessment | Portfolio of evidence of practice, learning, and reflection |
| Evidence length | 3600 words with work-based records |
How are the Certificate and Diploma assessed?
Candidates are assessed through a portfolio of evidence, submitted to a team of Cambridge Assessment International Examiners using the Cambridge PD Portfolio, an online platform. In their portfolio, candidates demonstrate their knowledge, skills and understanding in the context of their own work. Portfolio evidence includes:
Observing a colleague's classroom practice
Planning, teaching, learning and assessment materials that arise naturally out of the teaching process
Feedback from mentor, colleagues, students and others
The candidate's own reflections on their learning and practice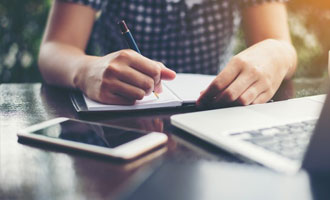 MET Advantage
Certified Program Leader with over 27 years of experience in Teaching & Training
State of art Facilities/Libraries/Computer labs
Personalized Professional Assistance
Continuous Mentoring & Guidance
Based on Research & International best practices
Blended mode of Teaching & Learning
Global conglomerate of educational institutes
Course Fees
Rs. 45,000 (Including applicable GST). It also includes teaching and examination fees. Fees is payable by A/c Payee Demand Draft drawn in favour of 'Mumbai Educational Trust' payable at Mumbai.
How to Enquire?
For Admission / Inquiry, Call 9136901541 or 022-39554376 between 10am & 5pm or Give a missed call on 7777021818 or click here to submit your query online.
Who is mentoring?
Dr. Ritu Uppal
Head – MET Centre of Educational Technology
Mumbai Educational Trust (MET)
Program Leader – CIDTL
Ph.D (Educational Technology)
B.Ed, and Masters in Educational Technology - Computer Application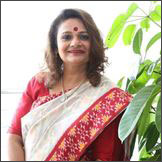 With 3 decades of rich experience in Academics at school and university levels, Ms. Ritu Uppal is a result-oriented professional. She is a trainer in Innovative & Interactive Teaching Learning Strategies, an academic advisor for Curriculum Development and an educational researcher. She conducted the first ever Massive Open Online Course (MOOC) for SNDT University on, 'ICT tools for higher education teachers' which was completed by more than 300 university level deans, HODs, professors and lecturers from across India. She conducts workshops for teachers in ICT tools, learning objectives led assessments, Instructional strategies, Flipped Classroom, Blended Learning and designing and development of MOOCs. Currently as Head – MET Centre of Educational Technology, Advisor, Teacher Trainer & Evaluator, she herself has completed the CIDTL course with distinction before taking on the mantle of Programme Leader of Cambridge PDQ course at MET Rishikul Vidyalaya.
Image Credits
Image Source: https://www.freepik.com