MET students: Sharper than the rest!
MET B Pharm student tops the University of Mumbai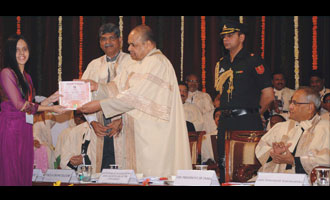 MET encourages the students to push the limits of their minds. MET students are known to be sharp, knowledgeable, assertive and global in their outlook. MET's unique learning philosophy that focuses on the left brain and right brain development proves to be just right time and time again, as many MET students achieve milestones in academic and extra curricular arena.