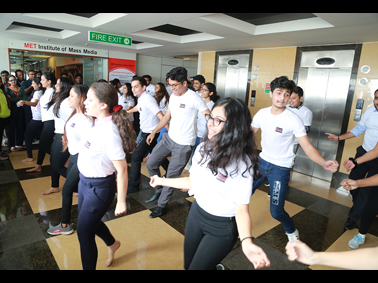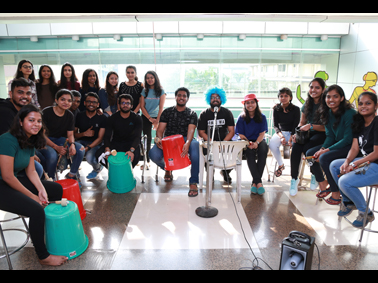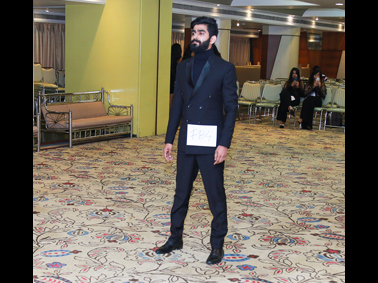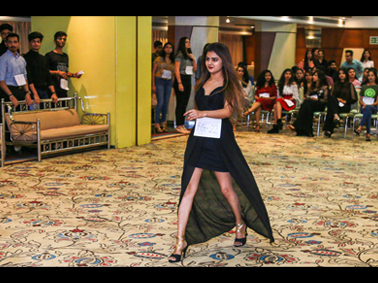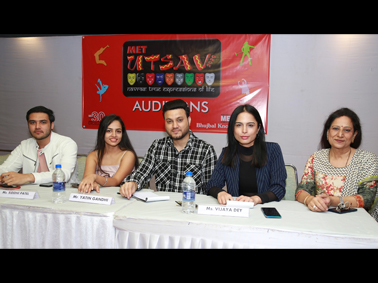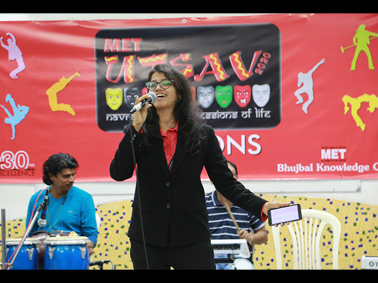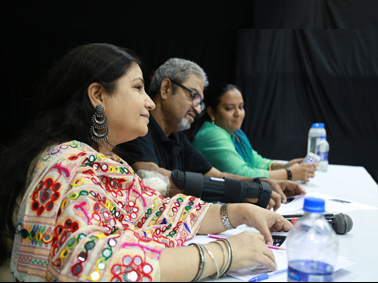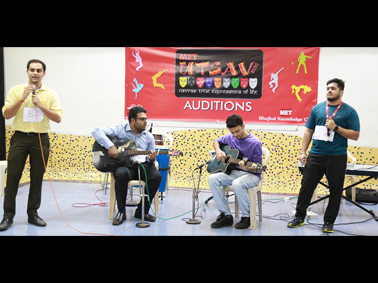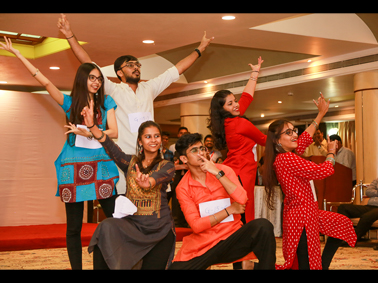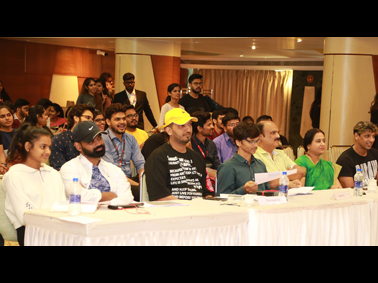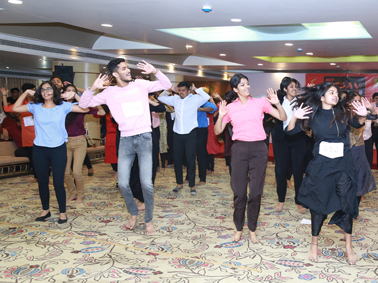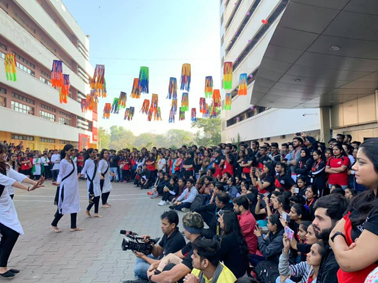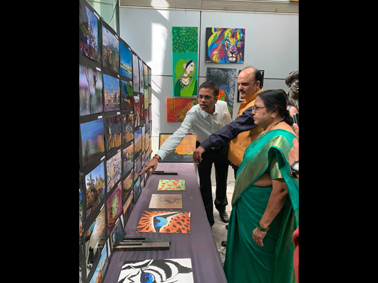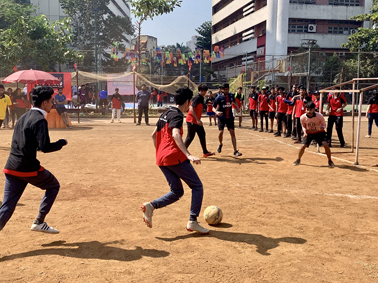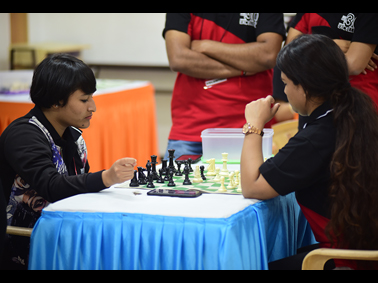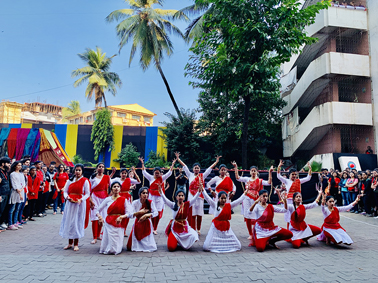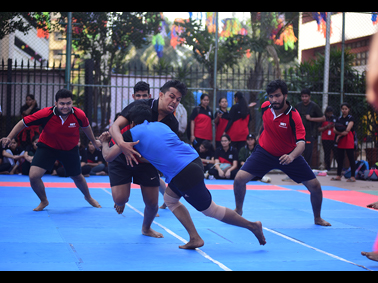 The Mega Annual Cultural and Sports fest of the Mumbai Educational Trust (MET) is back with all fun, enthusiasm, and festive vibes. The grand intra-collegiate event spread over a period of almost one month, brings in air of uniqueness, energy and bonding, this gala celebration will culminate with sports meet scheduled on 18th January and finale on 27th January.
The much awaited Utsav kick-started with flash mobs by students across all MET Institutes. The flash mob performances were well coordinated and well appreciated by everyone. The fervor and energy of the
students, as well as the audience, made the flash mobs a huge success, indeed MET has been beaming with a whole new level of excitement.
Ever since the announcement of this cultural extravaganza, everyday something new is buzzing on campus like auditions for fashion show, singing, dancing and compering.
On 18th Jan, 2020 the Grand MET Utsav began with an enthralling inauguration ceremony in the presence of thousands of students, faculty and staff. The inaugural dance was a student presentation from all MET Institutes, showcasing 'Navras' as the theme of the year. The mesmerizing performances left the audience completely awestruck.
The Creativity Exhibition too was declared open on this occasion, displaying some of the finest paintings, photographs, sculptures and artistic creations by MET students, faculty and staff. This exhibition will remain available for a fortnight. Every year this exhibition offers a platform to students to showcase their creativity and explore their artistic interests & passions.
MET Utsav commencement day also featured the MET Annual Sports Meet inaugurated at the hands of MET Trustee Shri Pankaj Bhujbal. This adrenaline rushing event witnessed about 1000 sports enthusiasts contending and sweating for rolling MET Vikram Trophy. The air was filled with cheering and tons of encouragement for the participants throughout the day.
What a Grand start to the Grand event MET Utsav 2020!
Watch out for updates and live videos on MET's social handles and here this page.
---
Archive