MET Utsav 2019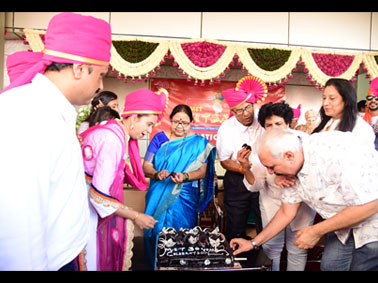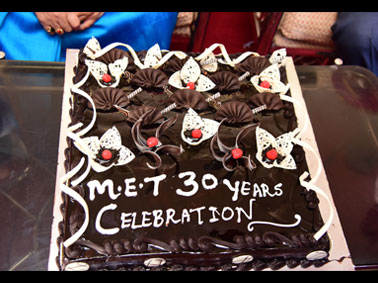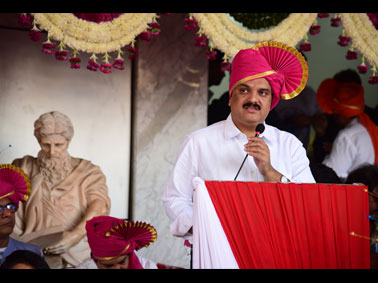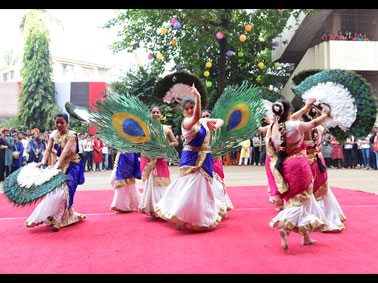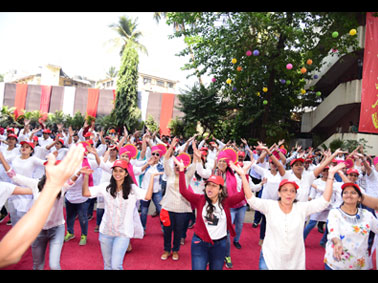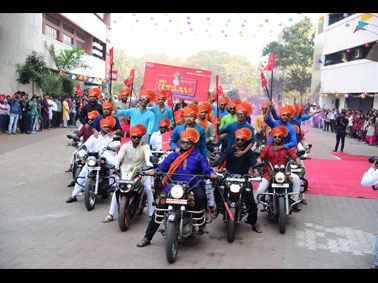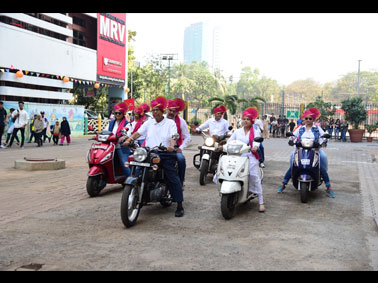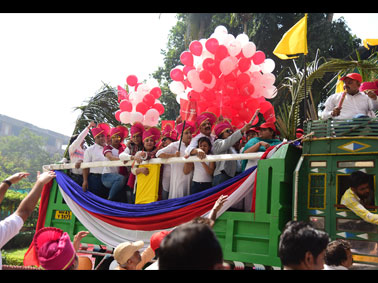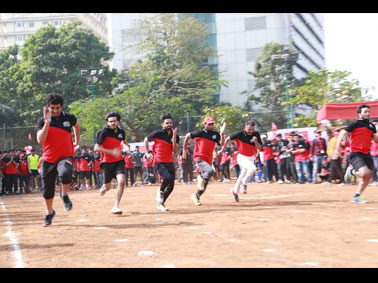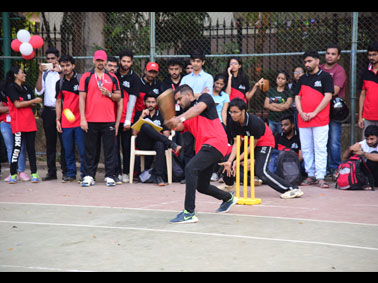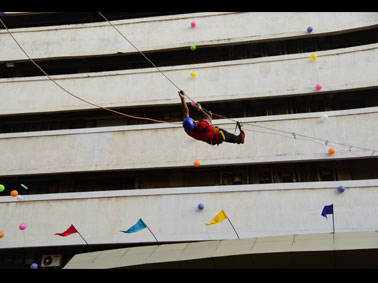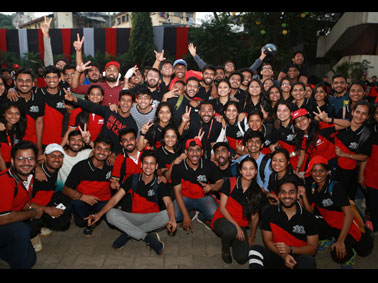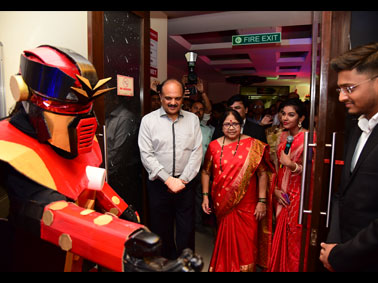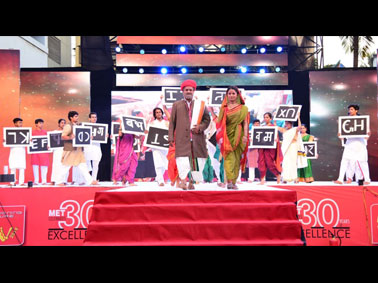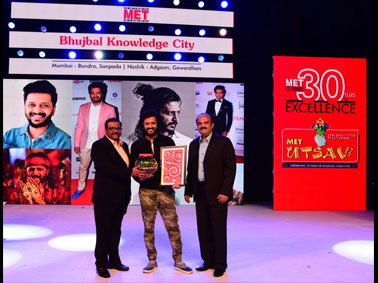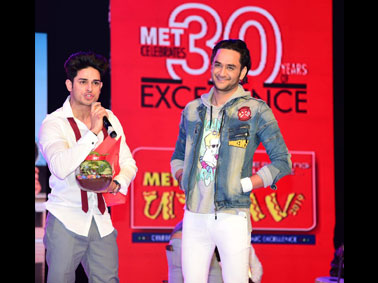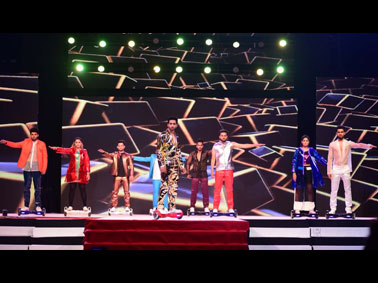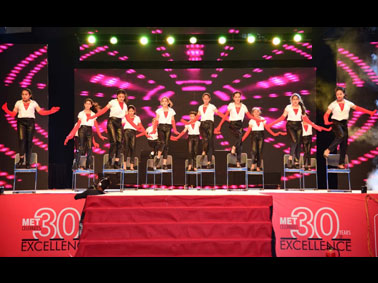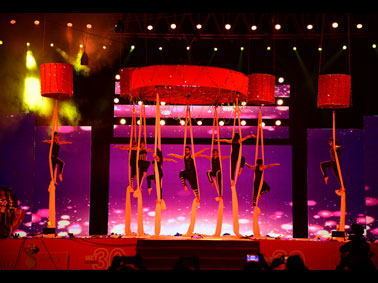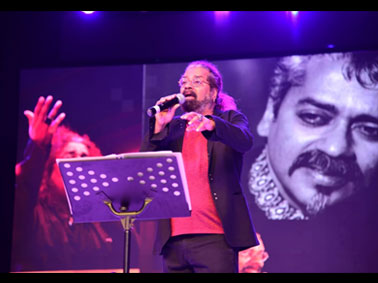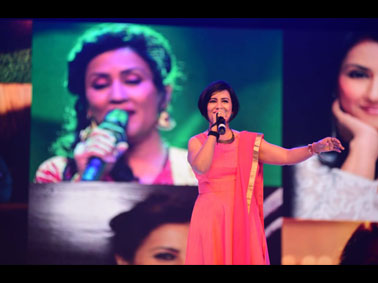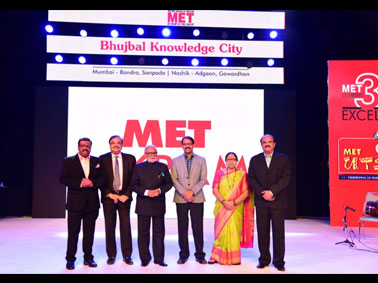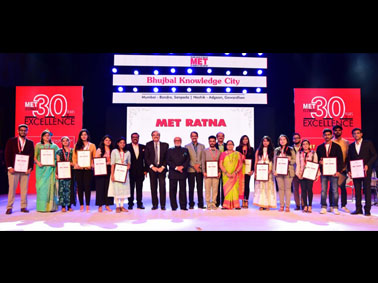 Celebrating 30 Years of Excellence
The grand annual cultural extravaganza of Mumbai Educational Trust (MET), Bhujbal Knowledge City was celebrated on an unprecedented scale at their world class campuses located in Mumbai and Nashik. Established in 1989, MET is celebrating 30 glorious years of Academic Excellence and MET Utsav marked the beginning of this year-long celebration
Sheer grandeur, extravaganza and brilliance marked the 'MET Utsav 2019'. The grand fest kickstarted with a round of auditions for singing, dancing, fashion show and compering in the first and second week of January 2019. Following this, there was a grand inauguration on 12th January, 2019. The highlights of the day were the action packed thrilling bike show and mass dance put forth by the students and faculty of MET to the tune of the MET Utsav Anthem.
The annual sports day meet held on January 14th was declared open with the customary torch lighting ceremony, with the Trustees doing the honors coupled with an energetic dance performance by students which set the tone for the rest of the event. The sports meet came to an end by felicitating the winners. It was a day filled with sportsmanship, great zeal and memories to cherish.
The 'Robotech Exhibition' held on 25th January provided the much-needed platform to the young talent to showcase their innovative designing skills whereas the 'Art-n-Craft and Photography Exhibition' gave an opportunity to art enthusiasts to display and at the same time have a peek into the art world. METizens interacted with AI in the MET Augmented Reality Show (MARS). The 'Talent Show' provided the youth to display its raw talent through mimicry and musical performances that saw staff participation as well.
At the MET Utsav Cultural Nite held on 29th January 2019 , the performances of the students left the audience spell bound. Aerial, techno, Bollywood, Indian dance performances, skits and the musical renditions were extremely captivating and enthralling. The witty anchors and mimicry artistes kept thousands of audience glued to their seats. The icing on the cake was the magnificent fashion shows.
The MET Utsav celebrations were graced by well-known celebrities from the Hindi and Marathi cine world like renowned actor Riteish Deshmukh, a pioneer of Indian fusion music and winner of Padmashri award, singer Hariharan, versatile multilingual playback singer Madhushree, actress and model Natasha Doshi, producer and actor Vikas Gupta, model and actor Priyank Sharma were some of the celebrities who added to the entertainment with their on-stage performances and encouraging words. The participation of Alumni from across the different batches through the years, added a dash of nostalgia to the star-studded event.
Academic toppers from each institute were conferred the prestigious MET Ratna Awards, while students who showed their prowess at the international, national and state levels were honoured with the MET Gaurav Awards. The awards were presented by Founder Chairman, Chhagan Bhujbal and MET Trustees - Mrs. Meena Bhujbal, Pankaj Bhujbal, Samir Bhujbal, Dr Jitendra Wagh and Dr Nirmal Surya.
Demonstrating teamwork and unity, MET Utsav 2019 was not just a platform for celebrations and festivities but it also allowed the entire MET family to bond and envision a future.
Tags: MET Institute of Management , MET Institute of Mass Media , MET Asian Management Development Centre , MET Centre for Insurance Training, Research & Development , MET Institute of Pharmacy , MET Institute of Information Technology , MET Institute of Computer Science , MET Institute of Software Development and Research , MET Institute of International Studies , MET Rishikul Vidyalaya