MET Rishikul Vidyalaya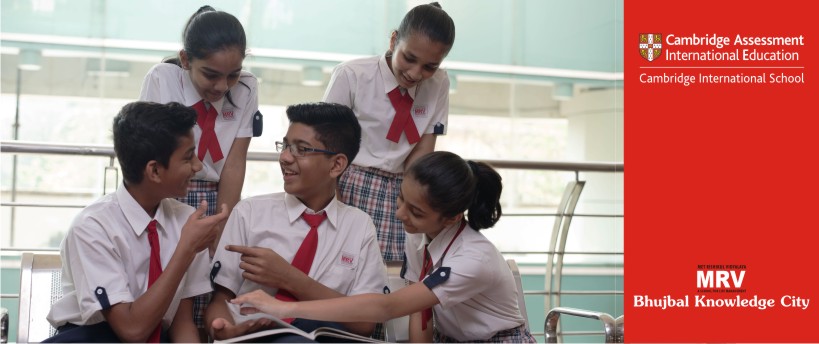 MRV is a registered Cambridge International School
Affiliated for Cambridge Primary, IGCSE and AS & A levels.
'Cognition begins with our sense, then proceeds to understanding and ends with reason.'
'Knowledge increases with diffusion and grows by dispersion.'
Along with bricks and mortar, in 2002, the foundation of MET Rishikul Vidyalaya was laid on the above principles. MRV is a school for life management where students are empowered with the skills to conquer the present and the future challenges of our society. Here, importance is laid on education with secular values and a world vision.
Our students are exposed to relevant information, dynamic research and experiential learning models and strategies. Thus at MRV, a top International School in Mumbai, we nurture the custodians of our future by imparting to them the supreme wealth of knowledge.
PTA 2019-20: Nomination for Executive Committee
| MRV becomes the National Operator Licensed Centre for an IAYP Award (Duke of Edinburgh, UK) | MRV received the British Council International School Award (ISA). This is a prestigious ISA Accreditation for MRV. |
| --- | --- |
| | |
MET Rishikul Vidyalaya offers:
Our Esteemed Faculty
Akshada Ajay Khadpe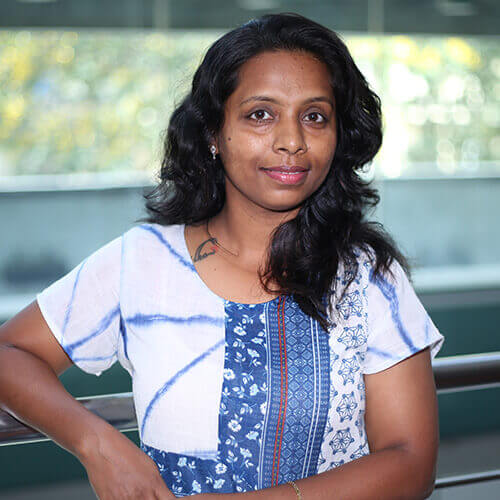 Alka Chintaman Gaikwad
Amanda-elizabeth Benroy Sampey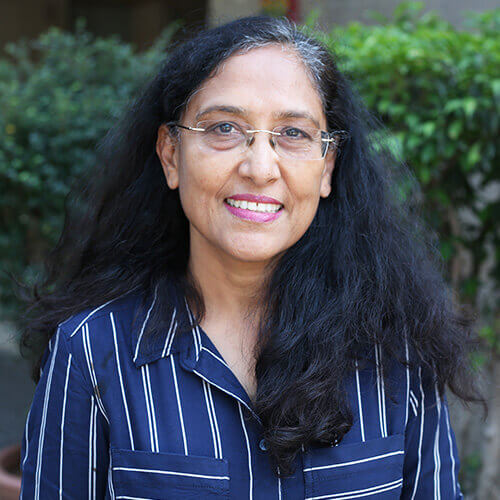 Amber Vijay Jain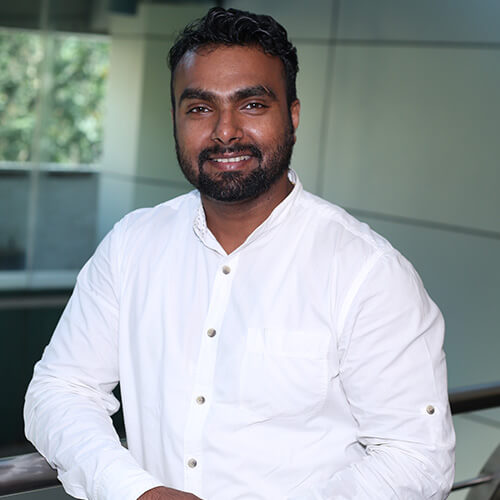 Amit Ganesh Dhumal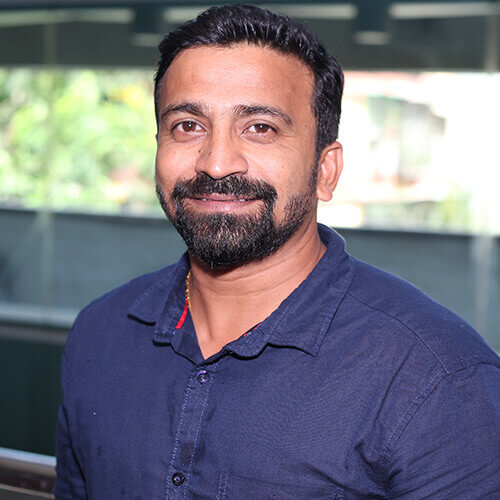 Anil Sayajirao Dhure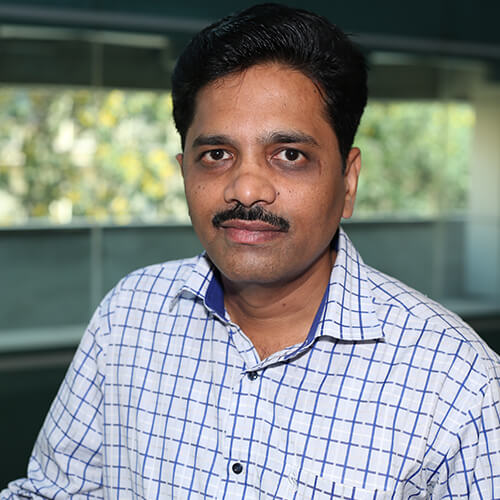 Ashish D Warang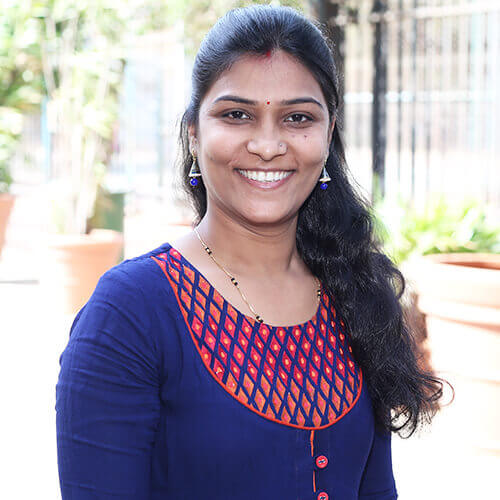 Bhawana Bajrang Yadav