MET Institute of Computer Science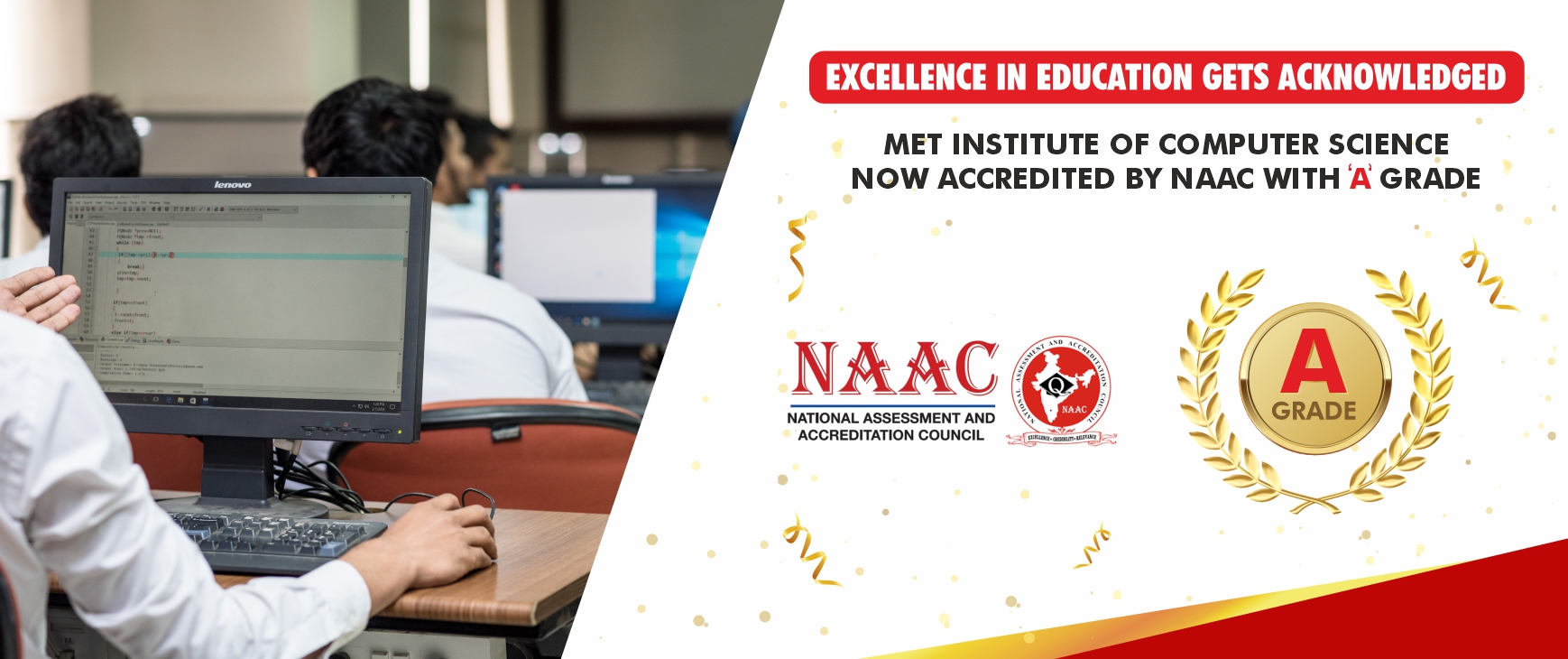 MET ICS was established in 2001 in order to create a professional and innovative learning environment that focuses on creating IT professionals that effectively blend technology and management.
The Institute conducts the two-years, full-time Master of Computer Application (MCA) affiliated to the University of Mumbai.
At MET ICS, we strongly believe that the whole world is an IT professional's work place. Precisely, in the midst of a well-stocked library, a highly equipped computer laboratories with top-of-the-line hardware and software, and through interactive sessions with dedicated faculty who are experts in their own fields of specialisation, students are not just technically nurtured but also professionally groomed.
In participation with the Mumbai University, MET has an association with the Tianjin University, China & the Hawaii University.
MET Institute of Computer Science offers:

Mandatory Disclosure for MCA
Our Esteemed Faculty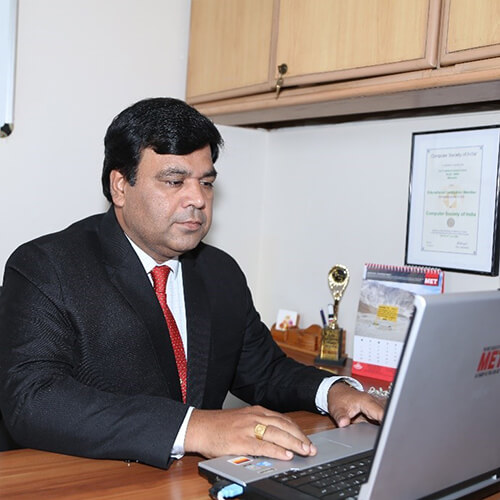 Dr. Abhijit N. Banubakode
Principal
ME, PhD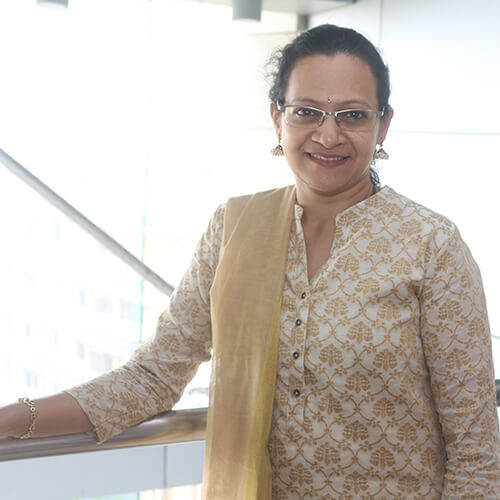 Prof. Chetna Achar
MCA, PhD*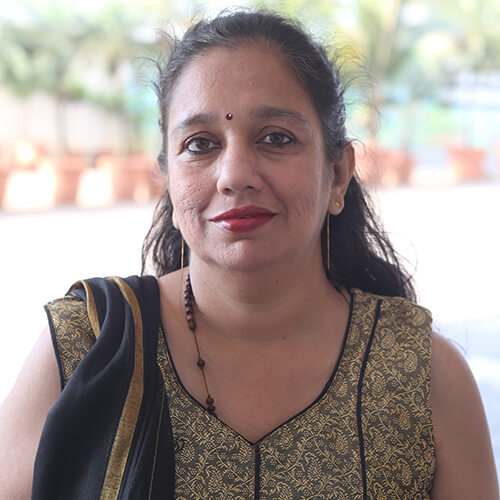 Prof. Flavia Gonsalves
MCA, PhD*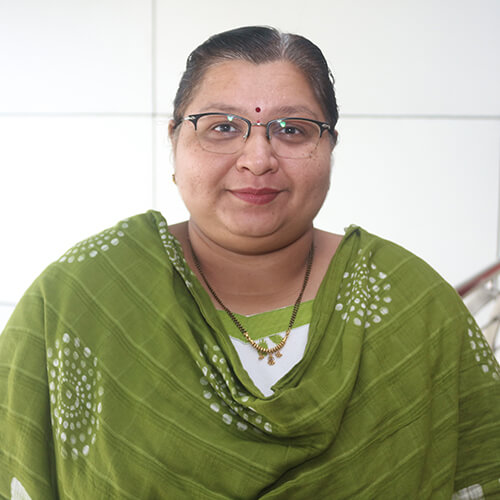 Dr. Harshali Patil
MSc, PhD*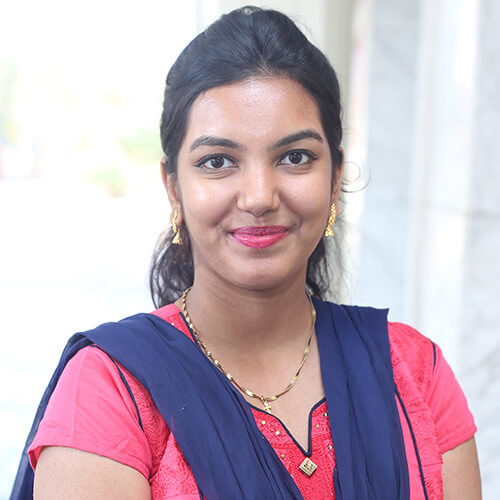 Prof. Lavina Jadhav
MCA
Prof. Omprakash Mandge
M.Sc.(CA), PhD*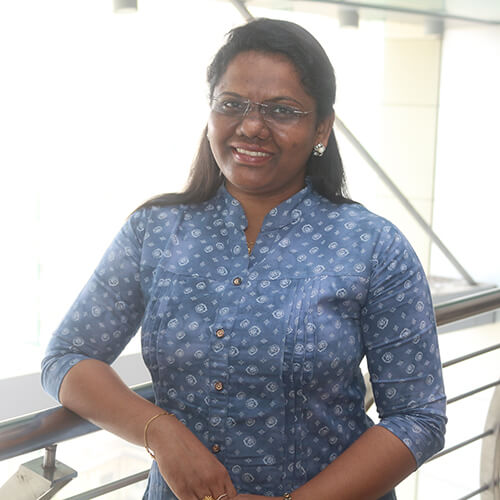 Prof. Sarala Mary
ME