MET Institute of Mass Media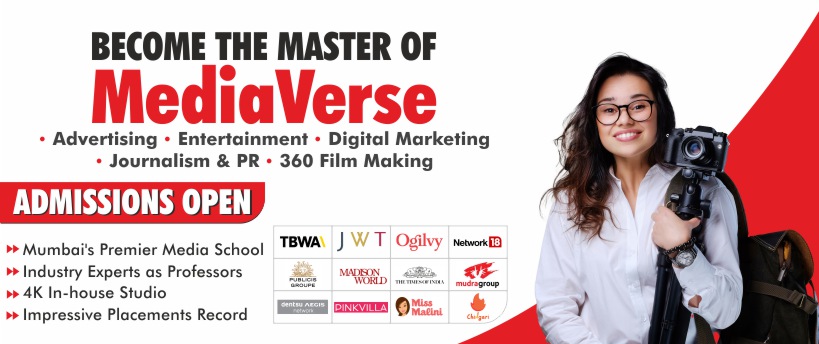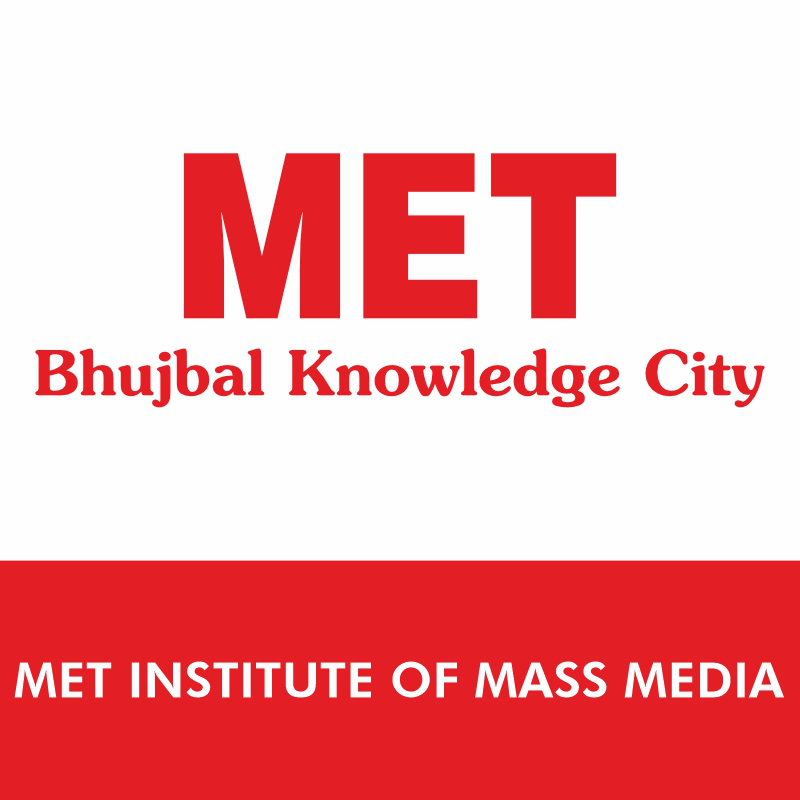 Welcome to the exciting world of mass media. A world that is full of front-end glamour and back-end perspiration. One that equips you to influence billions of minds using your creative thoughts.
In today's radically changing world, each day, new tools are becoming available, new technologies are emerging, new trends are being followed and new needs are cropping up. Each day new frontiers are being crossed, new barriers are being broken and new innovations are being launched. In these competitive times if one has to excel, one has to acquire expertise, hone skills and expand knowledge.
At the MET Institute of Mass Media, in addition to book knowledge, we will throw you into the deep end of the pool, sink you into project work, drown you with case studies, and rope in experts who have gone the distance in the business of communication. We will take you as close to the real world in your chosen profession, so that when you dive into your career, you will take to it like a fish to water. That is why MET IMM is considered as one of the top ranking Mass Media & Communication Institutions in Mumbai.
Program Educational Objectives(PEOs)

Conducive Learning Environment :To provide students with an intellectually nourishing environment that develops the urge of discovery, creativity and inventiveness in the chosen profession
Professional Development:To develop in the student's ability acquire, assemble and apply domain expertize in the dynamics of media business environments
Core Competency:To provide ability to identify , formulate, comprehend, analyse m design and execute trans-medial communication campaigns through experiential training
Technical Skills:To equip the students to learn and utilise contemporary tools and technologies for trans-medial campaign creations
Corporate Life Skill Development:To provide training on various essential aspects of corporate life skills and tools for work life integration and aiding a smooth transition from campus to corporate and sustainability beyond
Our Esteemed Faculty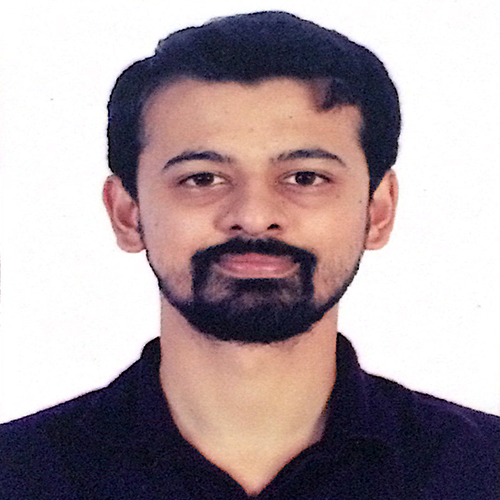 Abhinav Vaidya
Screen Writer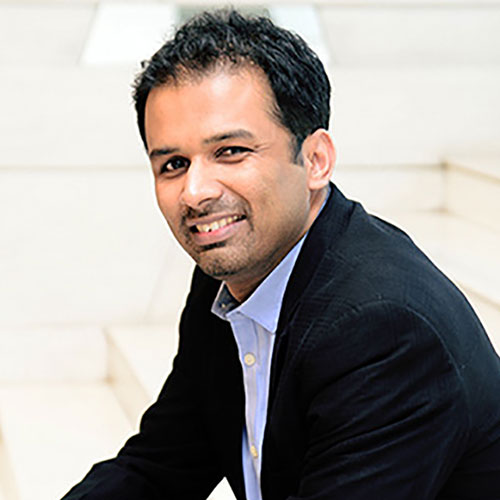 Mr. Aditya Chakravarthi
Senior Director, Marketing, HighRadius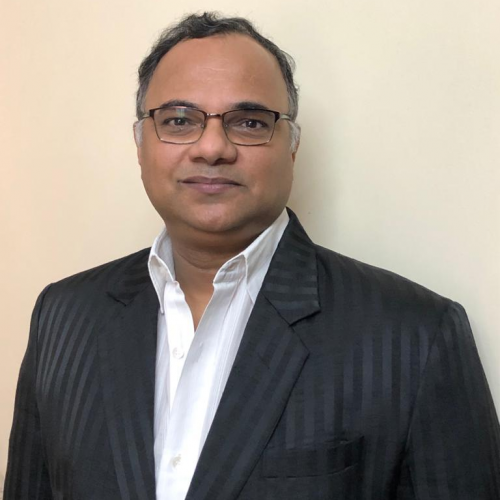 Adv. Dominic D'souza
Legal Consultant
Amit Agarwal
Founder & CEO, Brotards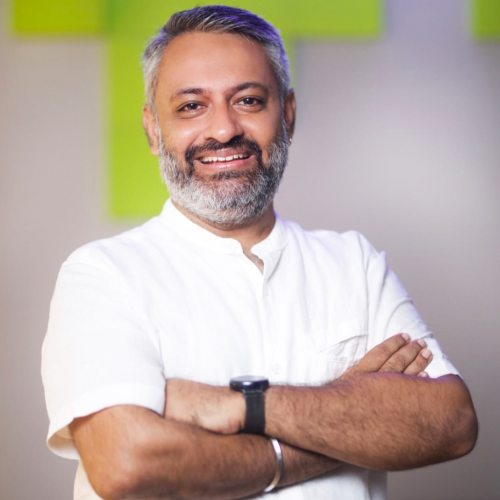 Arnob Mukherji
Senior Director, Amplifi, dentsu International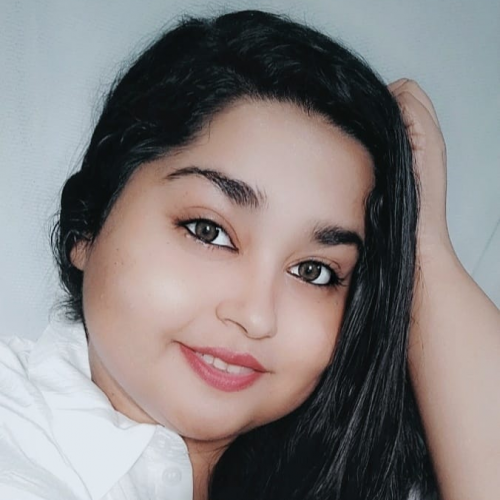 Isha Paratkar
Consultant - Brand Reputation Management, Gozoop Group
Jatin Sharma
Creative Director & Writer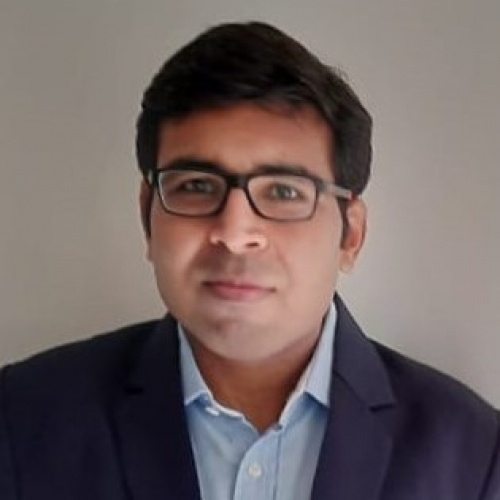 Jiggar Rambhia
Associate Director, NielsenIQ Bases
Alumni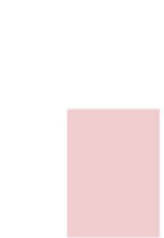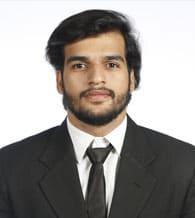 Swapnil Suvarna
Advertising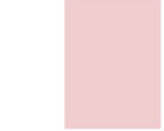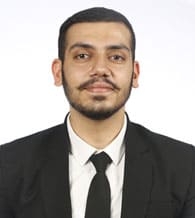 Raghavendra Chaudhary
Entertainment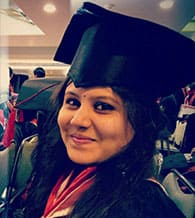 Priyanka Deorukhkar
Advertising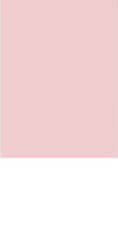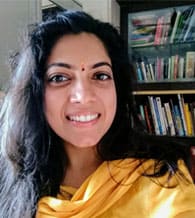 Prerna Bagaria
Advertising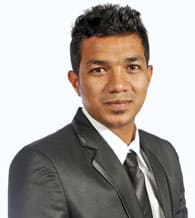 Royson Almeida
Media Manager Media Buyer Wavemaker - Group M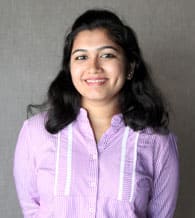 Namrata Tanksale
Entertainment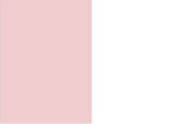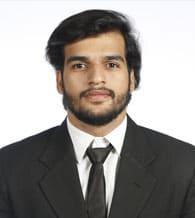 Swapnil Suvarna
Advertising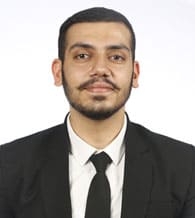 Raghavendra Chaudhary
Entertainment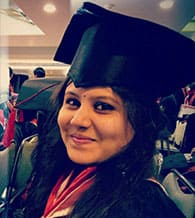 Priyanka Deorukhkar
Advertising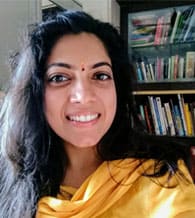 Prerna Bagaria
Advertising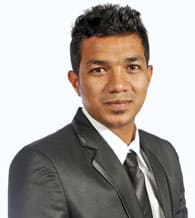 Royson Almeida
Media Manager Media Buyer Wavemaker - Group M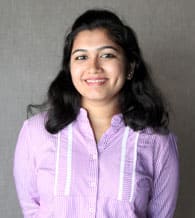 Namrata Tanksale
Entertainment
Placement Process

MET Institute of Mass Media is Located at