MET Institute of Mass Media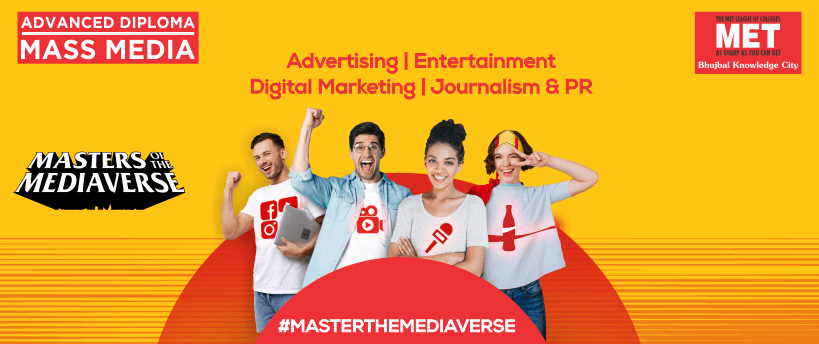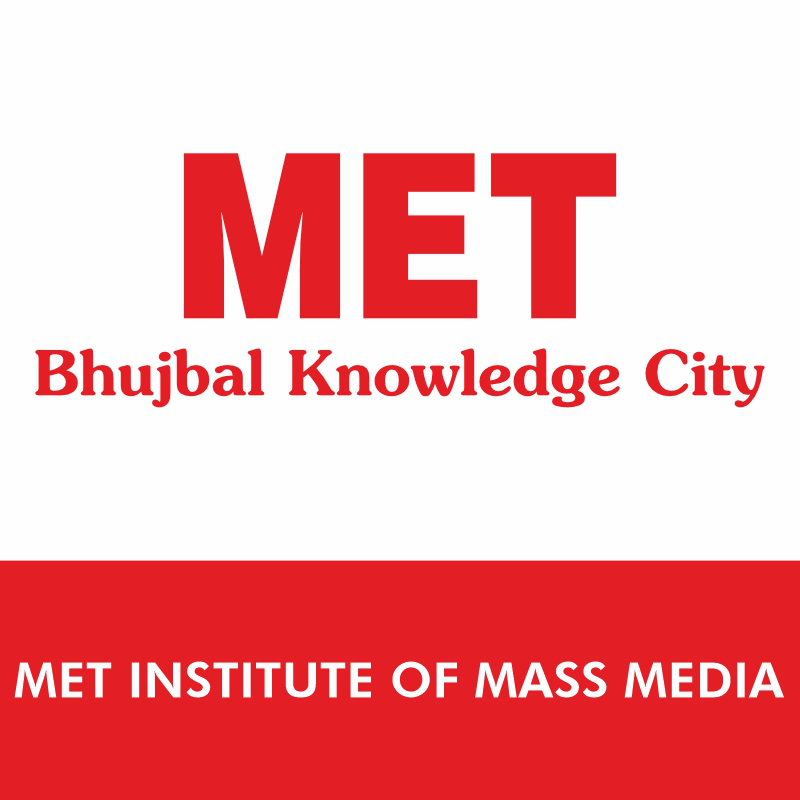 Welcome to the exciting world of mass media. A world that is full of front-end glamour and back-end perspiration. One that equips you to influence billions of minds using your creative thoughts.
In today's radically changing world, each day, new tools are becoming available, new technologies are emerging, new trends are being followed and new needs are cropping up. Each day new frontiers are being crossed, new barriers are being broken and new innovations are being launched. In these competitive times if one has to excel, one has to acquire expertise, hone skills and expand knowledge.
At the MET Institute of Mass Media, in addition to book knowledge, we will throw you into the deep end of the pool, sink you into project work, drown you with case studies, and rope in experts who have gone the distance in the business of communication. We will take you as close to the real world in your chosen profession, so that when you dive into your career, you will take to it like a fish to water. That is why MET IMM is considered as one of the top ranking Mass Media & Communication Institutions in Mumbai.
MET Institute of Mass Media offers:
The Media Boom and Media Convergence
Media Industry is booming and there is a dire need for professionally trained individuals who can think differently. The MET Institute of Mass Media trains its students to look beyond the obvious. Our programmes sharpen intuitive skills by combining theory and project work and augmenting it with technology in real business situations. The programme is designed to prepare you for the real world of mass media. It will sharpen and test your ability to handle the uncertainties and pressures of demanding business/clients/timelines, your initiative and creativity in finding solutions and your ability to think on your feet.
MET IMM intends to provide the best possible, industry-specific education that will help students ease into their job responsibilities. MET Institute of Mass Media adheres to international standards, with world-class infrastructure provided to the students. The emphasis is more on practical training rather than theory and learning by rote.
Our Esteemed Faculty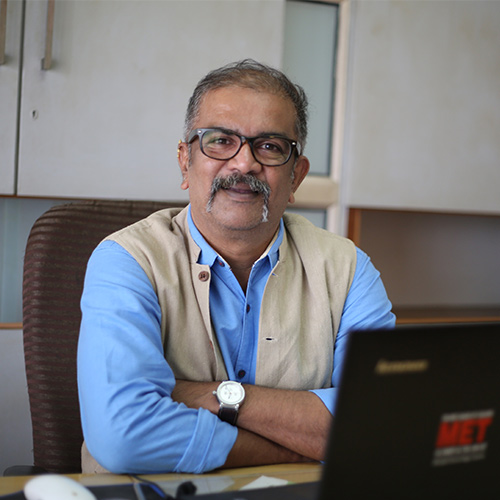 Mr. Sanjay Sakharkar
Director - MET IMM
Prof. Abbas Khambatii
Vuclip India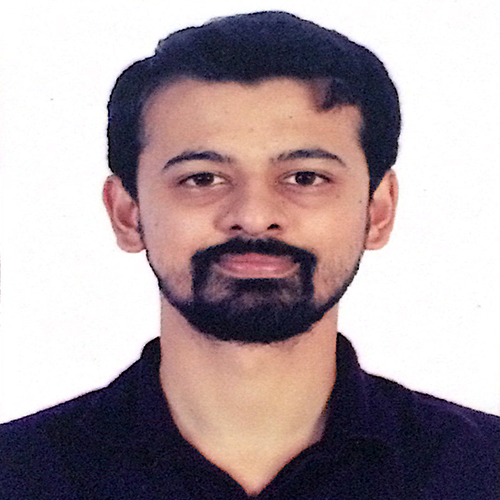 Abhinav Vaidya
Screen Writer, Freelancer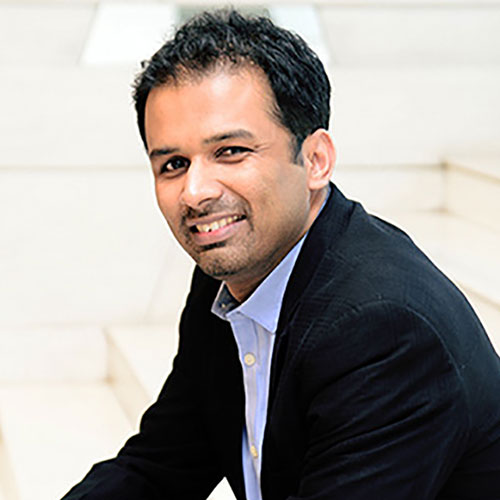 Mr. Aditya Chakravarthi
Vice President, Marketing SMARTe.Inc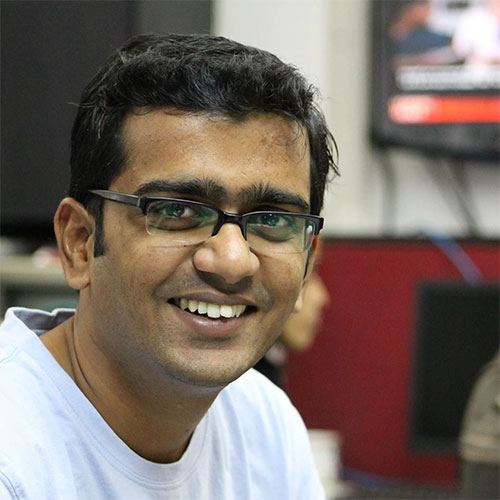 Ameya Chumbale
Associate Editor, IBN Lokmat
Prof. Amit Shanbaug
National Features Editor, Bennett & Coleman (Times Group)
Prof. Amritansh Nigam
Assistant Professor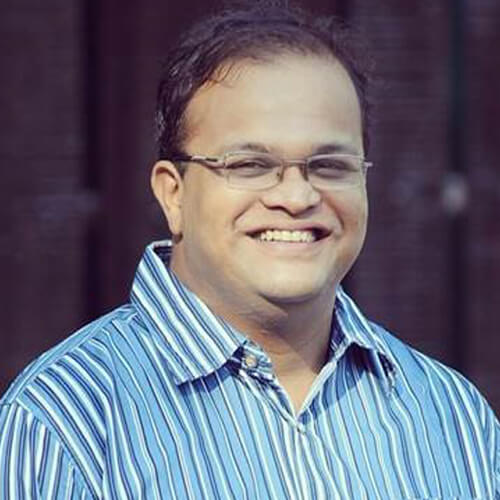 Anand Limbaye
Manager - Marketing, Loksabha
Alumni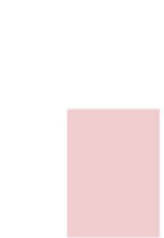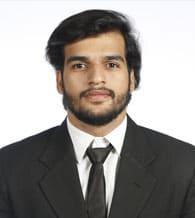 Swapnil Suvarna
Advertising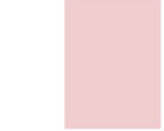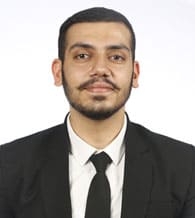 Raghavendra Chaudhary
Entertainment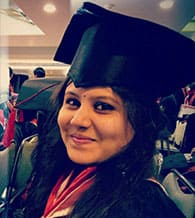 Priyanka Deorukhkar
Advertising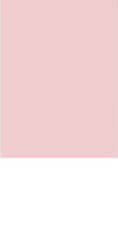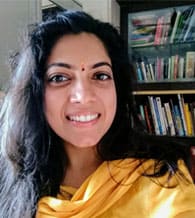 Prerna Bagaria
Advertising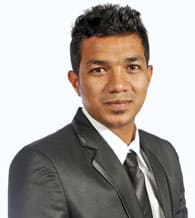 Royson Almeda
Advertising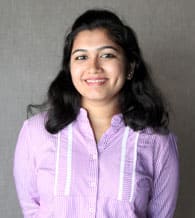 Namrata Tanksale
Entertainment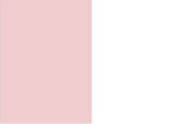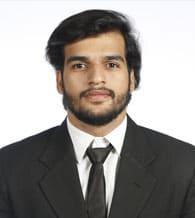 Swapnil Suvarna
Advertising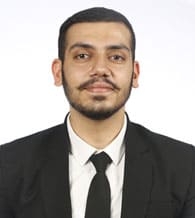 Raghavendra Chaudhary
Entertainment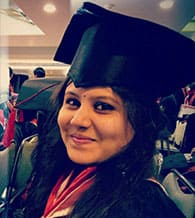 Priyanka Deorukhkar
Advertising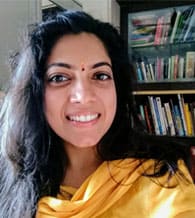 Prerna Bagaria
Advertising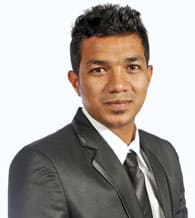 Royson Almeda
Advertising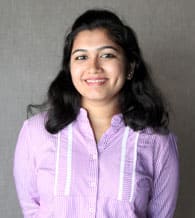 Namrata Tanksale
Entertainment
Placement Process