MET Institute of International Studies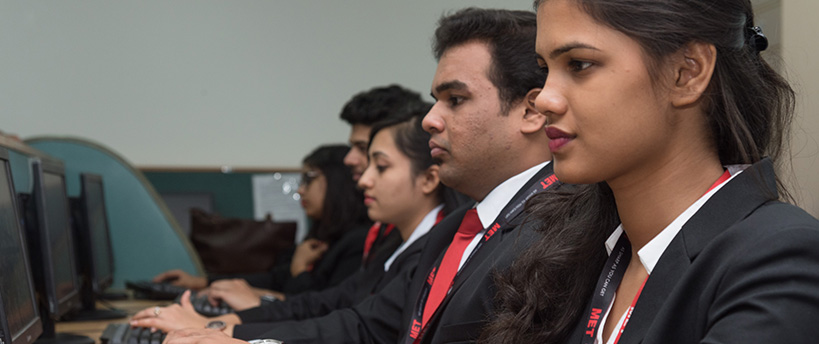 MET Institute of International Studies (IIS), believes that education is all about the students' quest for knowledge and experiences which will enrich professional development and academic growth. MET IIS provides you an opportunity and a platform to explore affordable global education in some of the best universities from across the world. In today's dynamic global scenario it is very important that students get an international exposure to broaden their vision and to enhance their skill set. International exposure and experience may lead to better coping skills in professional careers. MET IIS offers world class inter-disciplinary education that connects a completely new technology based global education system with exposure to the global world.
MET Institute of International Studies offers Undergraduate, Graduate and Post graduate Diploma and Degree Programs in Collaboration with the NCC Education, UK (Awarding Great British Qualifications) from Universities in the UK, Australia, Canada, US and many other countries.
MET IIS in association with the British Council has recently launched the IELT S - International English Language Testing System for the benefit of students and migrants who want to explore the world of academic and general opportunities globally by providing registration and training to the prospects.