MET Institute of International Studies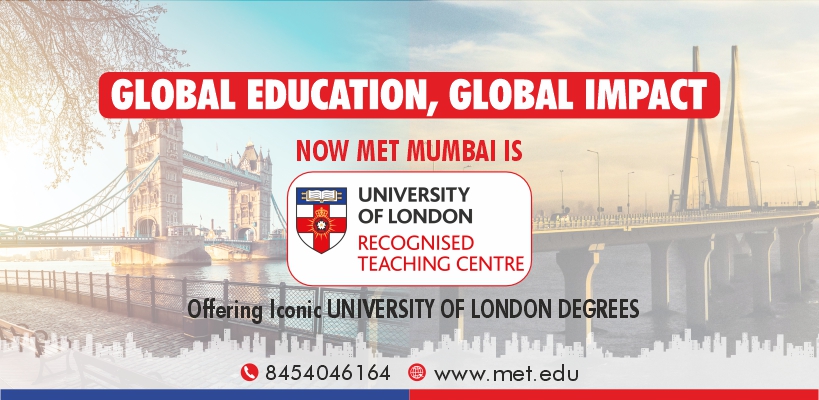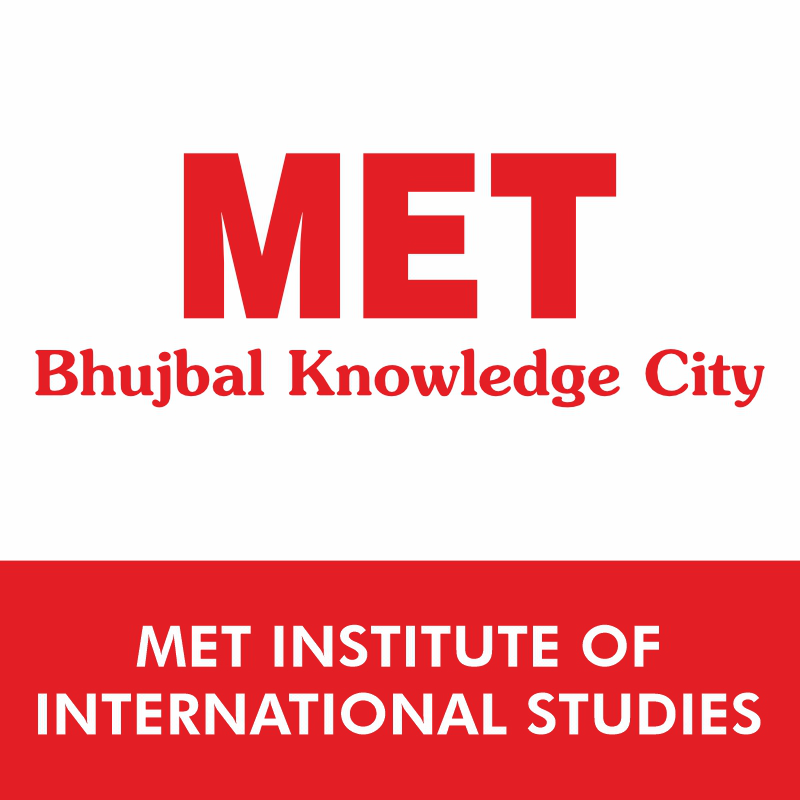 MET began providing quality Global School Education by establishing MET Rishikul Vidyalaya in 2002. MET Institute of International Studies was a natural progression to the legacy of the MET Management in making Global Higher Education accessible to Undergraduate and Graduate students.
As the world shrinks into a Global village, elements of conducting business are rapidly coalescing in to common synergies and strategies. Globally defined strategies are increasingly being used at local level while local approaches are gradually finding a global foothold.
Education too cannot be left far behind from the methods and systems used in the world's leading Colleges and Universities. To get the best out of the Higher education available across the world, MET IIS has tied up with NCC Education, an awarding organisation and global provider of British education, in getting a bouquet of globally recognised Level 3 to Level 7 Qualifiers, Diplomas and Degrees from the prestigious universities of Great Britain, Australia and Canada.
Students can now acquire these coveted qualifications within the facilities offered at the MET Campus in Mumbai.
The syllabus designed by NCC Education and approved by partner Universities continuously challenge the students to achieve the best that the curriculum has to offer through a dedicated team of academicians and industry professionals combined with the modern facilities available at MET Campus
MET IIS is an Accredited Partner Centre of NCC Education, offering the following courses:
NCC Education is an awarding organisation and global provider of British education, which offers complete education solution to their global network of Accredited Partner Centres in more than 50 countries worldwide.