MET Mumbai
SHARP AT EVERY TURN!
MET, Mumbai has a wi-fi campus with state-of-the-art AC classrooms. E-enabled libraries that dock over 64,000 books, 200 periodicals and 30,000 international online magazines and databases. Fully loaded information and technology centres with wi-fi connectivity. Conference rooms equipped with the latest audio-visual facilities and learning aids to create a quasi-corporate ambience. A hi-tech convention centre for seminars and management workshops. Recreation areas to unwind. No effort has been spared to create an environment that encourages students to push the limits of their minds. Take a walk through the wi-fi enabled MET Campus with world-class, state-of -the-art facilites, and you'll realise what makes it a cut above the rest.
Atrium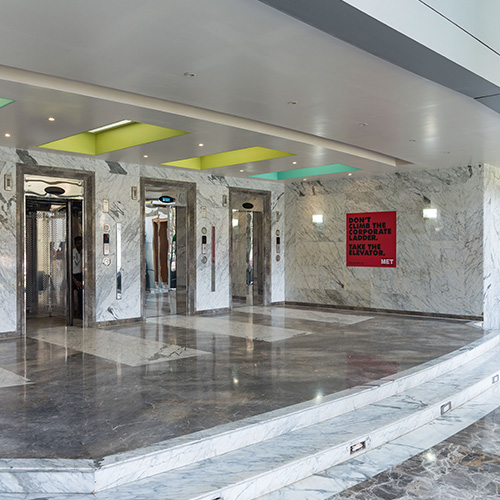 The atrium sets the tone for the smart, sharp look.
Convention Centre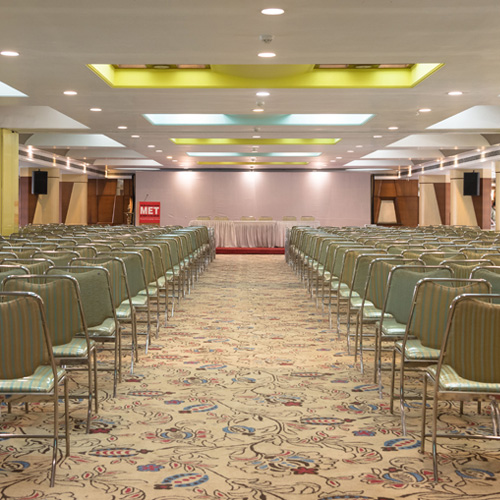 The hi-tech convention centre ideal for seminars and guest lectures.
Conference Rooms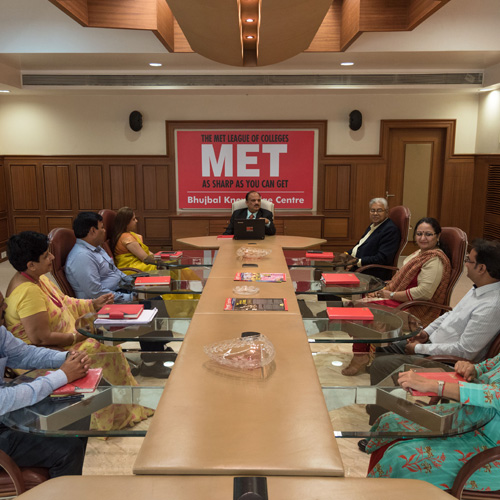 Conference rooms to encourage discussion and debates.
Computer Labs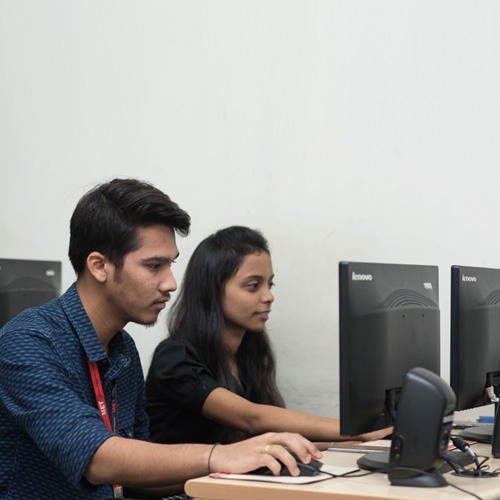 Fully loaded computer laboratories with the latest software.
Library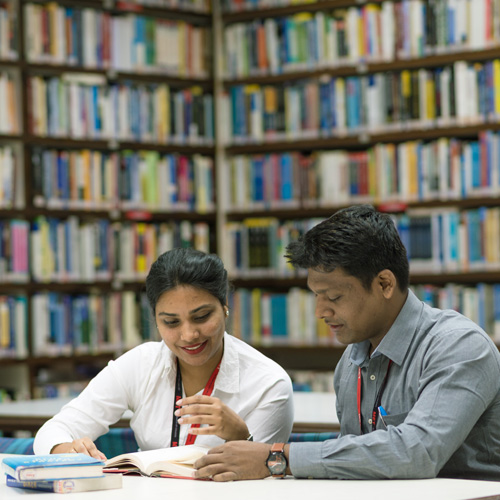 E-enabled library on almost every subject
Recreation Area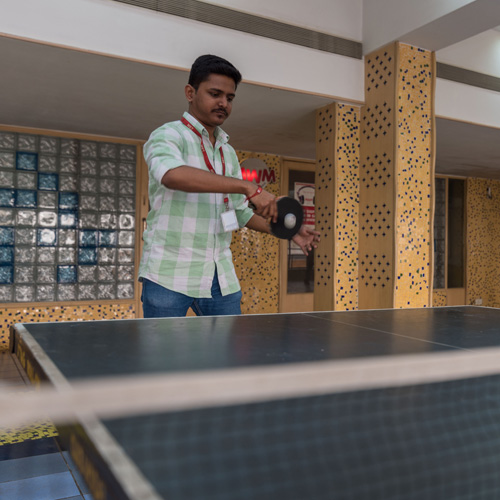 An air-conditioned recreation area helps sharp minds unwind.
Canteen
The colourful and friendly canteen has a delectable menu.
Playground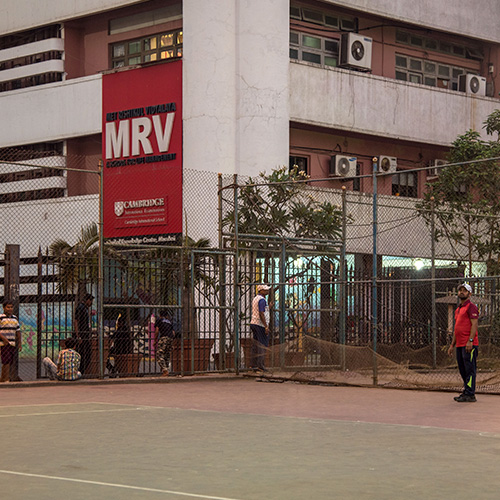 Internationally designed playground with ultra modern facilities.
MET World of Music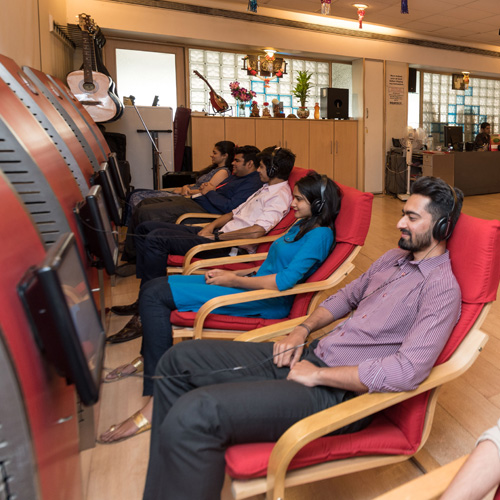 MET World of Music (MWM) is a colossal archive of music.
Guest Rooms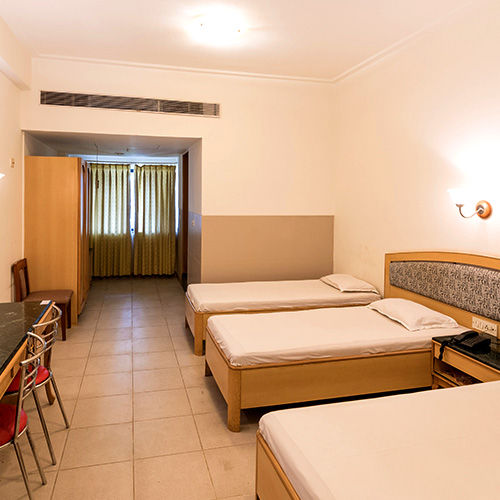 Guest rooms with five-star amenities.