PGP in Mass Communication & Media Management (PGP MCMM) - Entertainment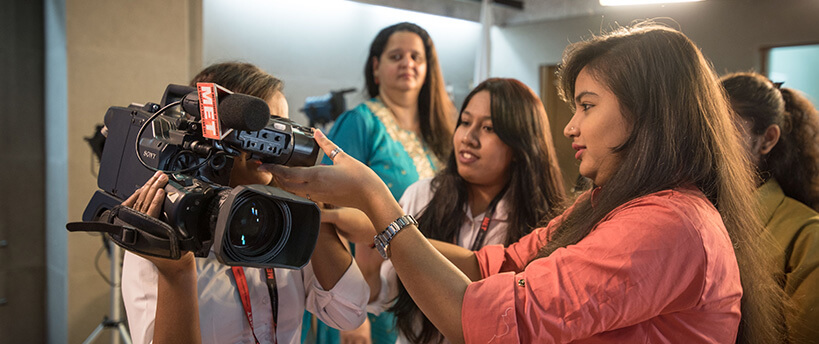 Mass Communication and Media Management is a rewarding career and students irrespective of any background can carve out a very successful career. MET Institute of Mass Media being one of the best Media and Mass Communication Institutes in India, offers Masters level Post Graduation Programme that is designed to sharpen students skills in the areas of Entertainment.

The Entertainment industry, with its insatiable demand for fresh ideas, requires individuals to be well-organised and equipped to meet expectations. Hence the curriculum is crafted, blending theoretical foundations with a practical approach. Tailored for PG students in Entertainment, it equips them with functional synergies and industry-specific knowledge essential for thriving in the fast-paced landscape.

The successful completion of this programme would open up career opportunities in leading media agencies or even client side with good placement opportunities. The programme allows students to learn the cutting edge syllabus that is designed to industry standard and experts from the media world have been roped in to deliver the same in state of the art campus with equipped media set up.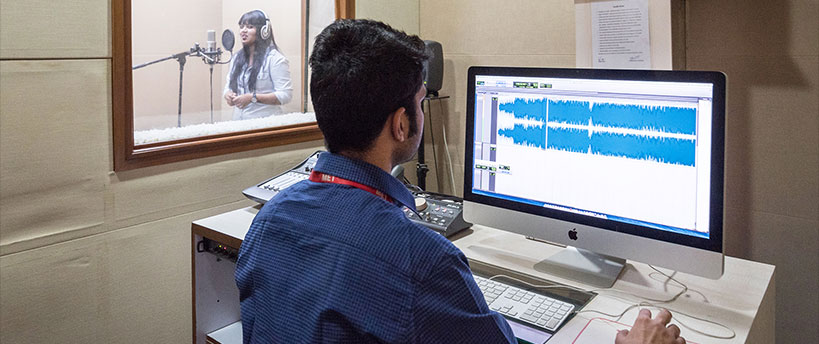 MET Alumni contribute significantly to the media industry, holding key positions in prestigious organisations. Through robust placement programme students are placed in the mediaverse with companies such as ZeeTV, Dharma Productions, Star TV, Viacom18 etc.

The cornerstone of course structure lies in making students immediately productive in a practical sense. In a sector where success and failure stakes are high, our program ensures that graduates are not just well-equipped with technical skills but also possess the strategic acumen to thrive in the ever-evolving Entertainment industry. Join us and be at the forefront of this exciting and dynamic field.
Programme Overview
PGP in Mass Communication and Media Management (PGP MCMM) is a professional- level media training programme, including 3 semesters and Internship for immersive practical industry training, conducted over a period of 18 months.
Program Highlights
Business & Function driven pedagogy
Media Convergence Approach
Lectures, Classroom Discussions & Role Plays
Audio Visual Content Creation & Marketing
Live Projects, Portfolios & Showreels
Industry Interactions
Functional Visits, Assignments, Case Studies, Presentations & Evaluation
An insightful induction programme is held prior to the course commencement.
Semester 1:

It gives a foundation of mass media as a business. This semester is based on the convergence approach and therefore relevant across the streams

Semester 2:

This specialization module allows the students to gain a concrete perspective of the functional aspects of their chosen vertical and understand the business cycles of the media's used to run the domain well. It is aimed at creating resourcefulness, enhancing networking skills and encourages teamwork. This diploma helps media students transcend from theoretical thinking to a practical, industry oriented approach towards entertainment industry.

Evaluated Summer Internship Program (SIP):

The Module - 1 concludes at students taking up a two to three internship where they are able to understand the uncertainties and business pressure learn and the actual tricks of the trade and implement their classroom learnings to real situations.

Semester 3:

This module is targeted towards bringing the students at par with standards set in the industry. The extensive focus is on implementation based learning. The students produce long and short format audio visual content & plan marketing and distribution strategies for the created content.

Career Services:

On successful completion of Academics and Evaluated Summer Internship Program (SIP), the Placement Cell assists students getting access to the best of career opportunities.
PGP in Mass Communication and Media Management - Entertainment
MET Institute of Mass Media is Located at