MET Utsav 2016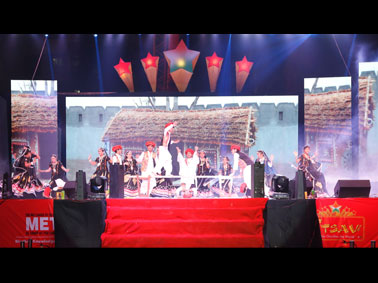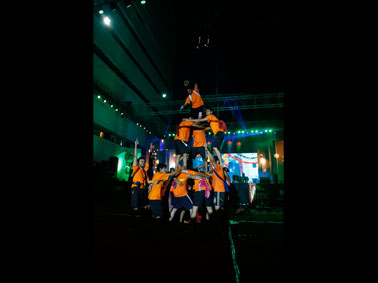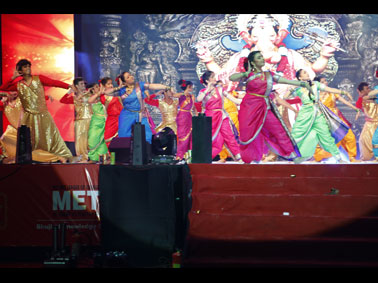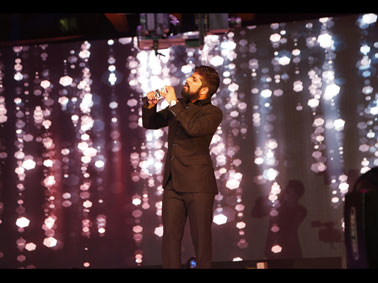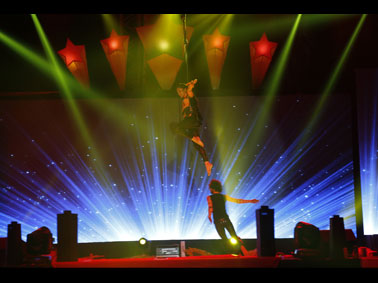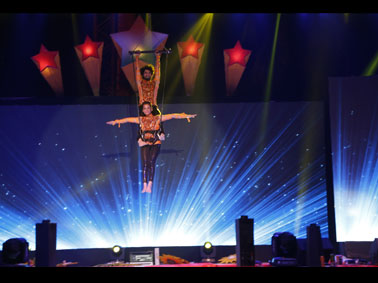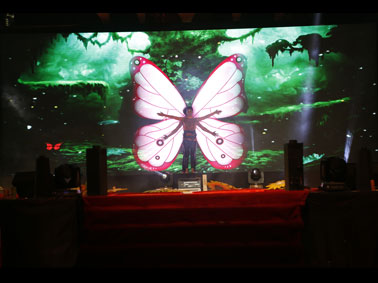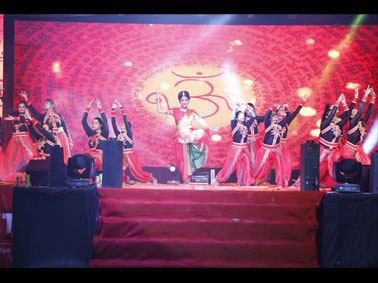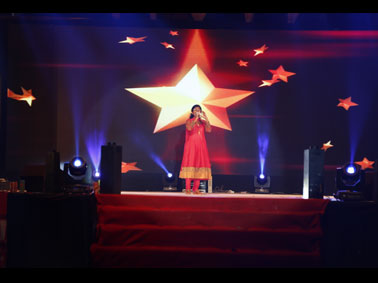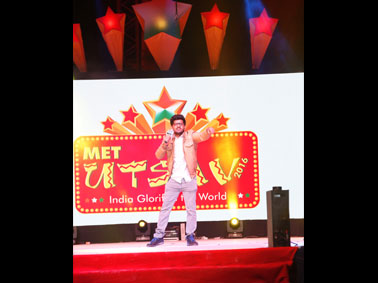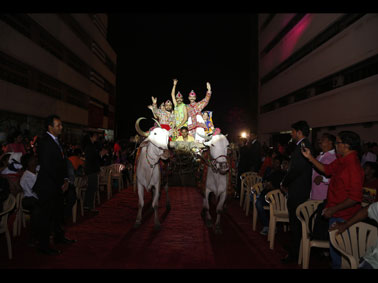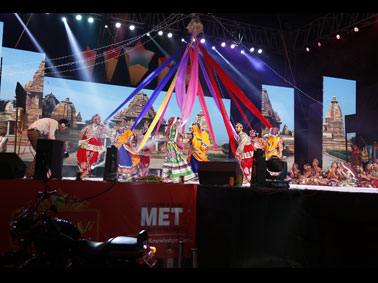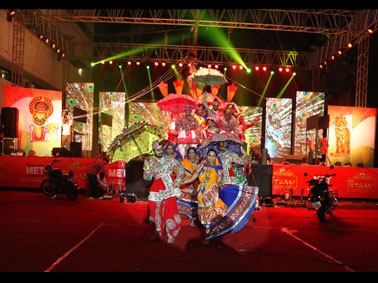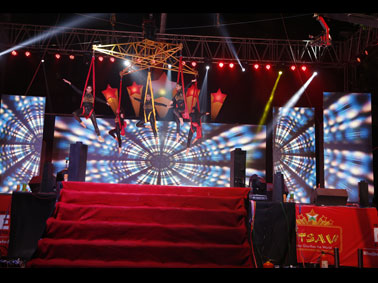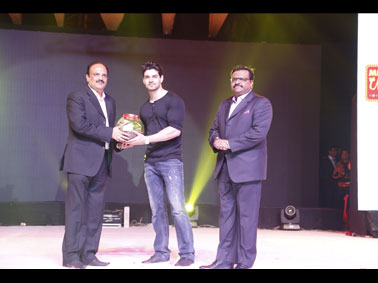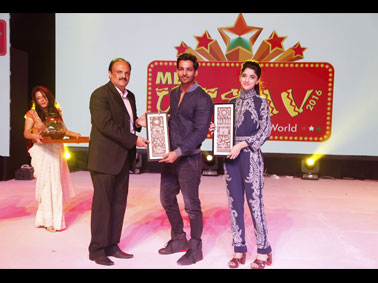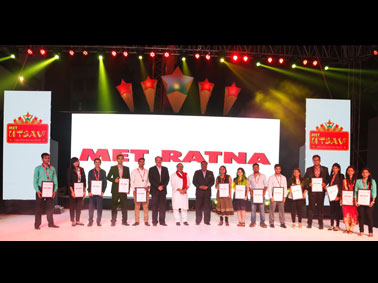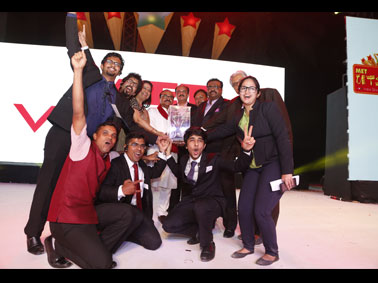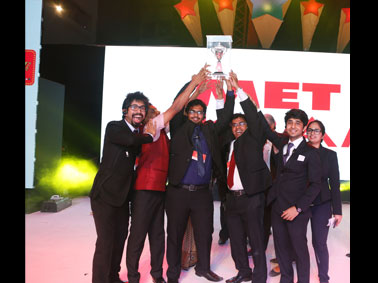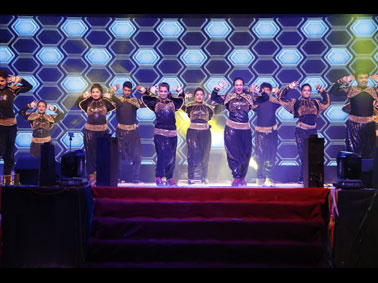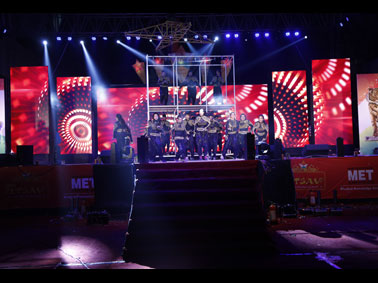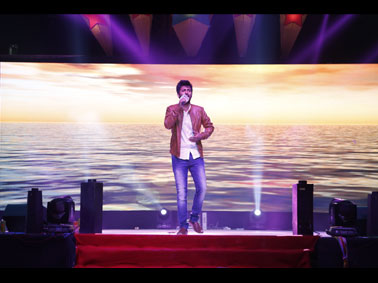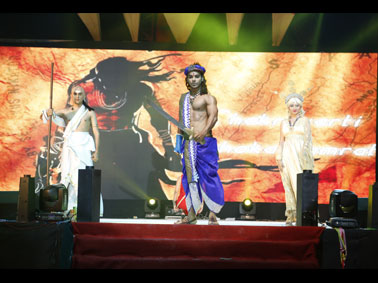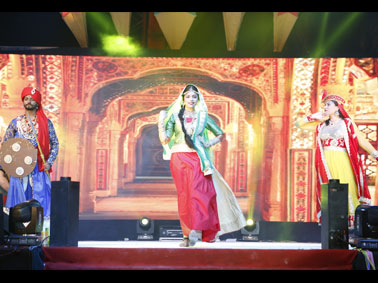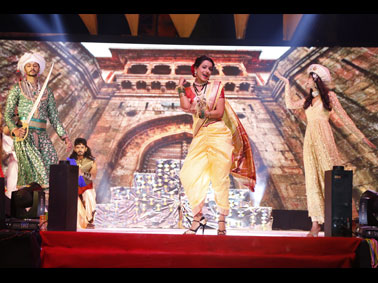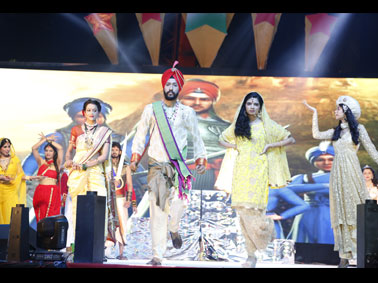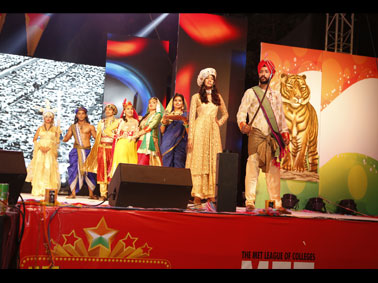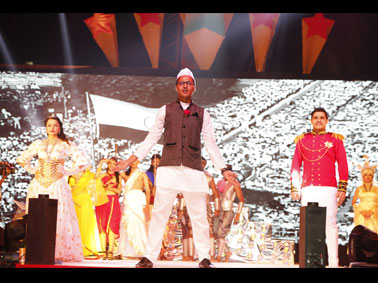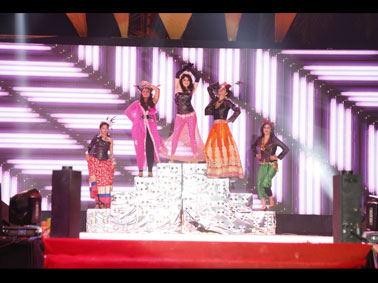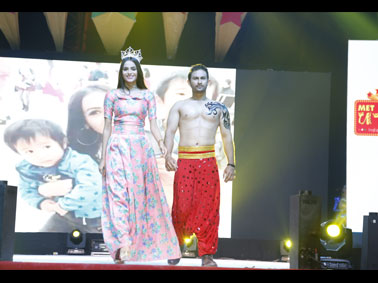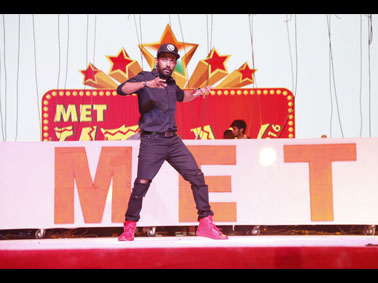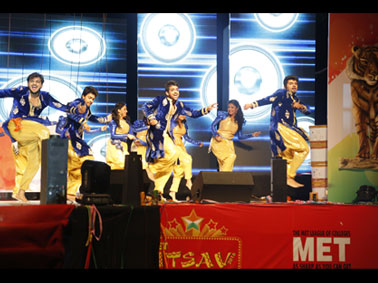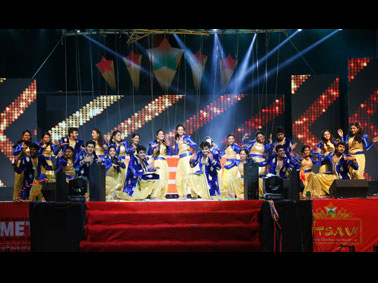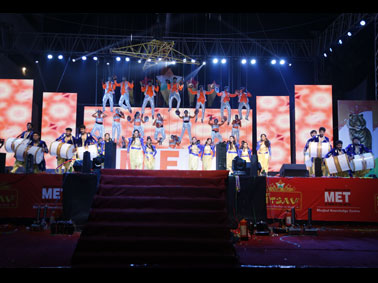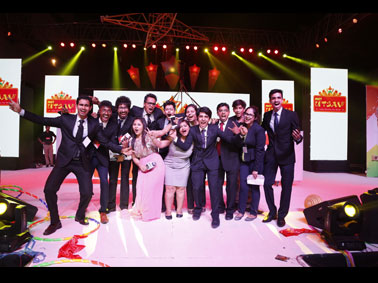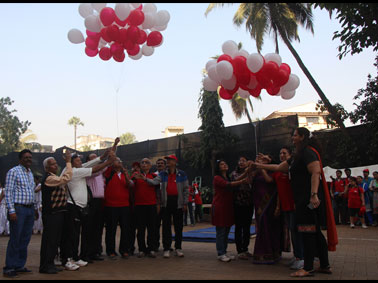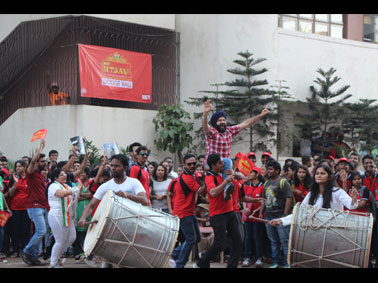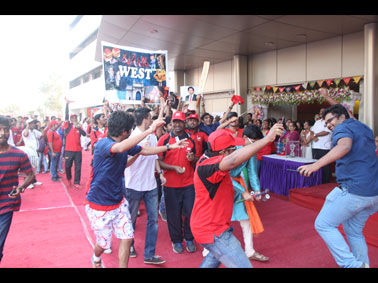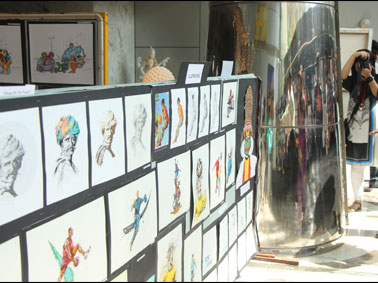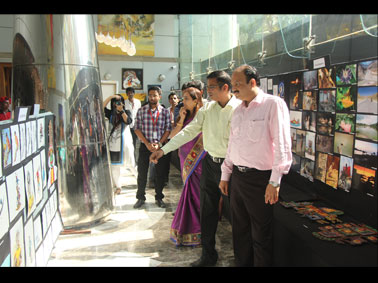 MET's intra-collegiate mega annual festival

The annual mega fest – MET Utsav 2016 was held from January 28 to 30th, but its preparation began way back in December. After the auditions enthusiastic students were screened and then groomed by professionals to perform on the dazzling stage. On 28th Jan the MET Talent Show was organised in which many outstanding performances by students were applauded by cheering gathering of students, faculty and staff. The singing, mimicry, band performances during this show displayed the amassed capabilities of students that goes beyond the academics and their chosen career arena.

The Inauguration Ceremony on 29th Jan comprised of power packed dances and enthusiastic march past gave it a great start. This was followed by MET Annual Sports Meet in which METizens irrespective of the age – youngest being the school students to the senior members of faculty, sweated out to display great sportsmanship. Each win in individual and team games carried points, the institute accumulating the most points was to win the glorious MET Vikram trophy. At the end of the day, individual champions and winning teams were rewarded with certificates and trophies. Also the Creativity Exhibition displayed some of the finest paintings, photographs, artifacts etc that marveled the visitors in the art gallery.

Magnificent star studded MET Utsav 2016 celebrations concluded with the grand cultural nite on 30th Jan. The stage showcased awesome dances, music, laser shows and more, eye-catching aerial acts by MET students also left the audience spell-bound. Shri. Chhagan Bhujbal, Chairman, MET conferred the MET Ratna awards on academic toppers at the Cultural Nite. There were many celebrities from entertainment world who graced the occasion.

During the celebrations, MET Gaurav awards were bestowed upon METizens for their excellence in the academic, curricular and sports at the state/national level, whereas MET Bhushan were conferred on MET staff for rendering over 15 years of services. This is one time of the year when MET students, faculty, admin, technical and non-academic staff, devoid of all hierarchies, rejoice together. MET Utsav 2016 was indeed a multi-dimensional mega event.
Tags: MET Institute of Management , MET Institute of Mass Media , MET Asian Management Development Centre , MET Centre for Insurance Training, Research & Development , MET Institute of Pharmacy , MET Institute of Medical Sciences , MET Institute of Information Technology , MET Institute of Computer Science , MET Institute of Software Development and Research , MET Institute of International Studies , MET Rishikul Vidyalaya