MET UTSAV 2017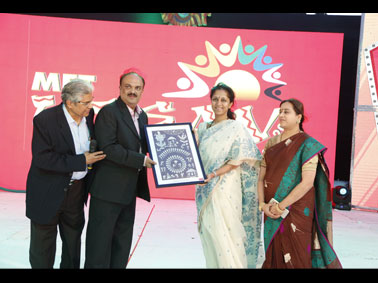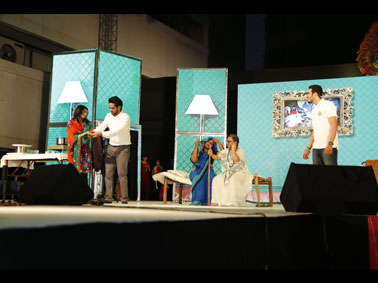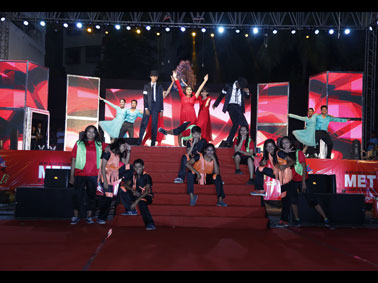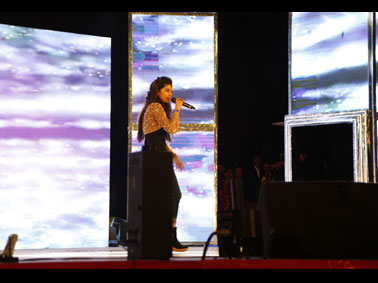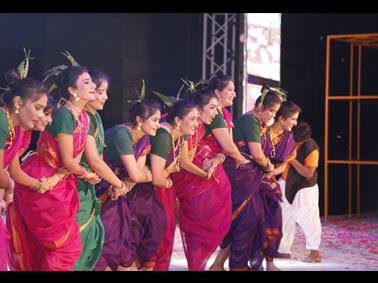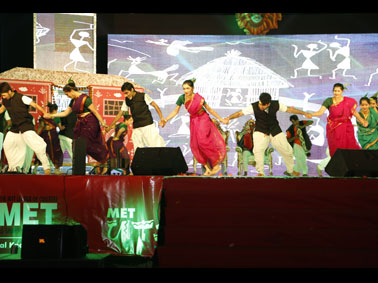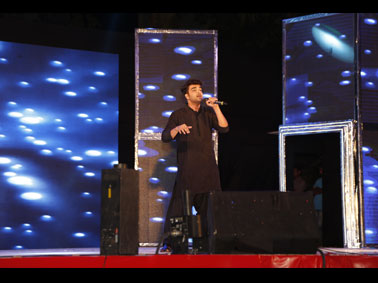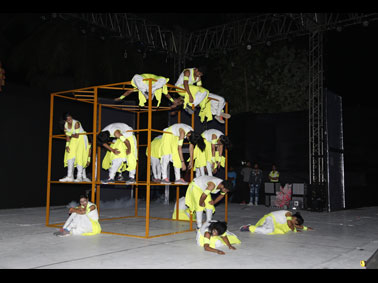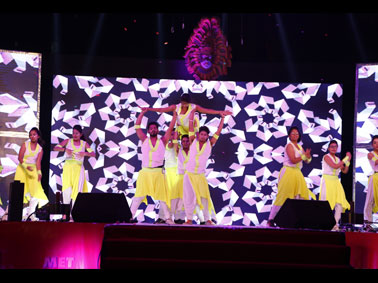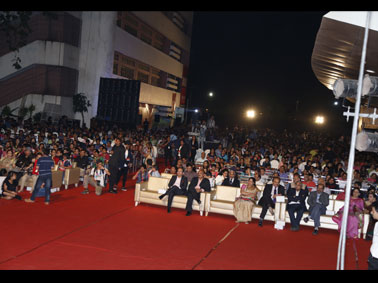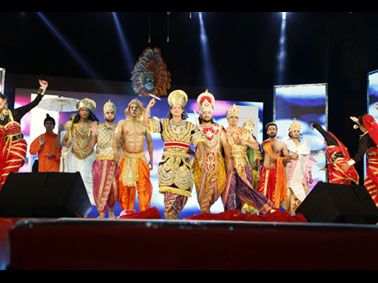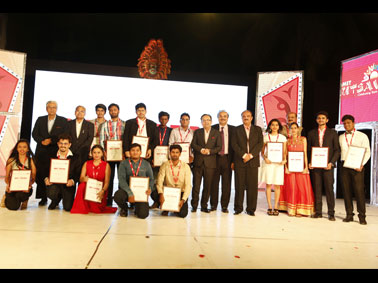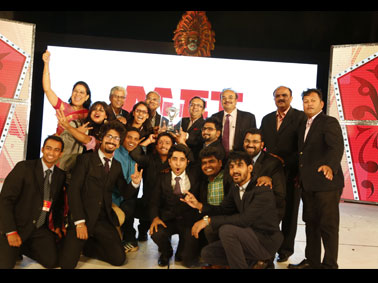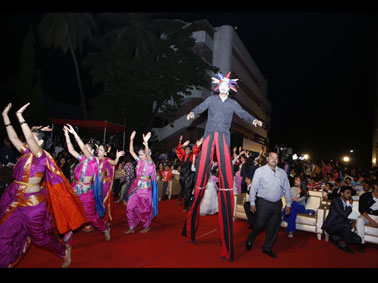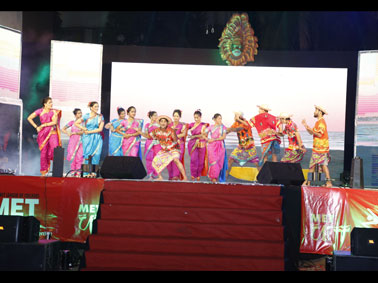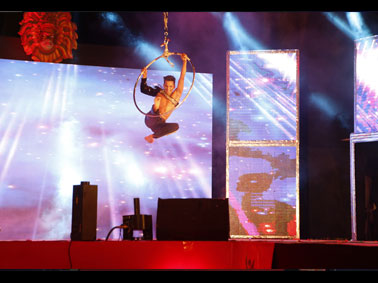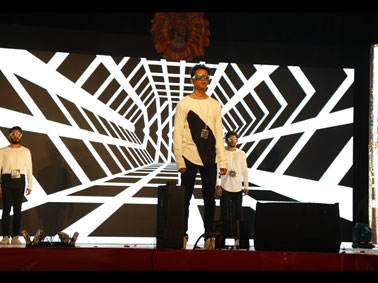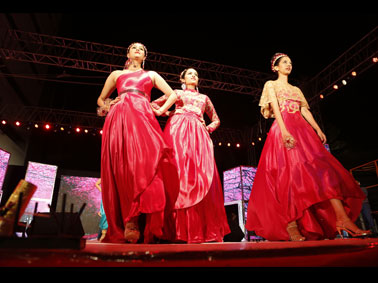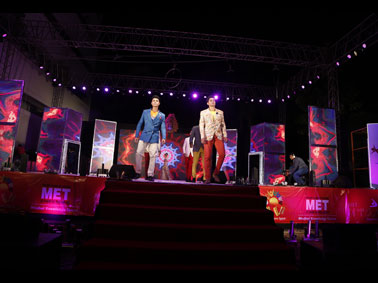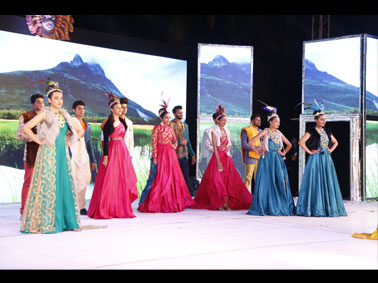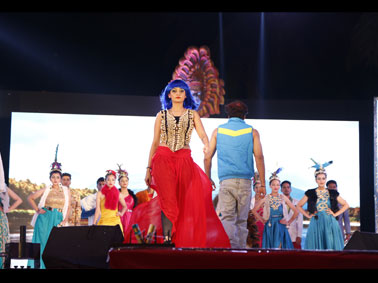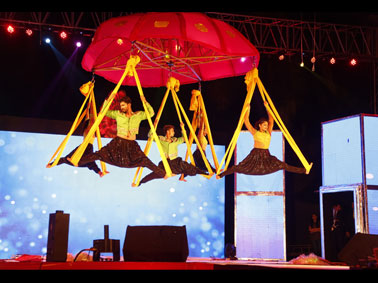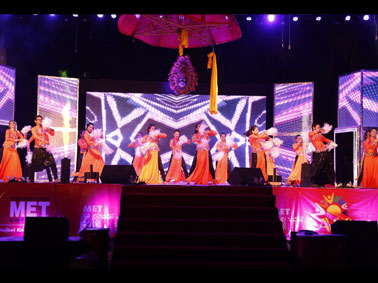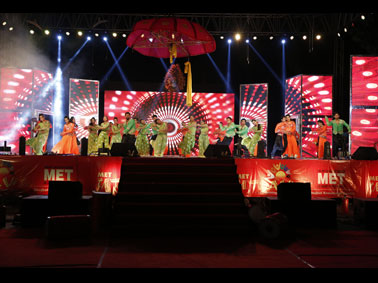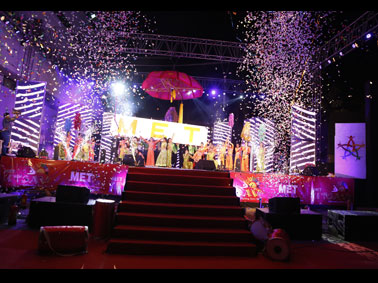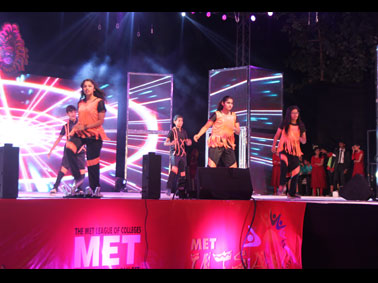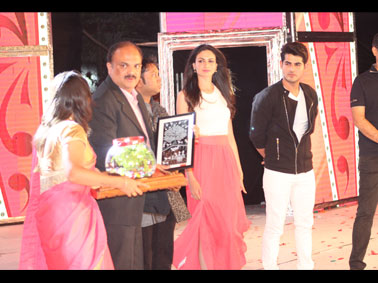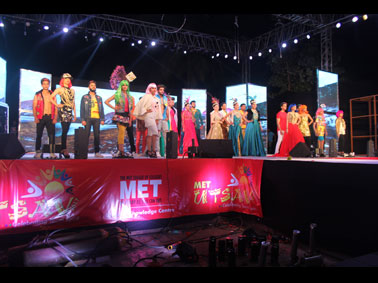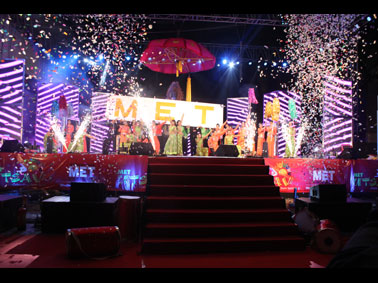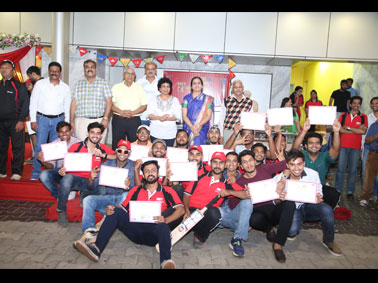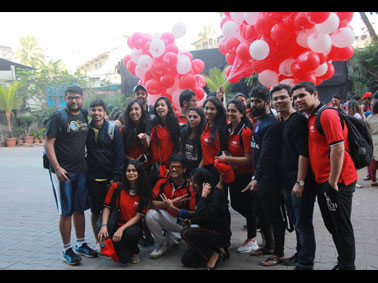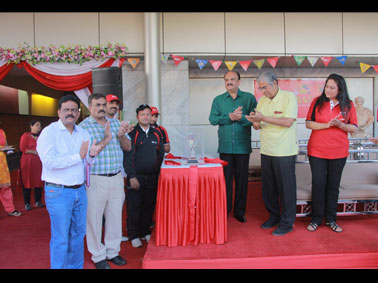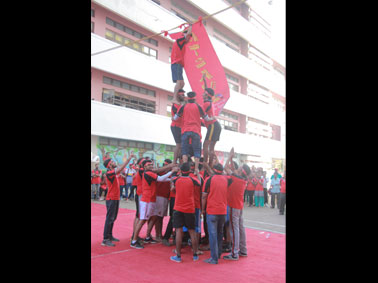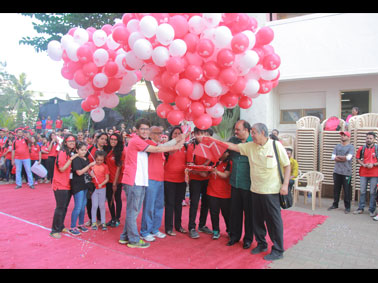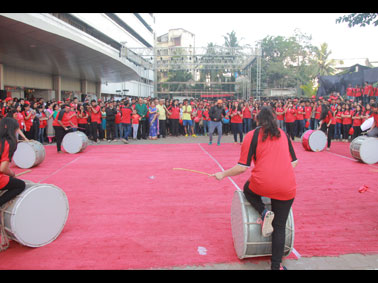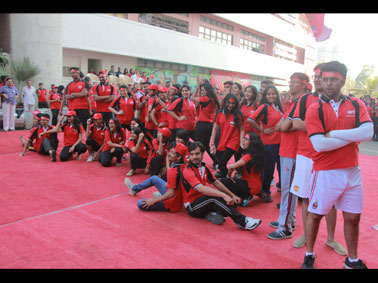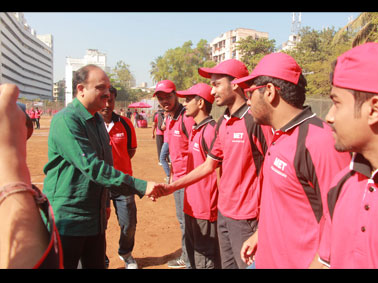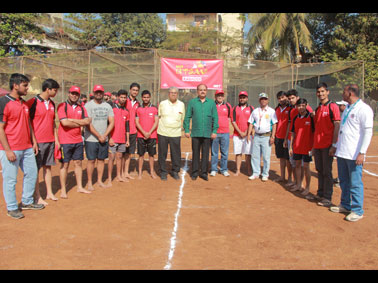 The unique mega annual festival

MET Utsav 2017 - The Grand Annual Cultural Fest of the MET League of Colleges, was celebrated on 27-28 January at Bhujbal Knowledge City, Mumbai. Enthusiastic METizens who began preparations weeks ahead showcased their energy and talent through some of the extra ordinary feats.

On the Inauguration Day dancing group of MET students formed the human pyramid to unfurl the MET Utsav flag that marked the launch of the event. It was followed by the creativity exhibition overloaded with creative arts, crafts, paintings, photography, sculptures etc which was highly appreciated. The MET Annual Sports Meet witnessed all the METizens - students and staff sans designations and departments coming together to display the sportsmanship. At the end of the day, individual champions and winning teams were rewarded with certificates and trophies.

Magnificent grand finale of MET Utsav 2017 was the Cultural Nite on 28th January. Talented students who had displayed their skills in music, singing, dance, drama, mimicry had been selected and rigorously trained to put up the scintillating performances. The Cultural Nite was fabulous and kept the large audience gathering glued to seats through power-packed performances that also included folk, aerial dances, innovative fashion shows on the theme of MET Utsav 2017 – 'Celebrating Team Spirit'. There were eminent guests from the Bollywood world who graced the occasion. MET trustees along with Guest of Honour Mr. Rajeev Vaishnav, Head – Ecosystem & Partnership, GenNextHub (a Reliance Enterprise) and Ex Vice President, NASSCOM conferred the MET Ratna Awards on the toppers from various MET Institutes.

Celebrating the team spirit, all MET students, faculty, admin, technical and non-academic staff rejoiced together on a single platform devoid of all hierarchies.
Tags: MET Institute of Management , MET Institute of Mass Media , MET Asian Management Development Centre , MET Centre for Insurance Training, Research & Development , MET Institute of Pharmacy , MET Institute of Medical Sciences , MET Institute of Information Technology , MET Institute of Computer Science , MET Institute of Software Development and Research , MET Institute of International Studies , MET Rishikul Vidyalaya