MET Utsav 2013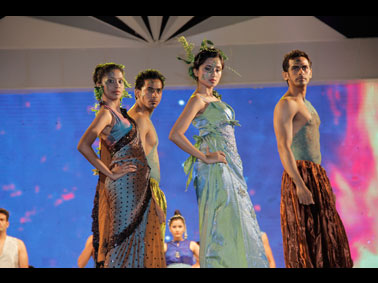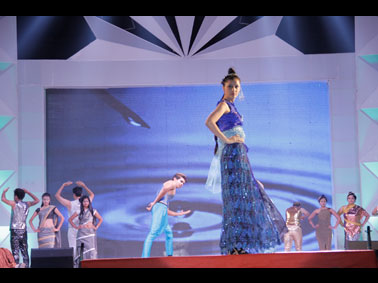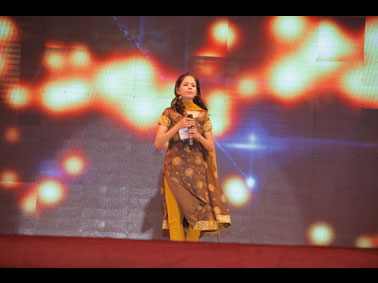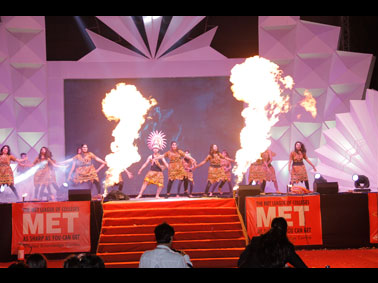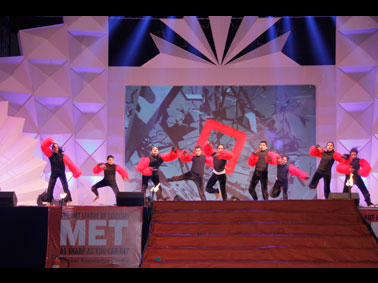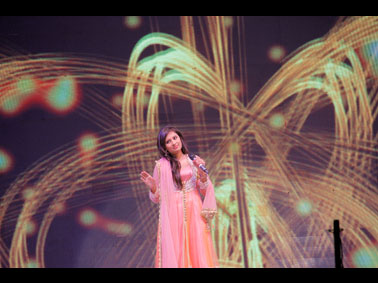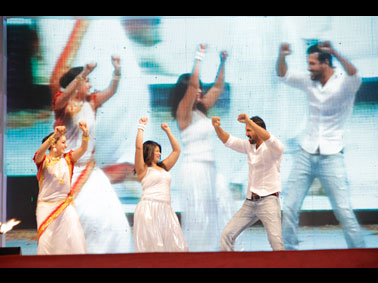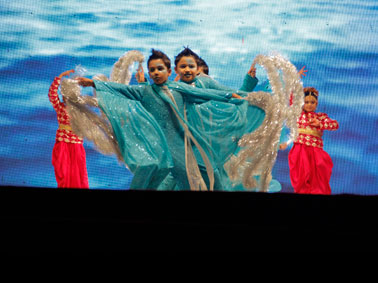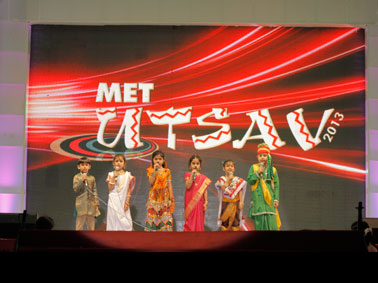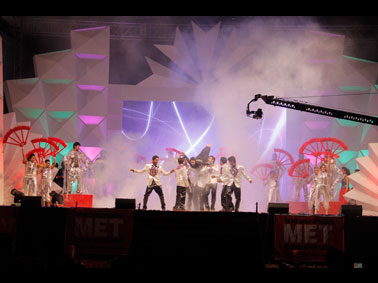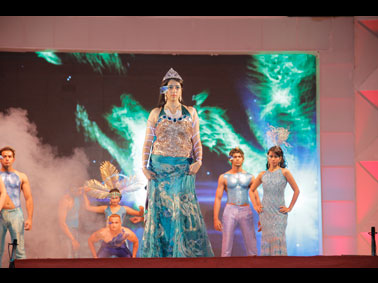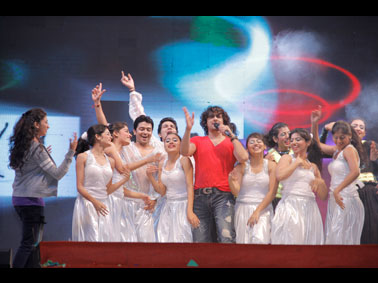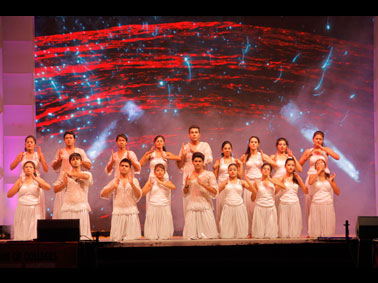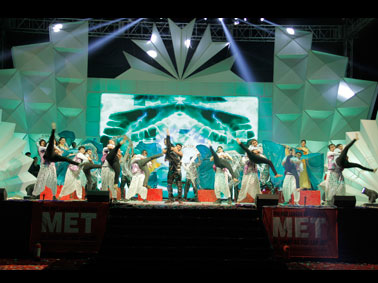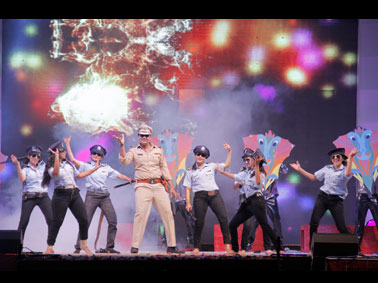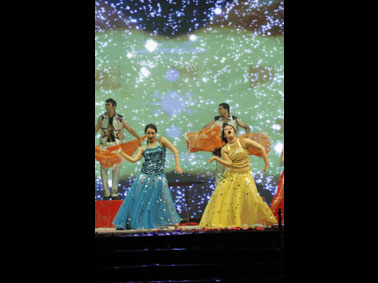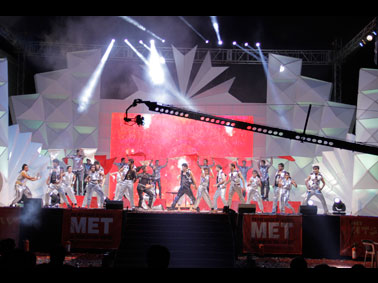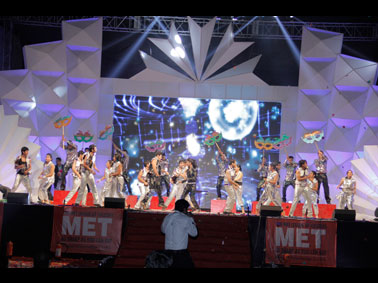 MET's intra-collegiate annual event
14 institutes, 4000 students, 500 faculty & staff, came together to celebrate MET's Mega Annual Sports Meet, Cultural Grand Event & Awards Ceremony
MET League of Colleges held the intra-collegiate mega event MET Utsav 2013 from Feb 07th culminating into Grand Finale on Feb 09th at their Bhujbal Knowledge City campus.
This is one time of the year when the students, faculty members and admin, technical & non-academic staff are on the same platform. The inauguration began with spectacular Malkham performance, which was followed by Creativity Exhibition that remained open for all 3 days. Through this event MET also intended to promote the social cause of 'Water Conservation'. The inauguration ceremony had presentations and short films on 'Save Water', an exhibition on this theme was kept open for the visitors, in which METizens highlighted this need of the hour in a very creative way through painting, photography, pottery and modelling. On the first day a range of workshops, based on this theme, were held in which everyone enthusiastically participated.
Second day of the event was celebrated as the Annual Sports Meet which was themed 'Back to School'. Hence games like slow cycling, atya patya, box cricket, shot put, sack race etc. were a big hit. The age of the participants ranged from 4 years to 60 years.
During the Award Ceremony METizens' excellence was recongnised as they were awarded the MET Ratna, MET Gaurav and MET Pragnyavant awards at the hands of Founder Chairman of Mumbai Educational Trust, Shri Chhagan Bhujbal. In the event, students, staff and faculty members showcased their musical and theatrical talent. All the hierarchies were dissolved and everyone came together with the sole objective of celebrating the sportsmanship and recognise the academic, artistic, sports and cultural wealth which is available within the MET family. MET Utsav is essentially a celebration, all at MET got together and enjoyed the festive sportive & cultural mood.
The grand finale evening was dazzling with stars as many celebrities graced the event, John Abraham who is also a MET Alumni encouraged all the students. Renowned personalities like Arbaaz Khan, Chunky Pandey, Sonu Nigam, Pankaj Dheer were present in their own unique style. Raju Srivastav, the man known for delivering observational point of view in most hilarious manner engrossed the audience with his jokes. Whereas melodious Sonu Nigam enthralled the audience with popular songs.
It was indeed a very well fitting glorious finale to a grand event - the MET Utsav 2013.
Tags: MET Institute of Management , MET Institute of Mass Media , MET Asian Management Development Centre , MET Centre for Insurance Training, Research & Development , MET Institute of Pharmacy , MET Institute of Medical Sciences , MET Institute of Information Technology , MET Institute of Computer Science , MET Institute of Software Development and Research , MET Institute of International Studies