MET Utsav 2018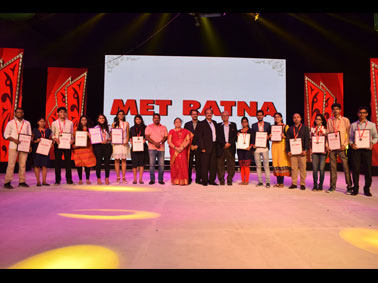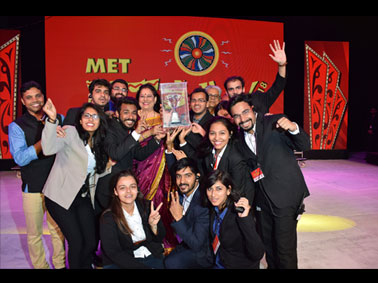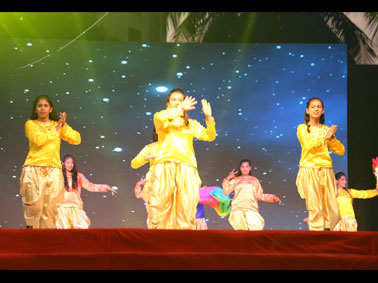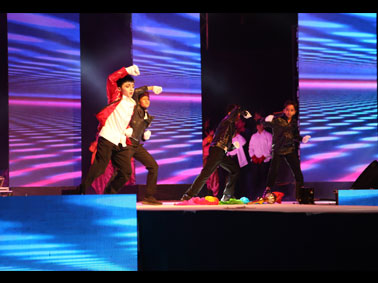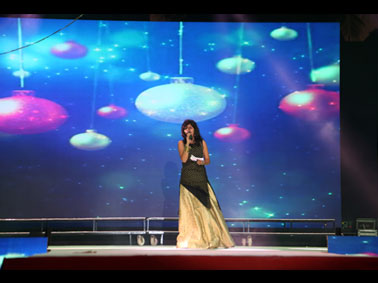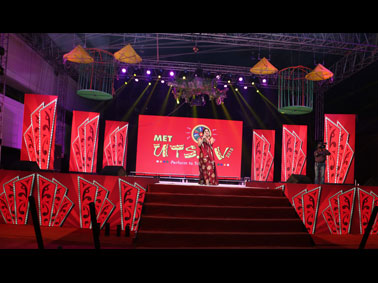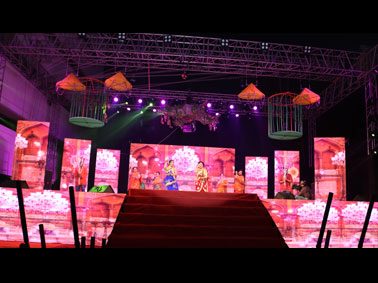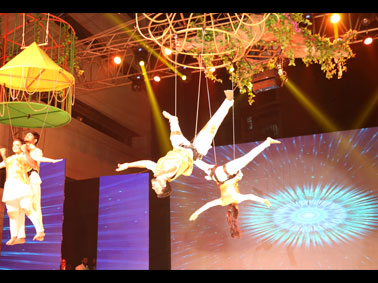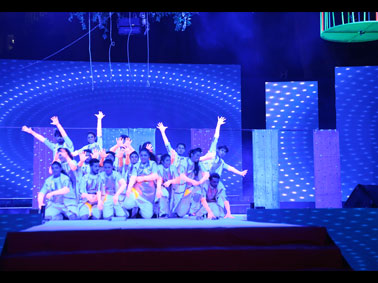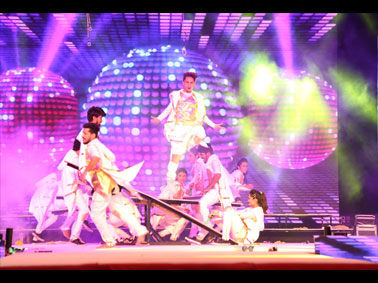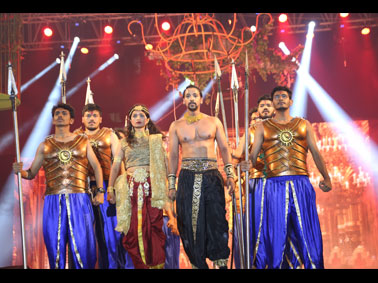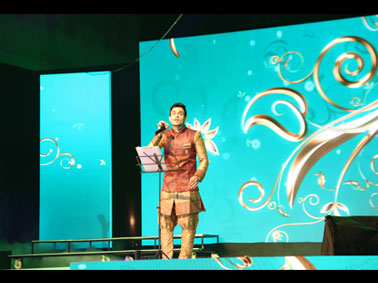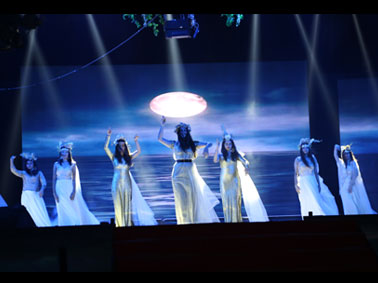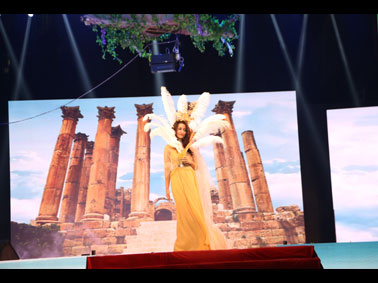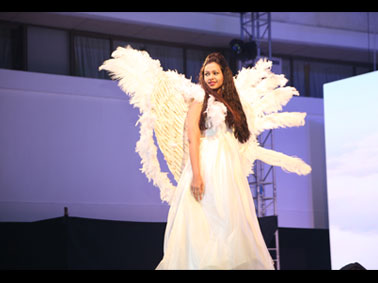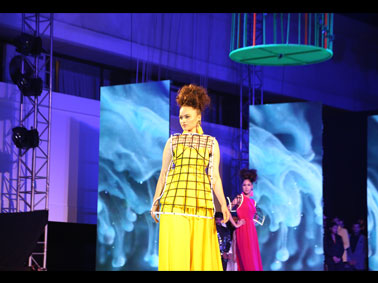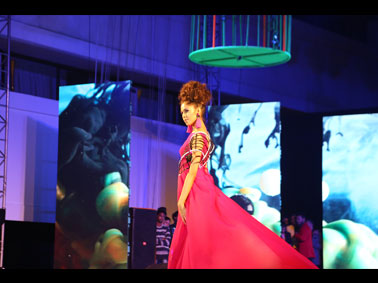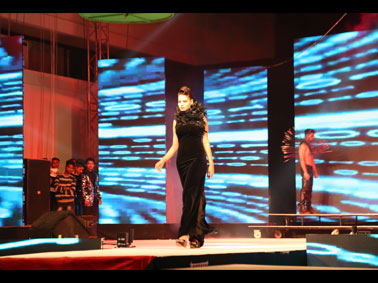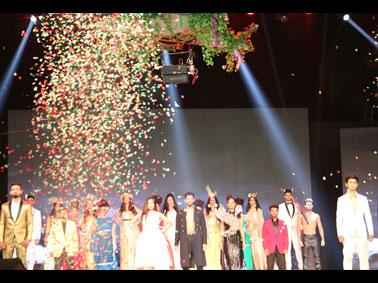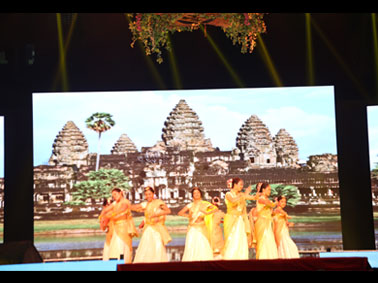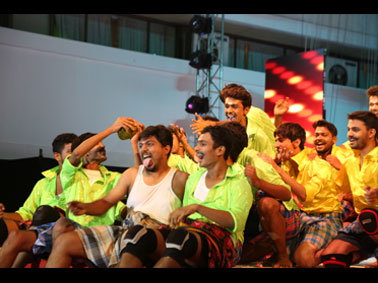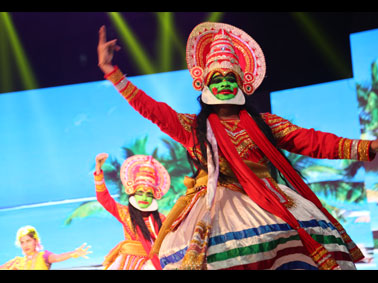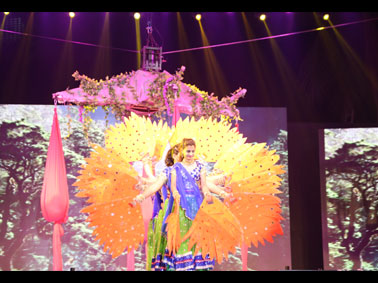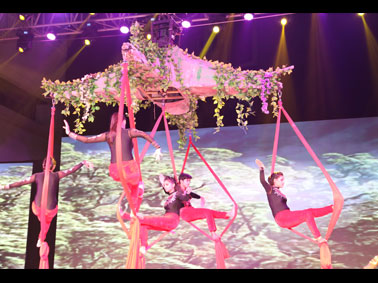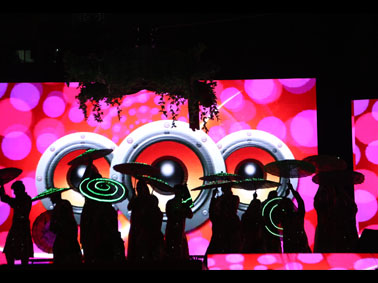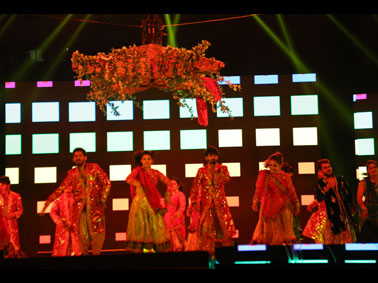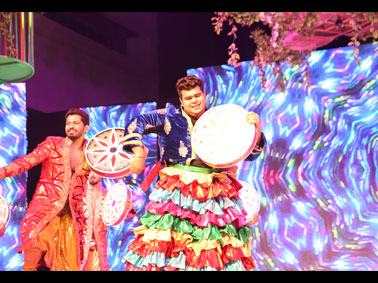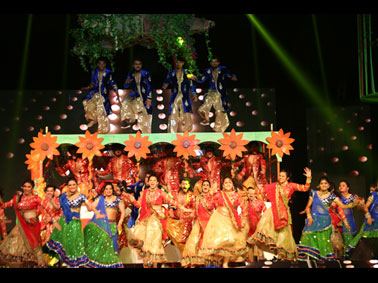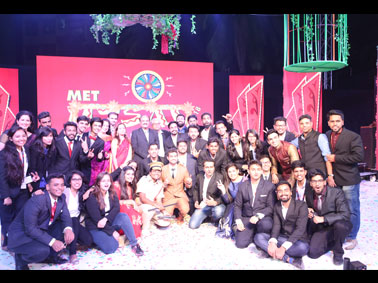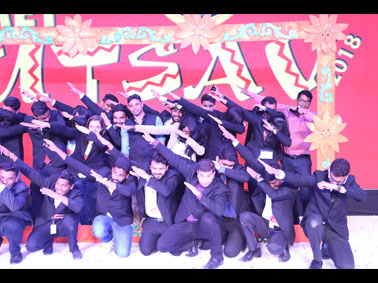 Unique & Magnanimous Annual Fest

Though the grand annual cultural and sports fest of MET was celebrated on February 01 & 02, 2018, yet the celebration was in the air for weeks in advance. It's the time of the year when all the MET Institutes and school come together sans hierarchy and cadres. Hundreds of students enthusiastically participated in the 2 days long celebration. MET Utsav 2018 was preceded by the MET Talent Show where extraordinary vocal, instrumental and showmanship was demonstrated by METizens.


Dramatic theme dance with matching props marked the Inaugration of the celebration. It was followed by opening of MET Creative Exhibition at the hands of Shri Pankaj Bhujbal, Trustee, MET. The creative gallery exhibited some of the most beautiful paintings, photographs, artifacts and other art-forms. February 01, 2018 was also the MET Annual Sports Meet which witnessed massive participation of MET- students and staff displaying the sportsmanship as they engaged and challenged one another in indoor and outdoor games. At the end of the day, individual champions and winning teams were rewarded, they were also allocated points, highest accumulated points entitle the team to win the annual running trophy – MET Vikram.

The flawless cultural nite had to its background weeks of tireless perspiring preparation by students and staff. Professional choreographers and mentors were roped in to train the students to put up grand magnificent dances, well synchronised and mesmerizing aerial performances which kept the audiences engrossed and on the seat's edge till the last minute. Showcasing energy and talent MET students performed extra ordinary feats with such ease that it was hard to believe that they were not professional stage performers. During the celebration MET family also celebrated the academic achievements by bestowing the MET Ratna Awards on toppers. Scintillating fashion show was based on the fusion of colours that was highly appreciated. Overall a great celebration that justified the fitting theme of MET Utsav 2018 – Perform to Transform.
Tags: MET Institute of Management , MET Institute of Mass Media , MET Asian Management Development Centre , MET Centre for Insurance Training, Research & Development , MET Institute of Pharmacy , MET Institute of Medical Sciences , MET Institute of Information Technology , MET Institute of Computer Science , MET Institute of Software Development and Research