Corporate Readiness Program - Business Analytics & Advertising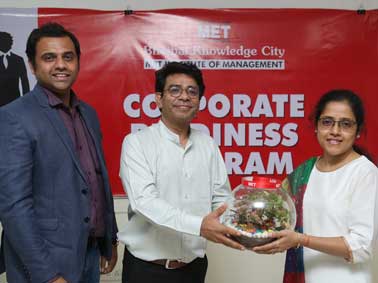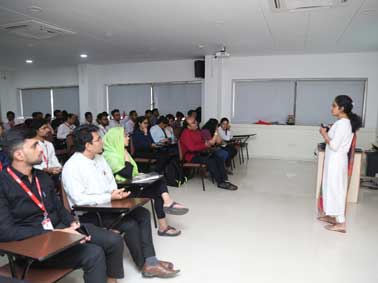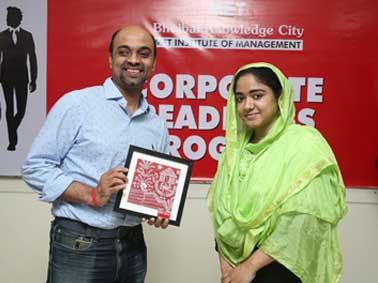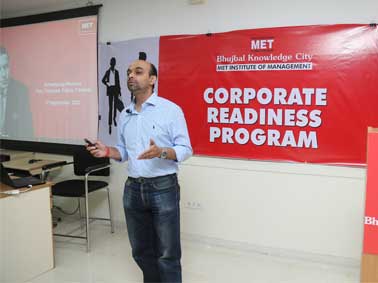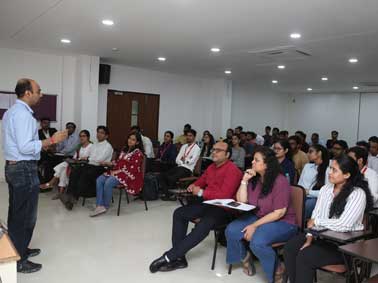 MET Institute of Management invited Mr. Cherojit Goswami, Senior Vice President, Ogilvy and Ms. Mithu Goswami, Senior Consultant, Fractal to conduct a Corporate Readiness Program on 17th September 2022 for the students.
Ms. Mithu spoke with the students about the nuances of business analytics. She informed students about the skill sets required to become successful data analyst in various domains.
Mr. Cherojit spoke to students about the eight values required to advance in marketing and advertising. He explained to students the processes and insights involved in creating advertisements. He advised students practical tips to succeed in their professional lives.