Corporate Readiness Program - Business and Personal Grooming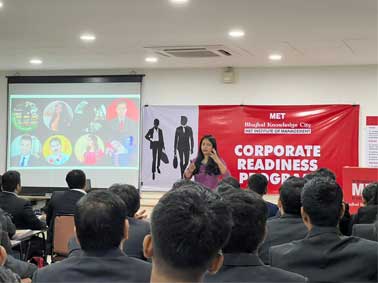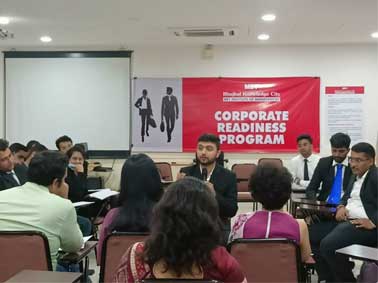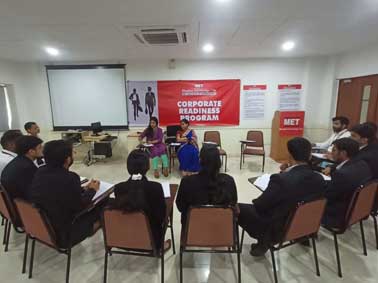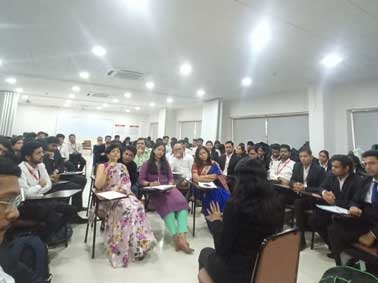 As part of the Corporate Readiness Program under the aegis of MET IOM Centre of Excellence on 8th October 2022 MET Institute of Management invited Ms. Debarti Roy, Image Consultant & Coach, Image by Debarati.
In the session, Ms. Roy briefed the management students on the basics of business and personal grooming. As students' placement preparedness, mock Group Discussions (GD) and Personal Interviews (PI) were conducted & candid feedback was shared by Ms. Roy which instilled confidence amongst the students for their future placements.