Creative Thinking Workshop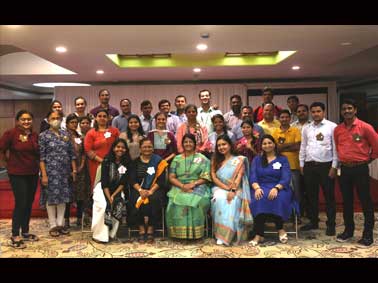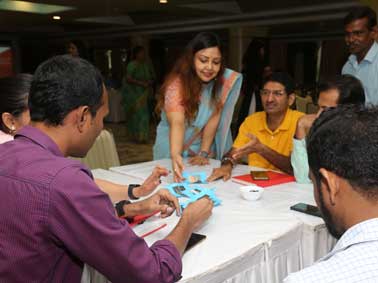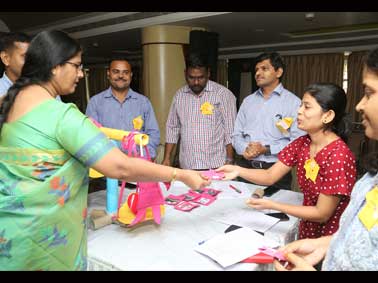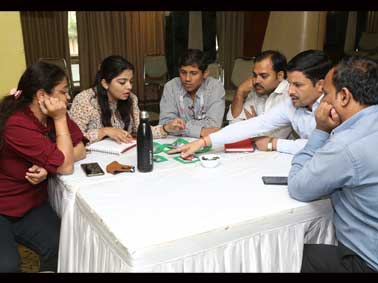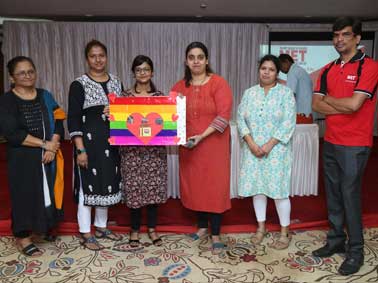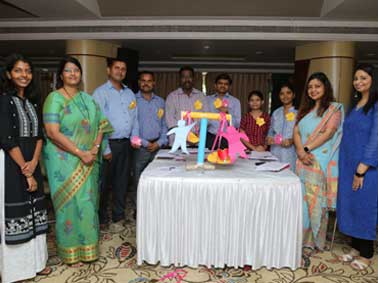 Mumbai Educational Trust (MET) conducted a workshop on 'Creative Thinking' for its Institute staff. The MET Centre of Educational Technology (MET CET) department planned the same.
The workshop provided participants an opportunity to showcase their creativity and ideation which resulted in awesome artifacts. The activity was filled with enthusiasm and gave a boost to all the participants.
Tags: MET Institute of Management , MET Institute of Post Graduate Diploma in Management , MET Institute of Mass Media , MET Asian Management Development Centre , MET Centre for Insurance Training, Research & Development , MET Institute of Pharmacy , MET Institute of Medical Sciences , MET Institute of Information Technology , MET Institute of Computer Science , MET Institute of Software Development and Research , MET Institute of International Studies , MET Rishikul Vidyalaya , MET MET Nashik