Executive Coaching for MBA Students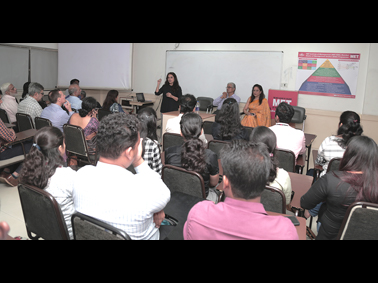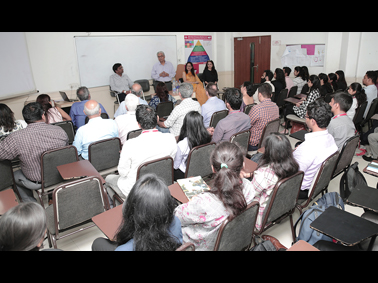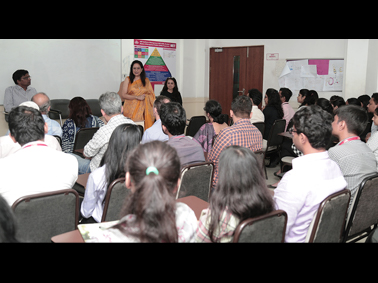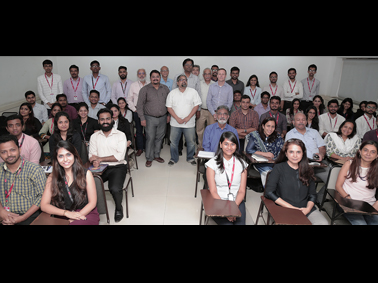 MET Institute of Management and Association of Mumbai Coaches (AMC) collaborated together to provide coaching programme for MMS students on 3rd Oct 2019. The event saw a range of coaches who trained professionals at the CXO levels in various industries and reputed corporates.
Heightened self-awareness, Improved self-regulation, higher levels of empathy, boost in cognition at work, increased levels of motivation, better social skills and improved leadership abilities are some of the proven benefits of coaching.
The program was initiated and organized by Dr. Farida Virani, Professor - HR, who has led such coaching initiatives for MET students in the past. Director General, MET IOM, Prof Page and Deputy Director, Dr. Sangeeta Tandon welcomed and thanked the coaches for their positive contribution to MET. This interactive session between the students and coaches helped disperse some myths about coaching, clarify questions about the process and also underline a roadmap for the personalized coaching process to follow for each student.