Farewell 2020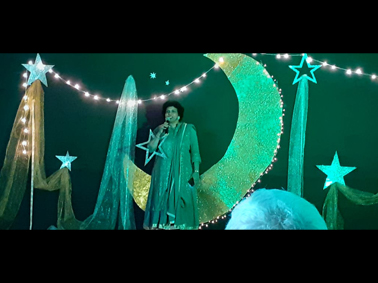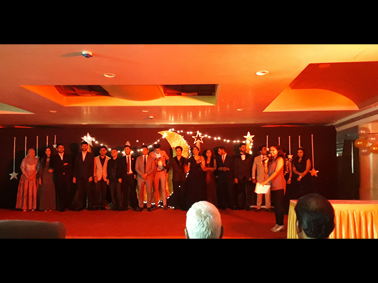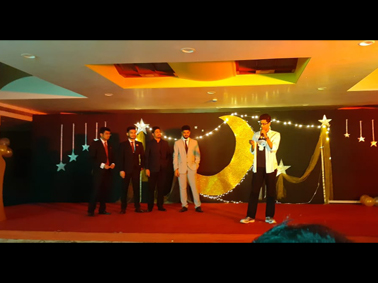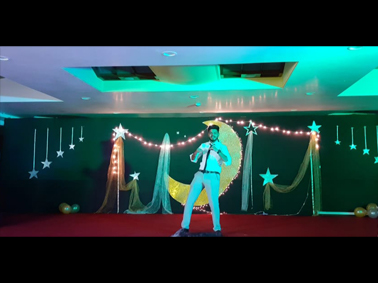 The MET Institute of Pharmacy (Degree) family came together to bid farewell to the outgoing 2019-2020 batch on 29th February 2020 organized by third year students. The Auditorium was festooned keeping in mind the 'Galaxy' theme. The backdrop bore gold and shining stars with a shimmering crescent moon. A collage having photographic memories was displayed in the foyer.
The event began with Dr. U.B. Hadkar, Dr. Abha Doshi and Dr. S.D. Bhosale addressing the students, wishing them the best for their future. Various interactive games were played to make the evening more memorable and entertaining, followed by a captivating dance performance by the junior students dedicated to seniors.
Emotional and heartfelt speeches were delivered by few Final years expressing their gratitude to professors for their teaching and never ending support. They also emphasized on the strong bonds made among the students which would never be forgotten.
The event ended with a video depicting the students' fun moments in college which left everyone teary eyed. It was a day filled with mixed emotions and reminiscing joyous moments.