Group Discussion Training with Ms. Debarati Roy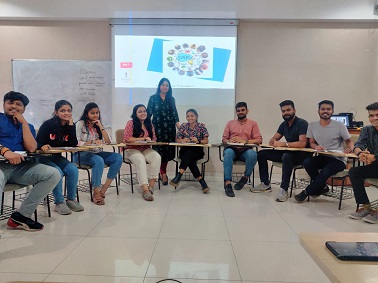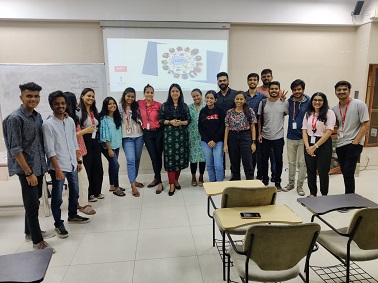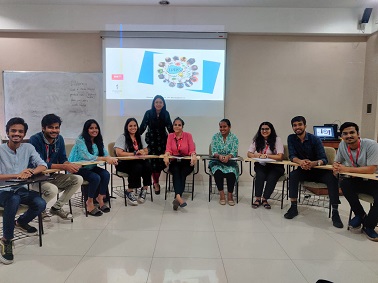 As part of the Campus to Corporate Series, MET Institute of Mass Media conducted an interactive training session on Group Discussions (GD) for the ADMM students. The Session was conducted by Ms. Debarati Roy, Founder, Image by Debarati.
The session began with understanding smart tricks to have an impactful GD which was followed by mock GD as classroom practice whereas the second half of the session was about public speaking. The students were asked to perform impromptu talks based on the word from the chit they draw. This helped students to stimulate the ability to think and articulate in the spur of the moment.
Each student was given individual feedback on their respective performance with a view to helping them go through the final placement selection process with flying colours. MET IMM is always a step ahead when it comes to training students not only for media hard skills but also for corporate life abilities and interview processes.