Happy moment with Adapt NGO children, Mumbai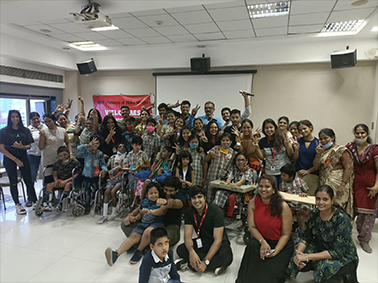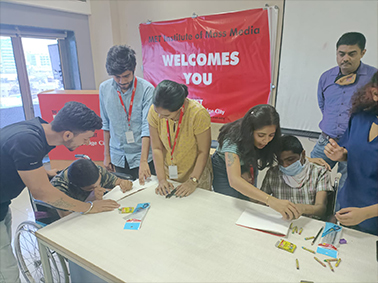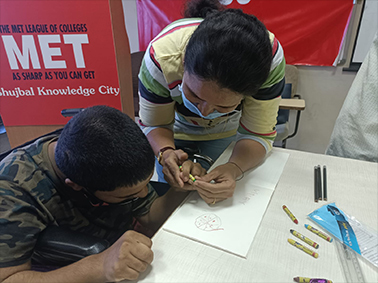 MET Institute of Mass Media organised activity with the underprivileged and physically challenged children of Adapt NGO, Bandra, Mumbai.
The student Initiative Committee of the MET Institute Mass Media planned and arranged for an hour of activity including painting, music, and a few fun games for children from the NGO aged between 4 to 10 years.
The purpose of this activity was to sensitize the MET Media students towards real life and build up their human skills. The little angels from the NGO spent their happy moments with the institute and were more than glad to come again.
MET Students had happy and memorable moments with the children…