Health Checkup Camp 2022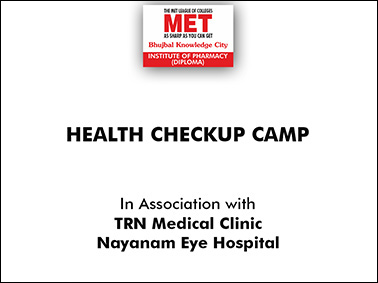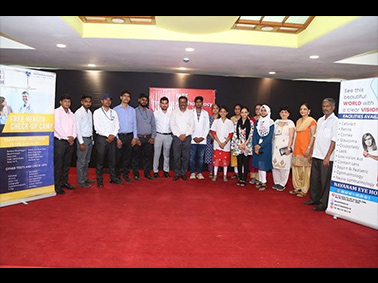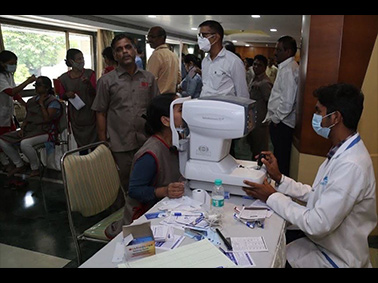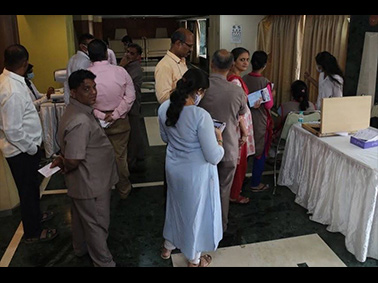 Mumbai Educational Trust (MET) always conducts initiatives with the purpose of contributing to a social cause by making a difference in society. On 12th April 2022 MET Institute of Pharmacy (Diploma) organised a 'Free Health Check-up Camp' at the MET Bandra campus in association with TRN Medical Centre and Nayanam Eye Hospital.
The medical camp covered tests such as Random blood sugar, Blood pressure, Heart rate, Daily calorie intake, Body fat percentage, Muscle and Bone Mass, Body Mass Index, Body water percentage, Oxygen saturation, Metabolic age, and Eye check-ups. Nearly 110 MET faculty and staff benefited from this medical camp.