Health Checkup Camp in association with Cipla Limited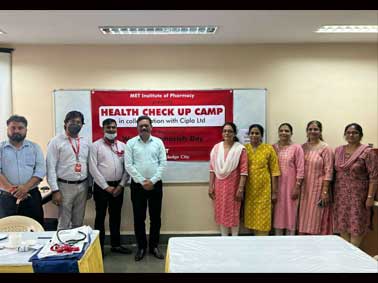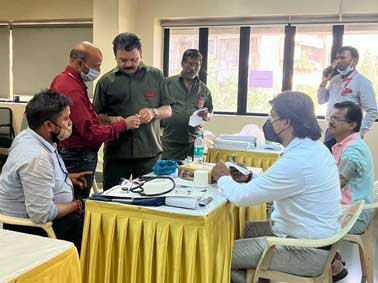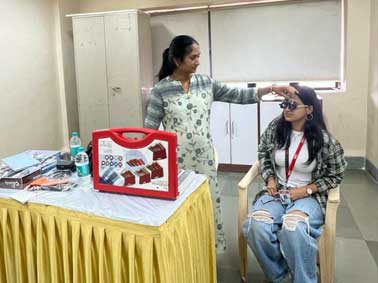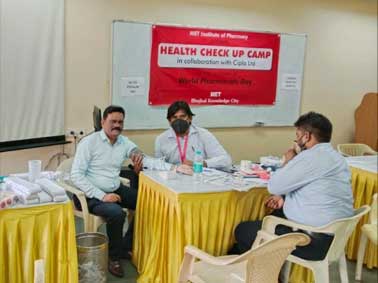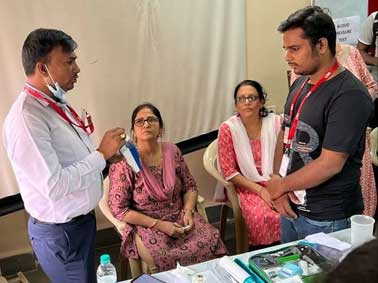 MET Institute of Pharmacy organised a health check-up camp for MET staff on 24th September 2022 in association with Cipla Limited.
The checkup included a random sugar test, blood pressure test, lung function test and vision test. At the camp students of D. Pharm were given demonstrations of various devices used for different tests which enabled students to grasp the basic knowledge of devices used for need-based specialised facilities. Approximately, 75+ MET staff members benefited from the Health Checkup Camp.