IPR, Copyright & Trademark for MBA Professionals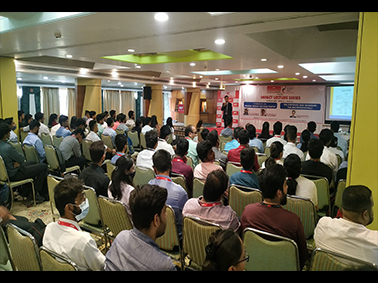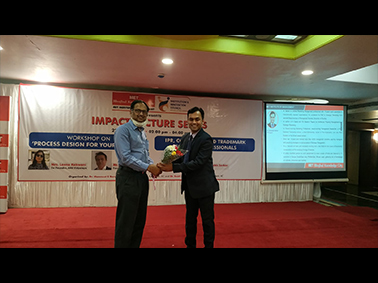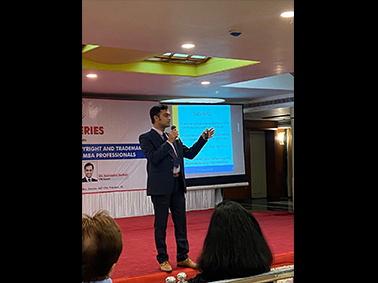 The Institution's Innovation Council of MET Institute of management organised the 'Impact lecture Series' for young and enthusiastic students of management.
The speaker Dr. Suvrashis Sarkar, An IPR Expert took the students into the deep pool of knowledge pertaining to various types of IPR (Intellectual Property) and other related areas of concern. He also emphasised on Patents, Copyrights, Trademarks and their new forms for MBA professionals. The interactive session was value added with real life examples of different trade secrets. During the session students asked numerous questions and received answers for all of them.