Industry Visit to Vivatest Research and Development Pvt. Ltd.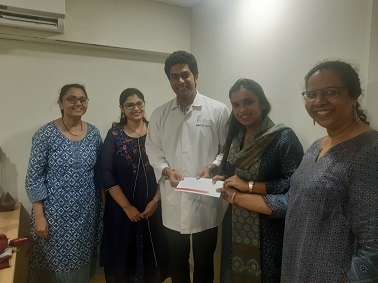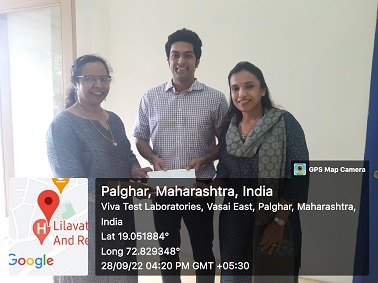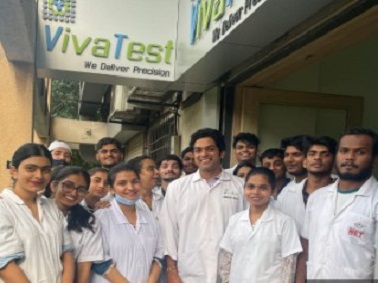 An Industrial Visit at Vivatest Research and Development Pvt Ltd, Vasai was conducted on 28th September 2022 for the Final Year B. Pharm students of MET Institute of Pharmacy (Degree). VivaTech is involved in the research-based Drug Delivery Technology to develop generic, OTC, and nutraceutical products.
The Industrial Visit was organised to give Pharmacy students practical knowledge about the research stage of formulation development. During the visit, students were introduced to the formulation department consisting of a dispensing room, LAF unit, RMG, tablet press, stability chamber, IPQC instruments, etc. and The Analytical department with lab Instruments such as HPLC, dissolution apparatus, UV-VIS spectrophotometer, etc.
This visit proved to be very beneficial for the students as they learned about the formulation process and related equipment along with the ancillary conditions and regulations required for research and development to occur.