Institutions Innovation Council (IIC) - 6th Regional Meet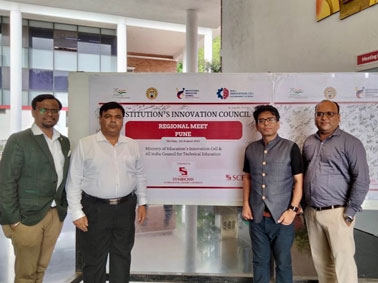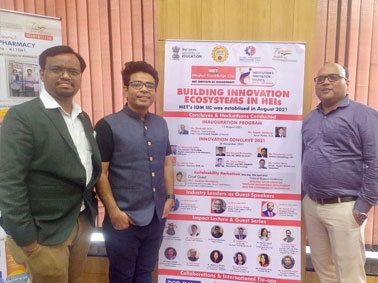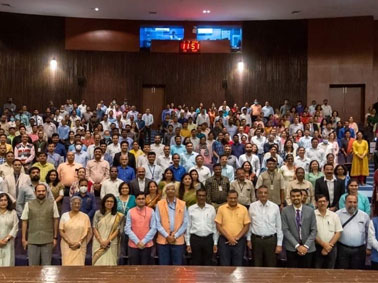 MET Institute of Management participated in the 6th Regional meet of Institution's Innovation Council (IIC) held on 1st August 2022 at Symbiosis International University, Pune.
During the meet, more than 550 faculty representatives from 250+ Institutions from Western Region (Maharashtra and Goa) participated and exhibited 45+ innovations and 70+ IIC posters. From the state of Maharashtra, more than 25 incubators, angel investors, state agencies, IP firms and ecosystem enablers were part of the round table discussion to strengthen their relationship with educational institutions.
Today, more than 4000 IICs are established in HEIs and are instrumental in creating and sustaining the movement of Innovation and Startup Culture Development in both technical and non-technical institutions across India. It is a proud moment for MET Institute of Management to be actively involved in the movement to create future innovators.