Interactive session on Career Opportunities in Clinical Trial Analytics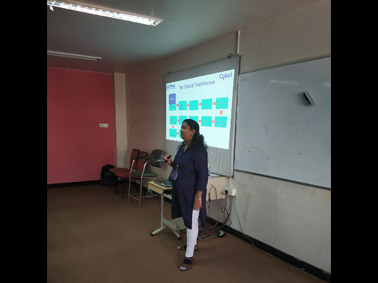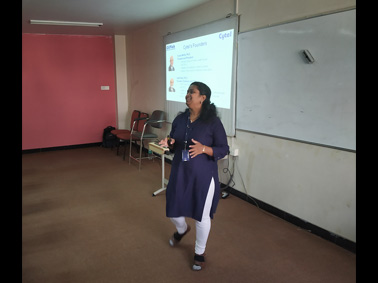 A guest lecture entitled "Career Opportunities in Clinical Trial Analytics" was conducted for the students of Final Year B. Pharm on 25th March 2019 at 10am.
Ms. Jyoti Phadtare from Cytel CliPLab introduced the students to the basics of Clinical Trial Analytics and the importance of upgrading their qualification post B. Pharm. She also introduced them to various Job Profiles that could be explored after pursuing the course on "Clinical Trial Analytics" which also offers insights into the usage of the "Statistical Analysis System (SAS) software" at Cytel. The packages offered were also discussed.
It was an interactive session wherein students could get their queries resolved related to career prospects in the field of Clinical Research.