'Let's Get Practical with Sales'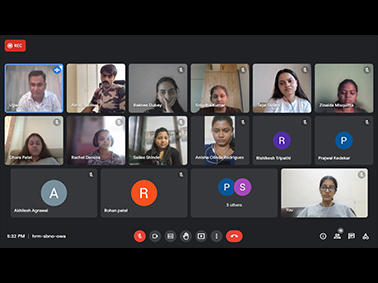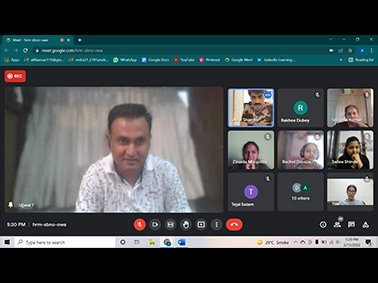 MET Asian Management Development Centre, Mumbai had a hands-on session on the topic 'Let's Get Practical with Sales'. This session was conducted by Mr. Ujjwal Thube, National Sales Manager at Arvind Fashions Ltd. Mr. Thube holds more than 15 yrs of experience in Corporate Sales.
During the session, Mr. Thube shared his views and also discussed Corporate Sales and various aspects related to it - the basics, the competition, the costs, the benefits etc. He also elaborated on the conceptual difference between sales and corporate sales.
MET eMBA students were thankful to have such an informative and valuable guest lecture.