Live Project with "cottonking"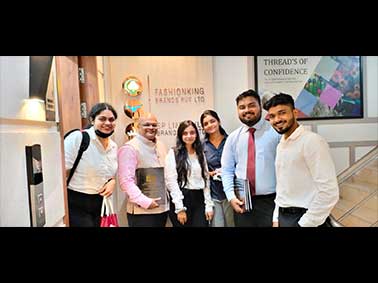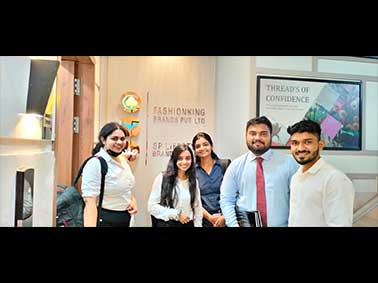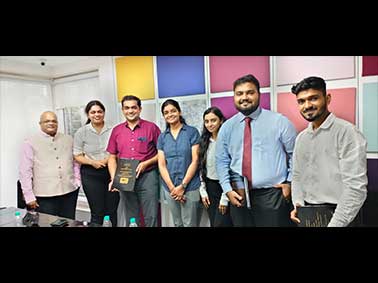 MET eMBA students got a window of opportunity to work on a Live Project for renowned brand "cottonking".
The live research was accomplished on the basis of Brand Asset Valuator model of Brand Equity, which helps to understand where a brand stands in the market.
A great learning experience for eMBA students which aids them to understand major aspects on how these models can be practically used in a business environment.
MET eMBA students are thankful to Prof. Anand Limaye and Prof. Arun Patil for their emphatic support throughout the project. Also, Indebted to Mr. Koushik Marathe, Director - Cottonking and Mr. Deepak Minocha, Marketing Head - Cottonking for the golden opportunity to work for the brand and trusting them with the recommendations provided for the brand.