MET Always in Right Company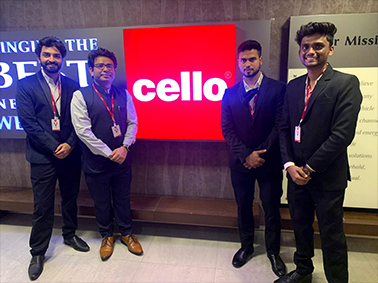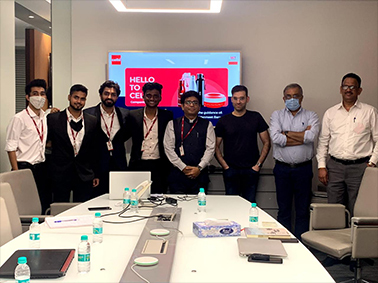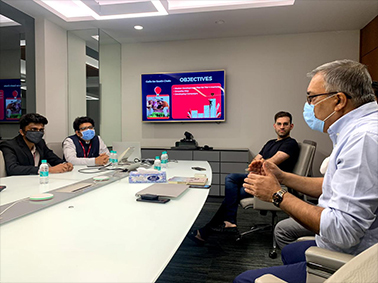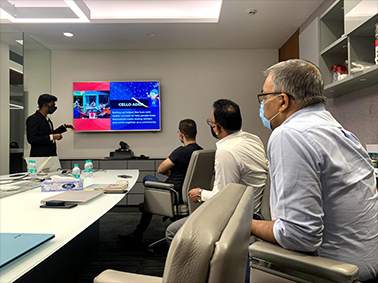 As a step towards 'Industry Academia Consultancy Partnership' and to facilitate hands-on solution based learning for future dynamic leaders, students at MET Institute of Management got the opportunity to present a Marketing Development Plan to Cello World's top management Mr. Gaurav Rathod, Managing Director, Mr. Snehanjan Chakrabarty, President Sales, Mr. Sudhakar Pawar, Business Head.
The team presented the Marketing Development Plan crafted for futuristic execution. The interaction resulted in understanding and developing marketing tactics to penetrate in tier 4 market.
MMS Students Rahul Perna, Karan Mehta, Sayed Kadar (2nd Year) and Nisha Chauhan and Bilal Shaikh (1st year) executed activity under the mentorship of Dr. Swati Lodha, Director, MET IOM, guidance of Dr. Manmeet Barve, Associate Professor (Marketing), MET IOM.