MET & CII UK Join Hands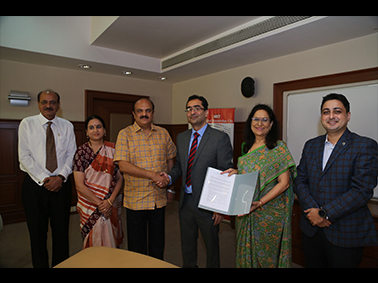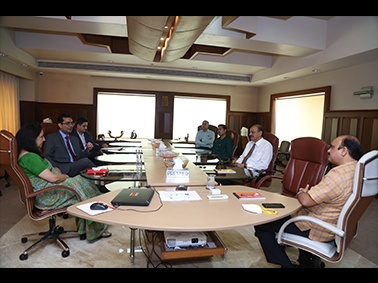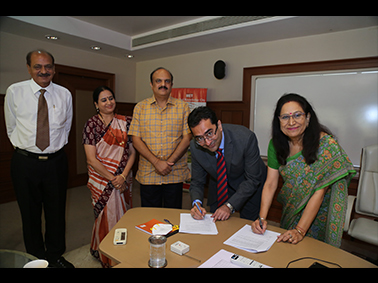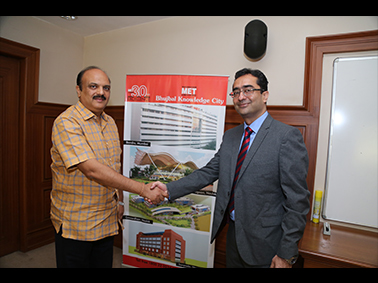 On 4th March 2022, the MET Asian Management Development Centre renewed the MOU with the Chartered Insurance Institute, London Through this arrangement between the CII, London and MET, Mumbai students pursuing the two years eMBA program will get an opportunity to complete their Post Graduation in Management from MET along with the Advanced Diploma in Insurance from CII (London).
The MOU was signed by Mr. Sainesh Dar, Regional Director, Central and South Asia, CII and Dr. Sangeeta Tandon, Director, MET AMDC. Mr. Pankaj Bhujbal, Honorary Trustee, MET, Mrs. Vishaka Bhujbal, Mr. Amit Pradhan, Corporate Development Manager, CII India and Mr. Arun Patil, Dean, MET AMDC graced the occasion.