MET student's honesty & ethical behaviour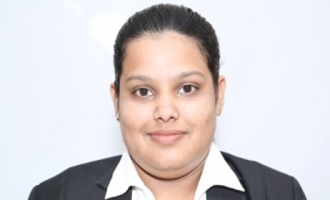 Our eMBA Finance (ACCA) course student Ms. Ritu Yadav was travelling in a local train when she found a purse containing 4500/- and a golden neckless. Though there was no phone number of the owner in the purse, she traced the owner on the strength of a receipt in the purse and ensured that the purse was returned to the rightful owner.
This act of Ms. Ritu was widely appreciated by the purse owner, her relatives, railway staff and general public. This incident was covered by several newspapers with laudatory reports and photographs.
MET is proud of this honest and ethical student. May she prove to be a torch bearer for others.