METamorphosis 2019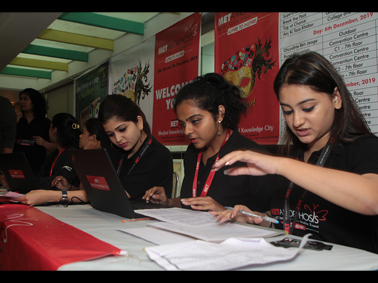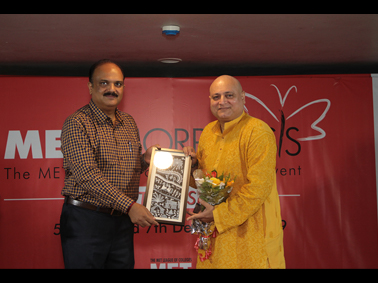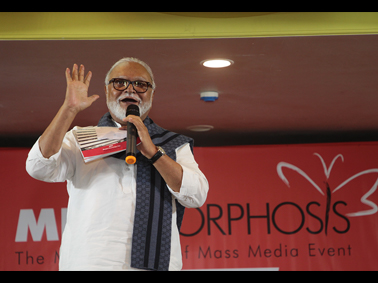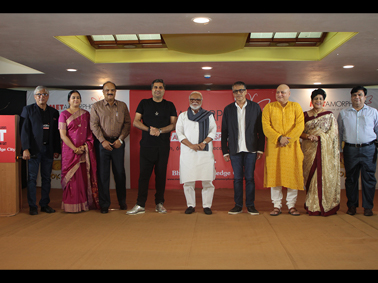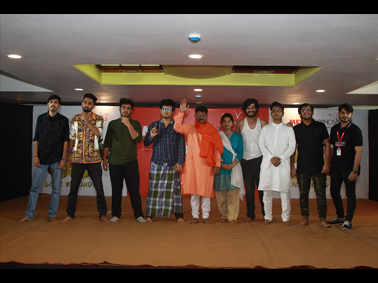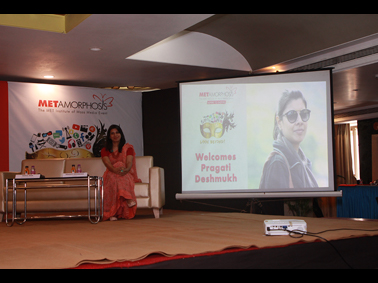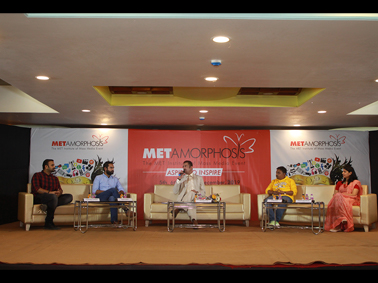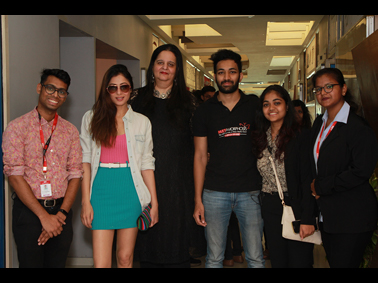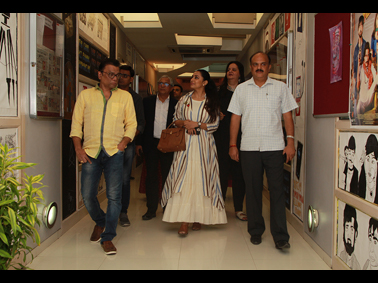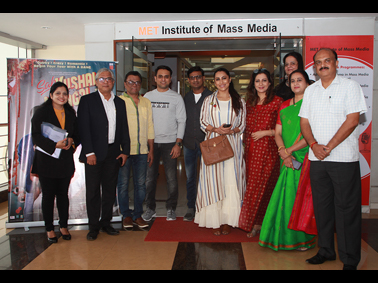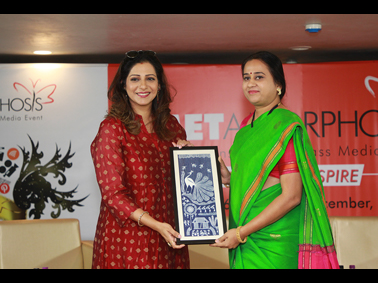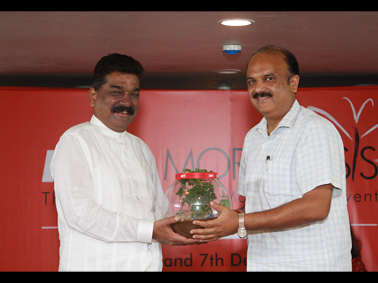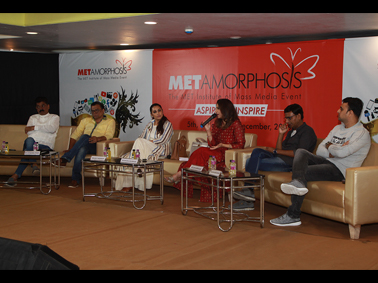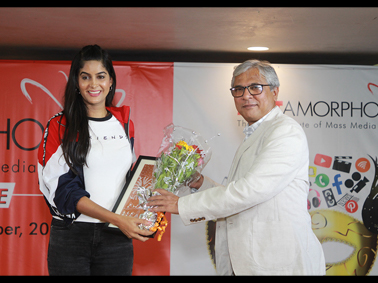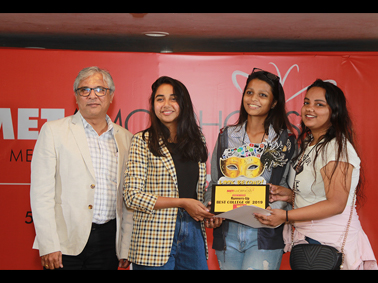 METamorphosis is the annual mega media three day fest organised the media post graduate students MET Institute of Mass Media. The theme for this year was – Aspire to Inspire. The theme, 'Aspire to Inspire' revolves around brands and personalities who have stepped out of the conventions of traditional thoughts and have changed the way media is viewed by the world. Right from using breakthrough technologies to writing path breaking scripts, media has broken the shackles of mainstream norms, and have paved the way for the globe to embrace and celebrate the glorious presence of brands and people who have been significant agents of innovation.
For the event, the media post graduate students of MET IMM worked non-stop - right from designing the theme, planning the events, their show flows, pitching and getting on board sponsors and celebrities, sorting the production elements and the smallest of details to make the event a huge success.
The fest took off on a grand note with Manoj Joshi (Actor), Shailendra Singh (Ex- Managing Director – Percept Ltd) and Manish Bhatt (Founder, Scarecrow Communications) along with MET Trustees gracing the inaugural ceremony. Over the three days, the fest hosted events such as Sports, Films, Photography, Performing Arts and panel discussions and witnessed an overwhelming participation from hundreds of young aspirants across more than one hundred and fifty colleges of the city.
The day two of the event started with a panel discussion on 'The changing paradigm of audience viewership across mediums – from films & television to OTT'. Eminent speakers from the media industry, Pragati Deshmukh, Rahul Nair and Anup Thanvi shared their opinions on the viewership curve and the reasons for it. The day concluded with a power packed conversation 'Marathi Shrushti - Regional Talkshow' featuring renowned Marathi Cine Personalities like Madhura Velankar, Kranti Redkar, Nitin Desai, Sagar Karande, Devendra Pem and Rohan Mapuskar.
METamorphosis 2019 had an amazing conclude. The music and dancing contest saw teams competing neck to neck to the mesmerizing finals on the stage. The auditorium was packed with enthusiastic audience and participants thoroughly enjoying every moment of the Grand Finale. The finale comprised of interactions with the youth heartthrob, Youtubers – Prajakt Koli and Anisha Dixit (A.K.A – Rikshawali) and the team of the upcoming film, 'Sab Kushal Mangal' coupled with dance performances by MET students and the prize distribution ceremony of the winner participants across the three day event. With this the 14th batch of MET Institute of Mass Media concluded their final convergence project of the ADMM program.