MMS Aarohan 2019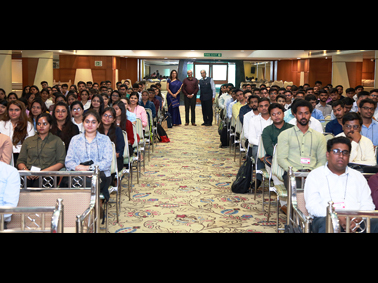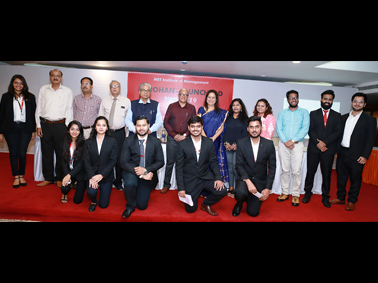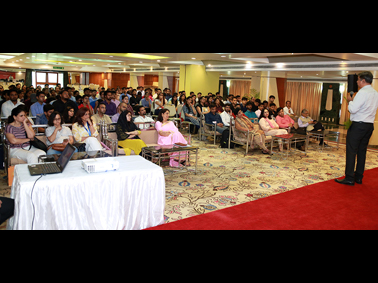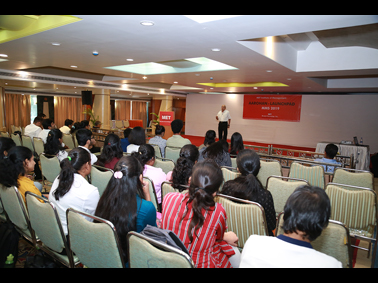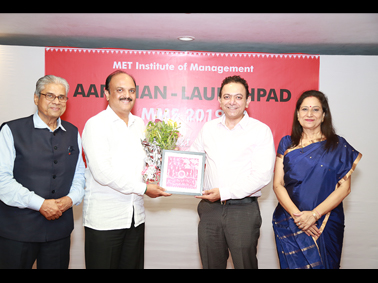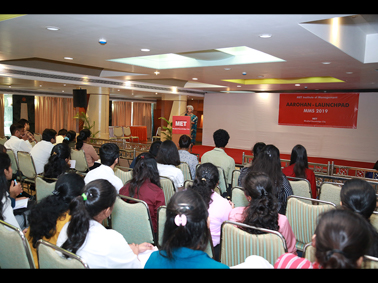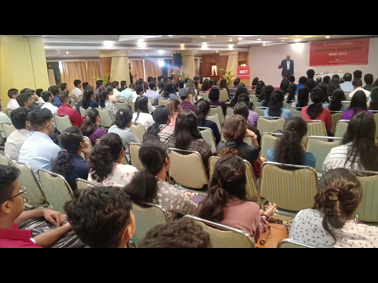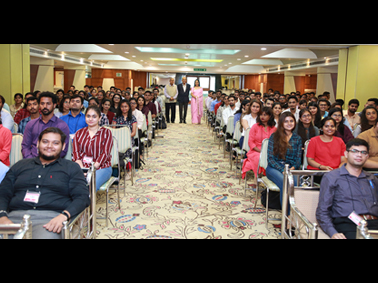 MET Institute of Management gave a warm welcome to the new batch of MMS students (2019-2021) on 23rd September at the induction programme - Aarohan 2019. The students sat through the interesting sessions conducted by top professionals like Dr. Kamat, Group COO - Pinnacle Cancer Centers India & International, Mr. Gautam Gulati, Director - ScreenOX & Media, Mr. D. Sivanandan, Retired IPS officer and Mr. Harish Shetty, CEO - Aharveda.
Popular academicians like Prof. Dayanand, Branding & Advertising consultant to M/s. Shree Maruti Herbal & Khojati Ayurved Pharma, Prof. Ahalya Samtaney, Former Faculty - SPJIMR and Prof. Harsh Mohan, Former Faculty - SPJIMR, gave them insights on international business and communication. The MET alumni interacted with students giving them tips and ideas on how to make the most of opportunities provided at MET.
Mr. Pankaj Bhujbal, Trustee - MET, Dr. Vijay Page, Director General - MET Institute of Management, Dr. Sangeeta Tandon, Deputy Director - MET IOM also addressed the students wishing them the very best.