Preparing for Core Finance Profile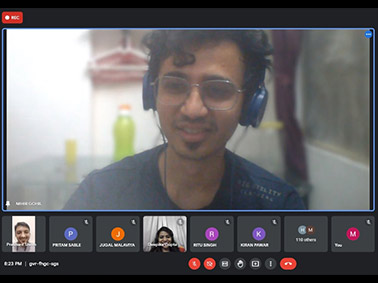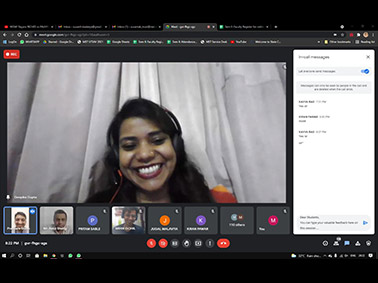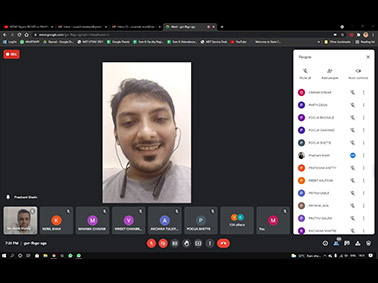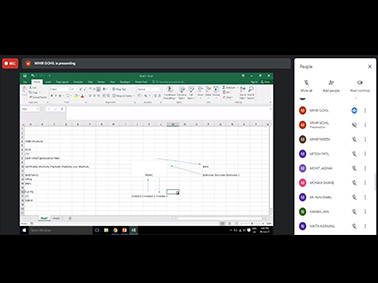 MET Institute of Management has initiated a 'Knowledge series with Alumni' to share their insights on how to crack Campus Placement. On 9th Oct 2021, the Alumni Committee invited Mr. Prashant Sheth (AVP, Citi), Ms. Deepika Gupta (Data Research Analyst, Morningstar) and Mr. Mihir Gohil (CMBS Analyst-Credit Rating, Morningstar).
Mr. Prashant Sheth shared valuable input on what recruiters expect from the students while they hire for core Finance profiles. He also shared how to prepare for equity research and credit research profile. It was indeed an insightful session on how to perform Fundamental Analysis of any company by evaluating 4 pillars i.e Industry, Business, Financials, and Management.
Ms. Deepika Gupta shared the entire placement process related to the profile of 'Data Research Analyst' and guided the students on how to prepare for it. Mr. Mihir Gohil explained the entire concept of Securitisation, Residential Mortgage-Backed Securities (RMBS), Commercial Mortgage-Backed Securities (CMBS) and US ABS. He shared a detailed experience about his interview process, and how he cleared it.
The preparatory session lasted for around 2.5 hours and at the end, the Alumni cleared many doubts in the Q&A session. More than 130+ students from MMS, PGDM & eMBA (Finance Specialisation) attended the session and they were very happy with the knowledge shared by Alumni.