Simulation Games as Innovative Pedagogy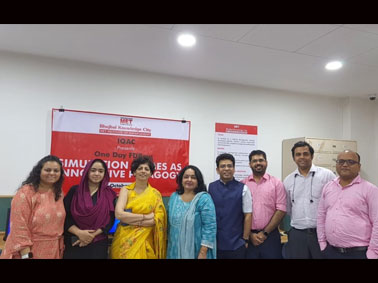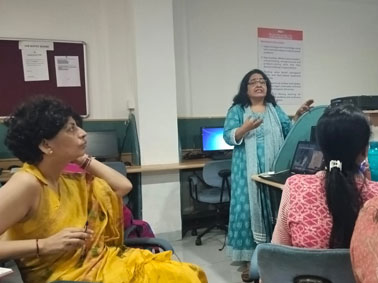 MET Institute of Management's IQAC organised a One Day Faculty Development Program (FDP) on 'Simulation Games as Innovative Pedagogy' on 4th October 2022 that was well-attended. The FDP was conducted by Ms. Roopa Gajwani, Simulation Games Trainer, LearnBiz Simulation LLP.
The session added valuable knowledge giving insights about the use of simulations in business strategies, taking competitive decisions across all major functions and having fun while learning!
The session helped academicians to enhance simulation-based teaching pedagogy to prepare the students for the BANI world.