'Swast Raho – Mast Raho'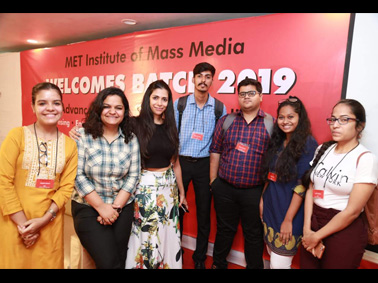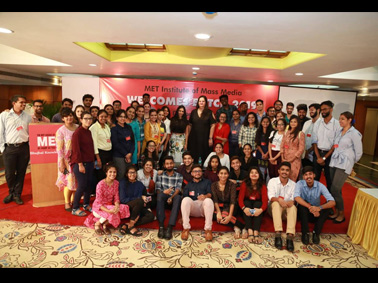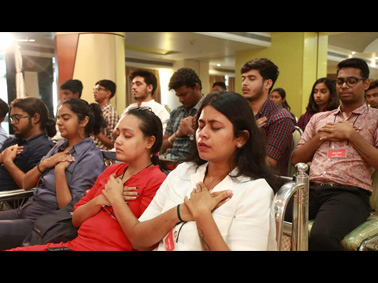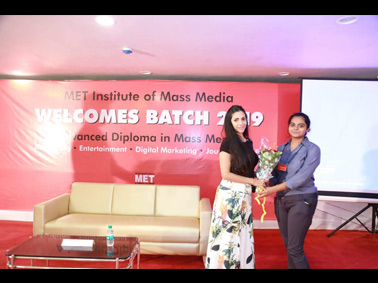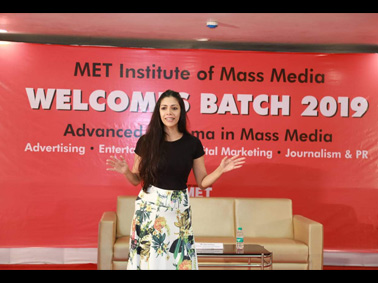 MET Institute of Mass Media organized a session for the ADMM students with Ms. Nipa Asharam, Life & Health Coach – TED Speaker – Writer at Eat.Breathe.Smile. Ms. Asharam comes with a 15 year experience in Media across Ogilvy & Mather and Star India. Post undergoing a transformation in her own life, she is a Certified Life & Health Coach. The key motto of the session was to educate students on how to live a maintenance free lifestyle and stay fit while they pursue a media career, which is complex, dynamic and hectic.
She shared kitchen friendly insights on food intake which promote healthy digestion and a sound gut health. She also conducted few exercises with students and taught them to build concentration abilities, understand, set priorities in personal and professional walks of life. Students learnt the importance of self-acceptance and need for the attitude of gratitude to stay happy and healthy. Students also came up with queries pertaining to their current physical and emotional health issues, which were addressed by Ms. Asharam with a solution centric approach.