Traditional day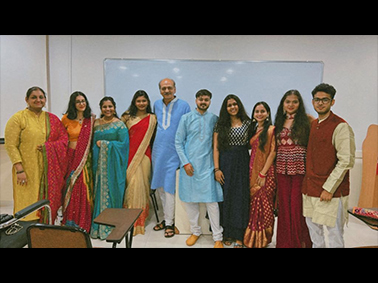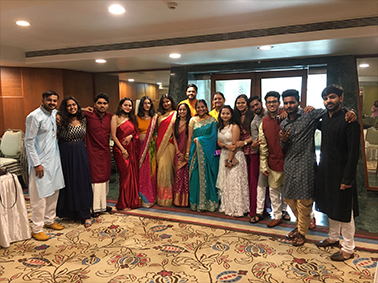 MET Institute of Management and MET Asian Management Development Centre celebrated the Traditional Day on 31st March 2022.
The students organised the entire event showcasing their managerial and organising skills. The program comprised of fun games, singing, dancing, and mimicry with surprising impromptu performance by renowned singer Vinay Mandke Sir from MET World of Music.
The young brigade of professors Prof. Sunny Mondal, Dr. Manmeet Barve and Prof. Sandesh Akre also added to the fun element by their rocking performances too.
Tags: MET Institute of Management , MET Asian Management Development Centre