Virtual Design Jam by Helix Institute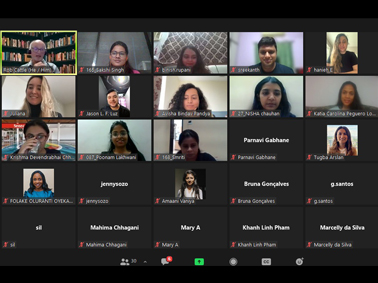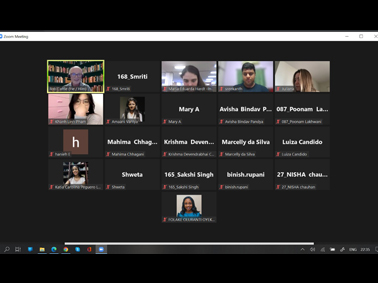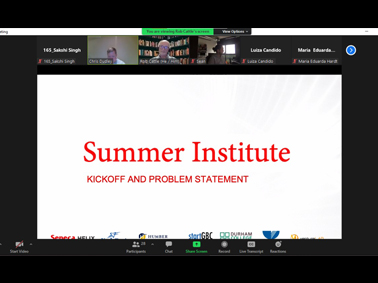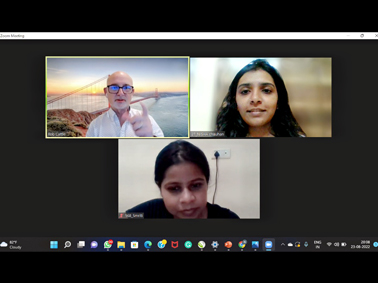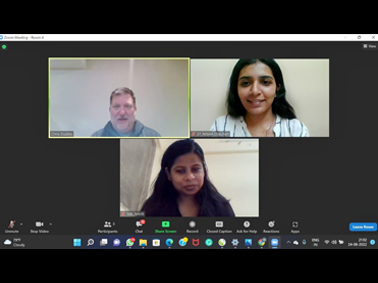 To foster an environment conducive to the growth of women entrepreneurs, Students of MET Institute of Management were invited by Seneca College, Canada to the virtual 'Design Jam' held by HELIX Summer Institute, Canada from the 22nd - 27th August 2022.
Five Students of MMS Batch 2021-23 and MMS Alumni from Bach 2015-17 attended the virtual sessions by the eminent guests at Digital Jam. The Sessions were delivered by distinguished speakers from Seneca College Mr. Chris Dudley, Director of Entrepreneurship, Mr. Lucas Change, Co-Instructor, Helix Summer Institute and Mr. Rob Cattle, Helix Facilitator. The virtual session was attended by more than 30 participants across the globe.