A Visit to Medicinal Plant Exhibition Show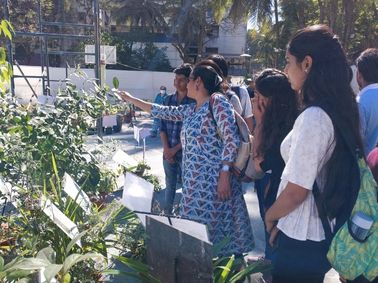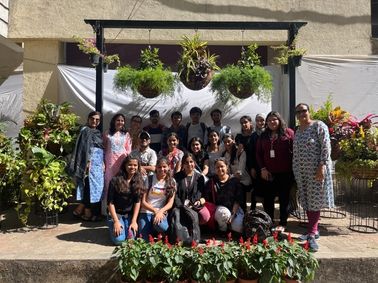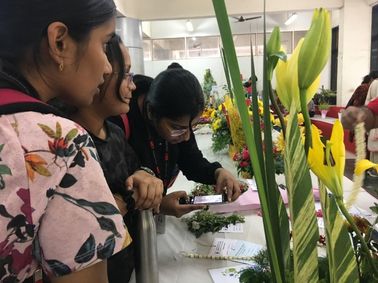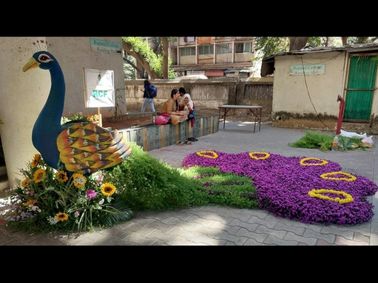 MET Institute of Pharmacy (Degree) 3rd year students with faculty members attended the 60th Vegetable, Flower and Fruit show hosted by 'The National Society Of The Friends Of The Trees' on 11th February 2023 at D. G. Ruparel College, Matunga. The show had exquisite Floral Arrangements, Roses of Different Varieties, Vertical Gardens, Medicinal Plants, Live Demonstration of Bonsai, Orchids and Terrariums.

MET IOP students had a great learning experience with actual plant and herbal drugs, their identification and medicinal uses.