A visit to Wholesale Medical Shop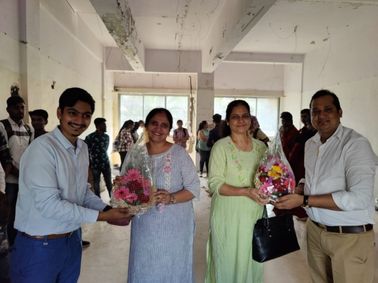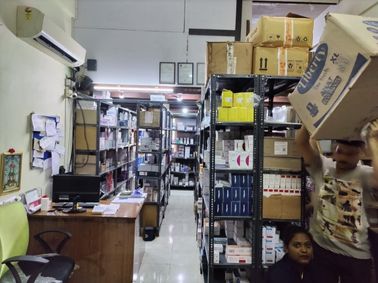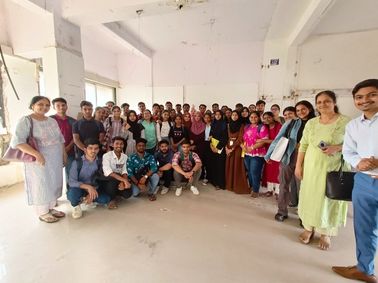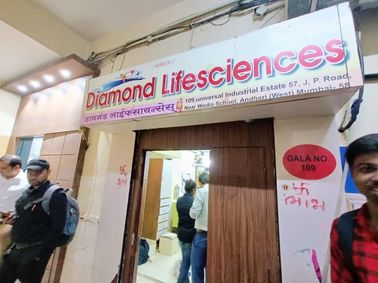 The students of second year D Pharm, MET Institute of Pharmacy visited a wholesale medical shop on 31st January, 2023 located at Andheri.

The aim of this visit was to make students understand the supply chain of wholesale drugs.The students were further informed about the license, qualification required to run a wholesale business, storage areas and billing procedures.

It was indeed a great visit and learning experience for the students.