Academic Tour at Prime Focus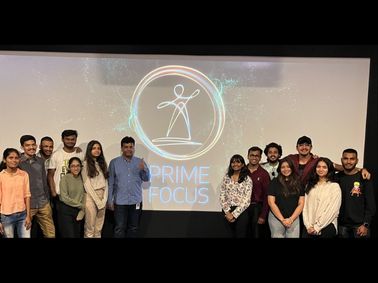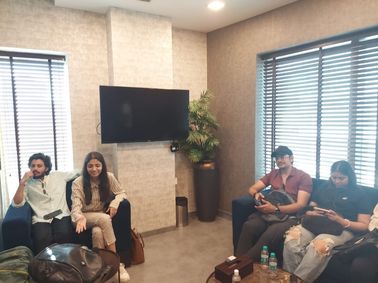 MET Institute of Mass Media organised an Academic Tour at Prime Focus for the students of ADMM - Entertainment. The purpose of visit was to experience real time post production. The prime focus team explained to students about the process & functions along with their different portfolio verticals including Digital Intermediate (DI), Film Editing, Animation & Visual Effects amongst others.

MET students were taken to the different edit suites to interact with editors and were shown real time edits and sound set up. They also had a knowledgeable Q&A session with senior editors. It was an extremely insightful learning experience for budding media professionals.