Activity Based learning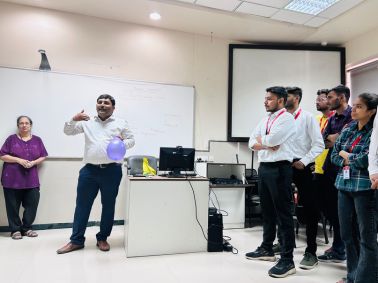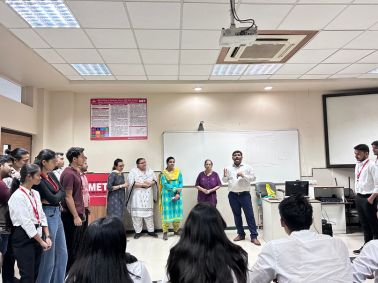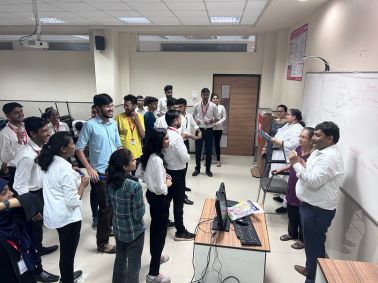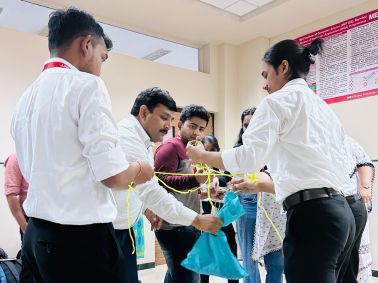 MET Institute of Computer Science initiated 'Activity Based learning' to facilitate innovative and practical learning experience to the MCA students through various activities. As a part of this initiative an activity 'Machine in a Bag' was conducted to provide insights on Computational Thinking, Computational Modelling Abstraction and Designing Intelligent Machines.

The activity was an adaptation of Peter Duckers Activity designed at Queens Mary School, London. Students were divided in seven groups and each group designed an artificial brain with students taking on the role of sensory neurons, relay neurons and motor neurons. The teams competed against each other to play classic card game 'Snap'. The students were enthralled to participate in this activity and shared positive feedback about their learning.